The COVID-19 coronavirus pandemic is still going on, and we're still stuck at home, but at least there are a lot of games out there for your entertainment, some of which are actually currently free to either play or even keep.
Check them out below to see whether any of them tickles your fancy.
Free To Play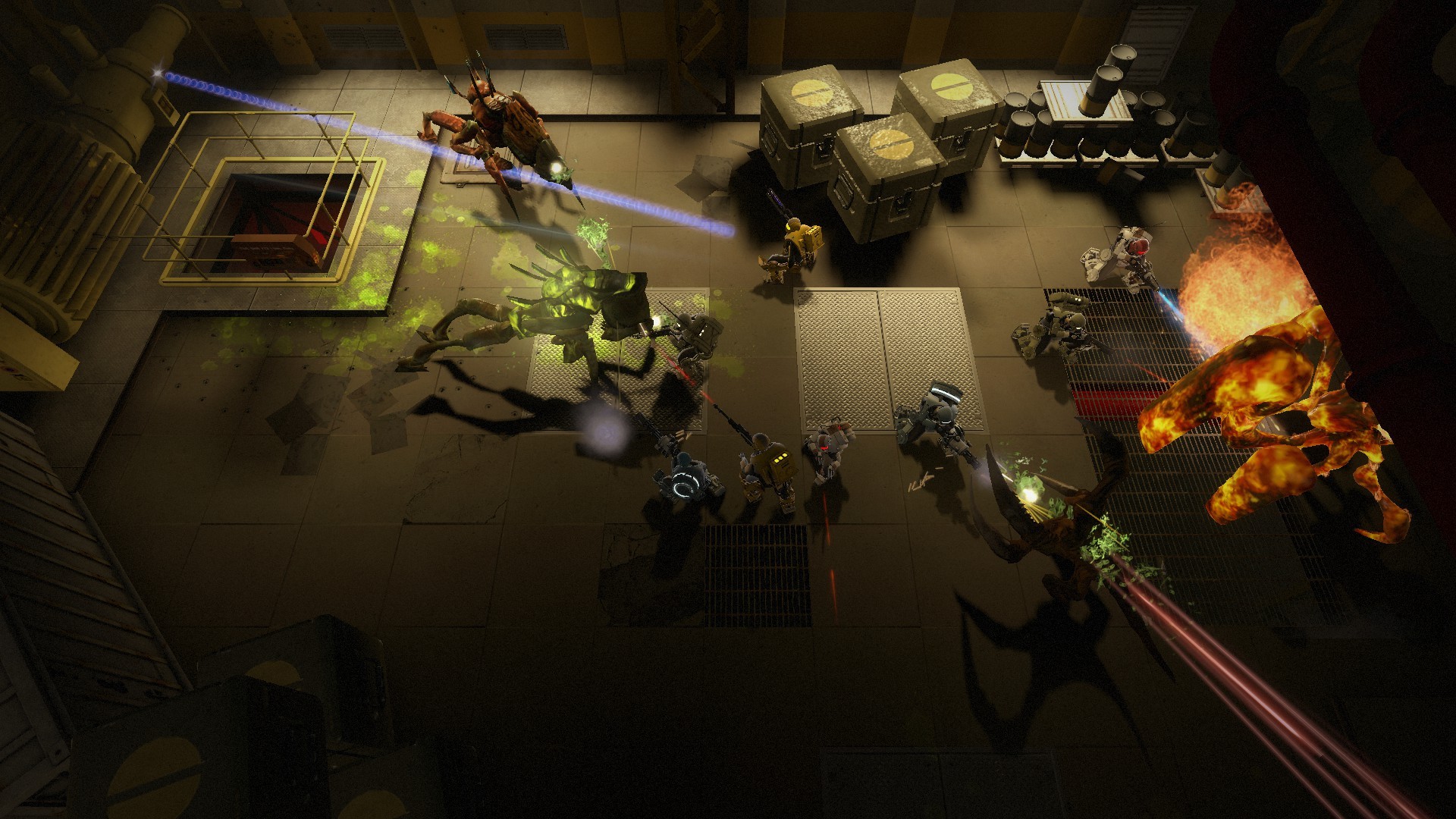 Grab some friends, and team up to weld doors and blast some bugs (and hopefully, not each other). While 2010's Alien Swarm only had one campaign, Reactive Drop offers several of them, and has Mutation-like Challenges for added replayability. It's a fun L4D2-meets-Aliens top-down shooter with several class-types, and it's completely free.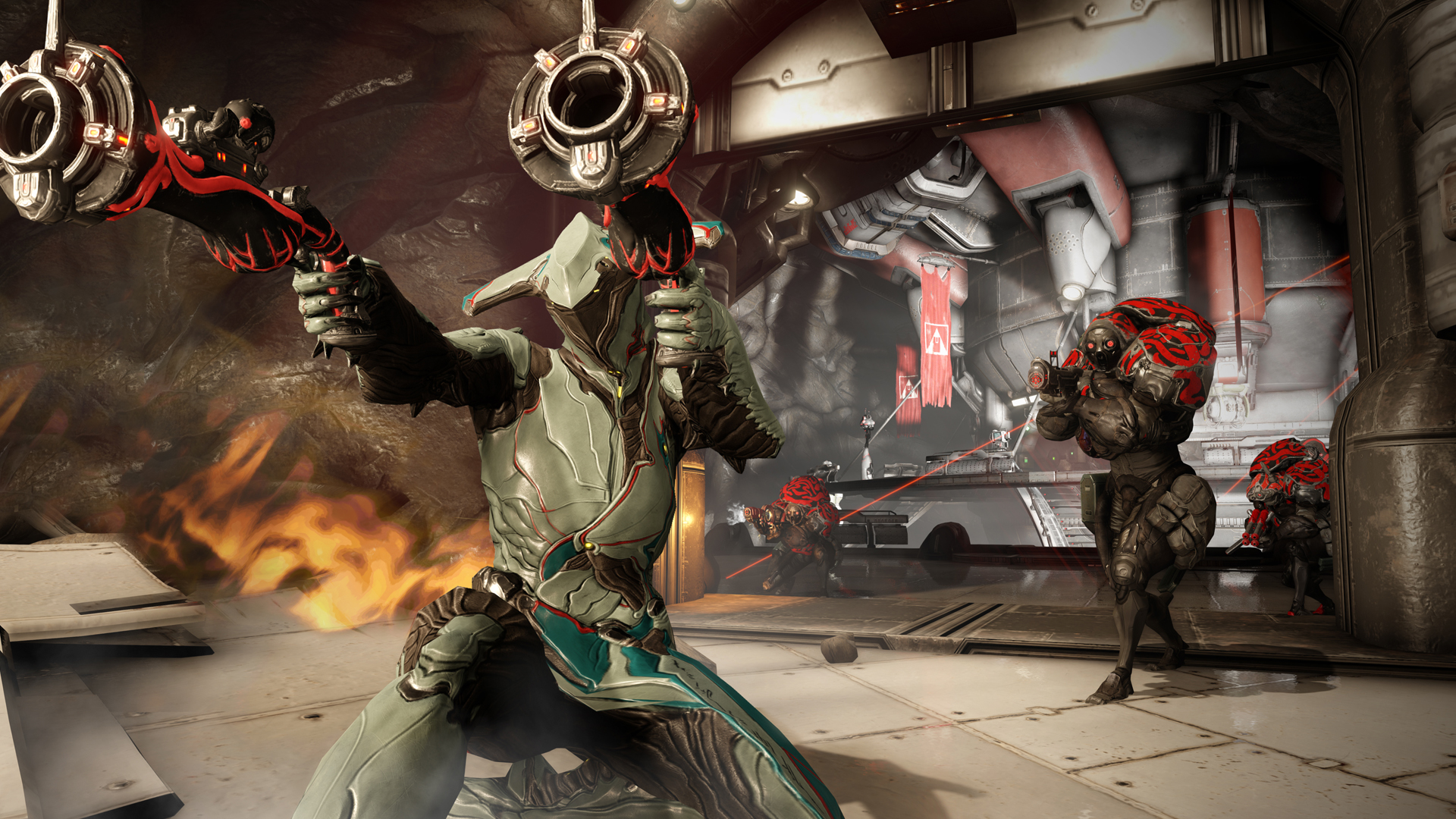 Warframe's farming won't be for everyone, but the minute-to-minute gameplay is well-worth experiencing. You don't hide behind cover in this third-person shooter; you glide and slide with style across the procedurally-generated levels while slaughtering enemies with guns, melee, and special powers.
There's some repetition, but also a lot of content to experience and grind for. The developers are also happy to update this seven-year-old game with free content that introduces open-world zones and spaceship combat.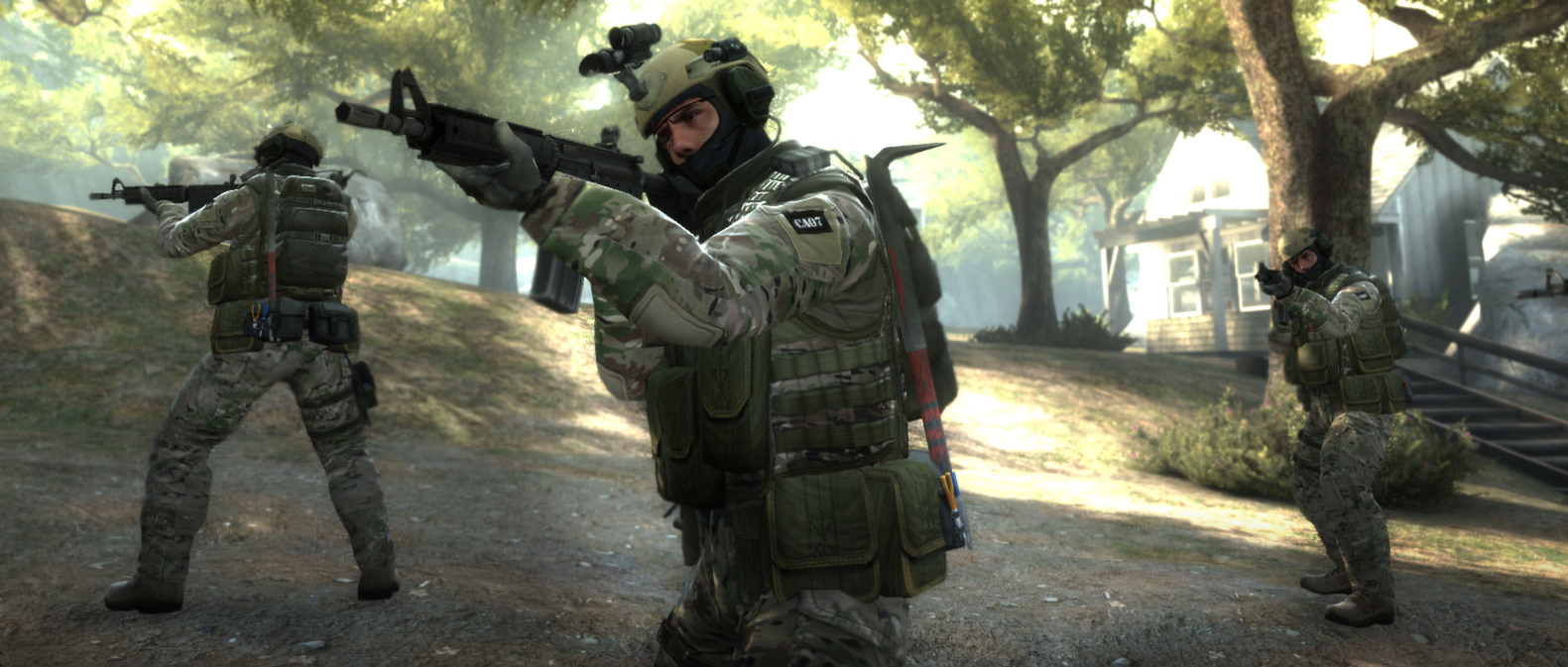 CS:GO unexpectedly became free in 2018, so there are now fewer reasons not to jump into Valve's 2012 update of the classic Terrorists versus Counter-Terrorists multiplayer shooter. There are fans who prefer the days of 1.6 and Source, while other players might be more tempted by Riot's newer, upcoming Valorant, but this remains one of Steam's most-played games.
Temporarily Free To Try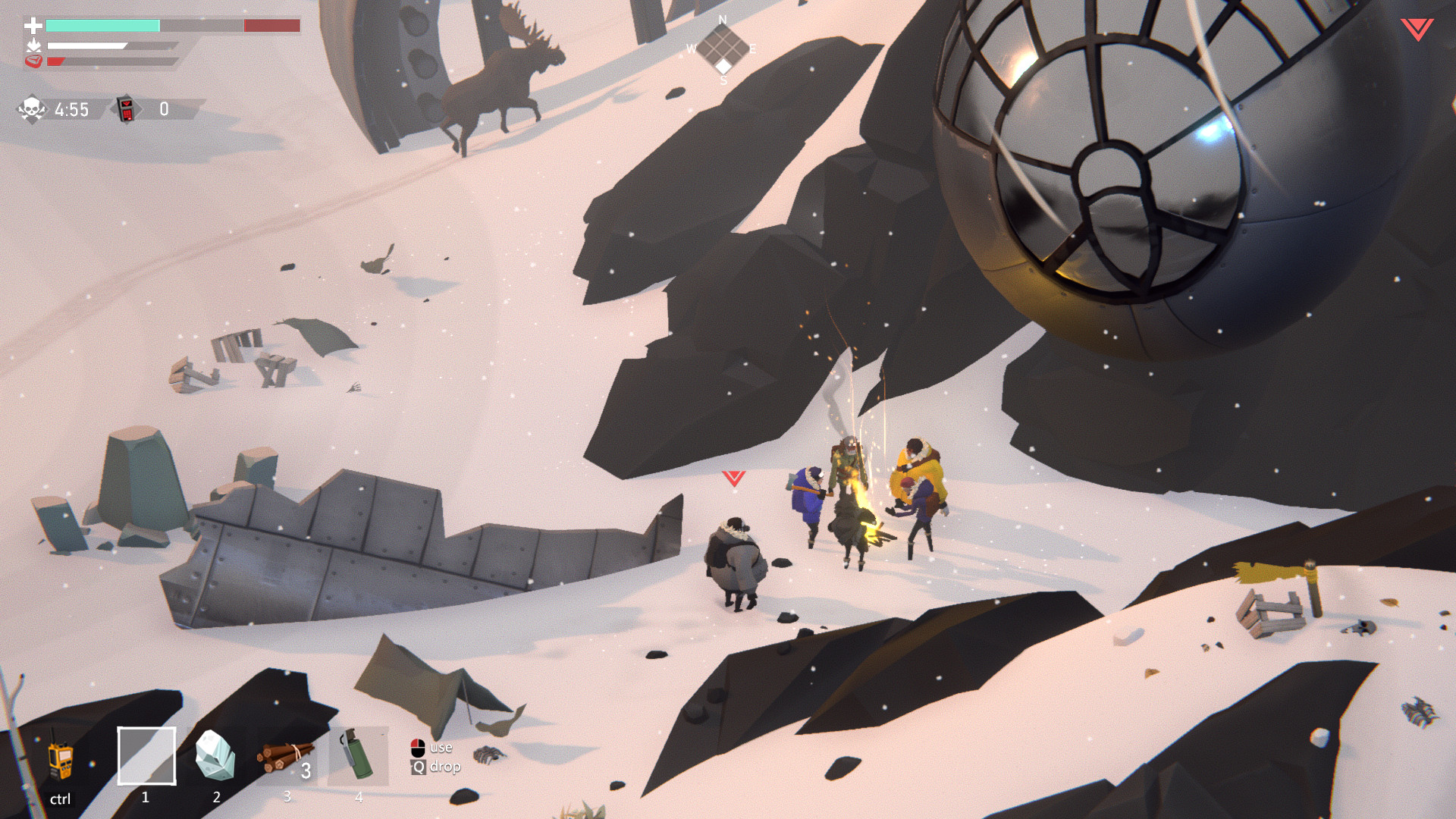 A multiplayer survival game themed around betrayal. Players have to cooperate while gathering resources and repairing structures, but the catch is that some among their ranks are traitors. Currently free to try on Steam for the next two days, at the time of writing.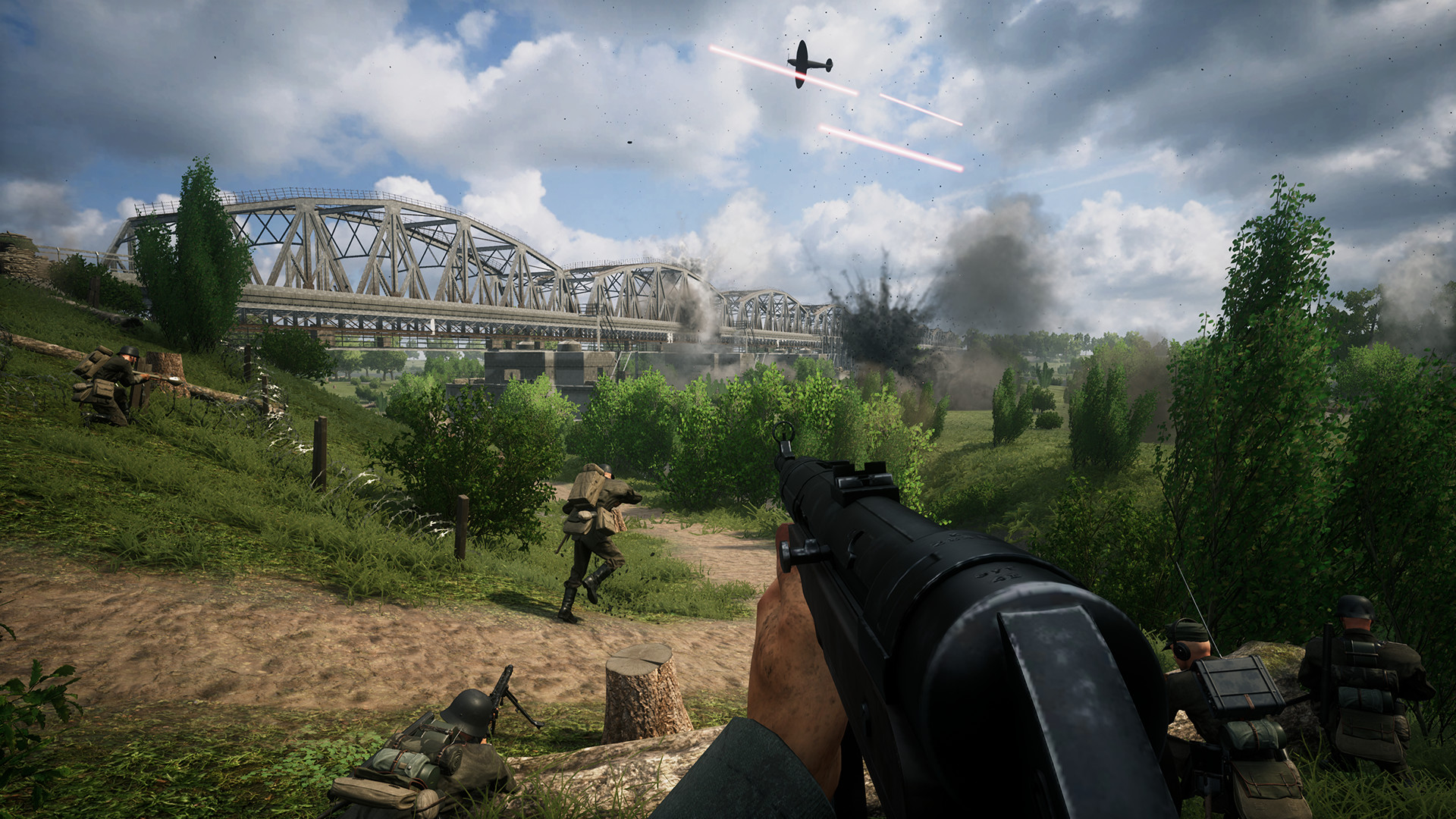 World War 2 shooters seemed to be experiencing a bit of a resurgence over the last few years, and Post Scriptum is one such game that came out fairly recently (in 2018). Unlike Battalion 1944 and Days of War, Post Scriptum's multiplayer battles involve up to 80 players and lean towards tactics and immersion. It's free to try for the next two days at the time of writing.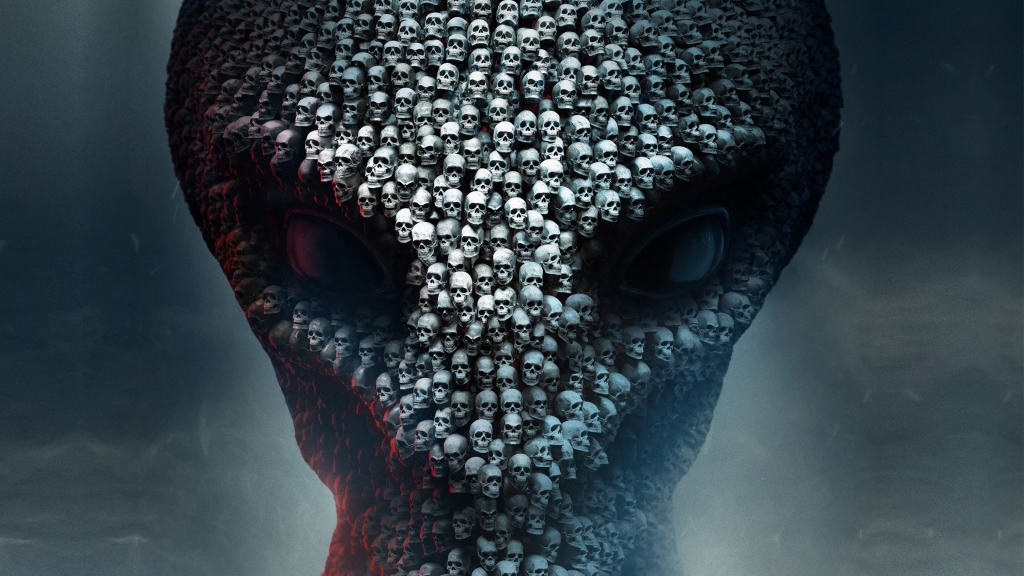 With today's release of spinoff XCOM Chimera Squad, it looks like the folks at Firaxis Games are giving us all an additional gift. XCOM 2 can be considered the Dark Souls of turn-based tactical strategy games. It even technically spawned its own subgenre of games, with games like Mario + Rabbids Kingdom Battle, Phoenix Point, and more. Despite being almost frustratingly-unforgiving, it also provides some of the most intense and satisfying gameplay ever.
It's free to play from now until 30 April 2020. If you like it, the game is also 75 percent off for now.
Call Of Duty Modern Warfare
No, we're not talking about the always free-to-play battle royale Call Of Duty Warzone, but the multiplayer portion of last year's Call Of Duty Modern Warfare. It begins today and will run until 27 April 2020.
Players will have access to a selection of standard multiplayer maps, including five maps with both 6v6 and 10v10 options: Aniyah Incursion, Hideout, Hovec Sawmill, Talsik Backlot, and Shoot House.
It's worth pointing out that PS4 players can play Call Of Duty Modern Warfare online without an active PS Plus account. However, it's unclear if Xbox One players must have an Xbox Live Gold account to play during the free trial weekend.
To download Call of Duty: Warzone (and thus the game client you need for Modern Warfare's free weekend), players will need to launch the Battle.net app on PC, or visit the respective store on Xbox One or PS4. On PC, just search for Warzone, or select the game on the Battle.net sidebar, and start the download.
Temporarily Free To Keep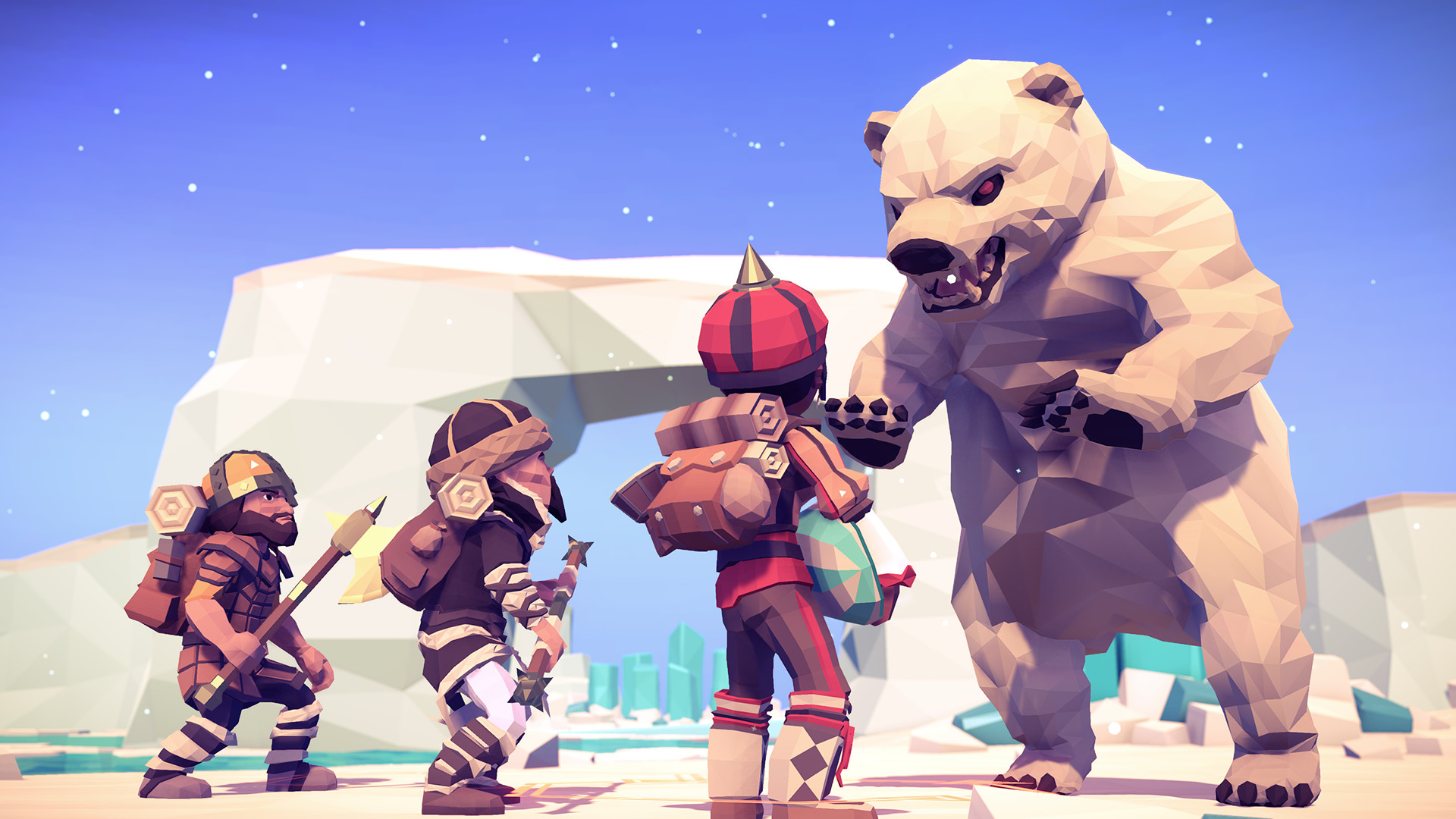 Part of the Epic Games Store's weekly free offering, For The King is a combination of strategy, turn-based combat, and roguelike elements, with single-player and co-op play available. Free to keep from now till 30 April 2020 at 11pm.
---