By Alleef Ashaari|May 9, 2020|
Ever since The Mandalorian began streaming, many Star Wars fans have been wondering whether the legendary bounty hunter Boba Fett will be popping up on the Disney Plus exclusive series. That question has now been answered, as one of the most iconic characters in the franchise is officially set to return.
According to The Hollywood Reporter, Boba Fett will appear in The Mandalorian Season 2, played by none other than actor Temuera Morrison, best known for portraying Jango Fett in 2002's Star Wars Episode II: Attack Of The Clones.
Morrison is expected to play a minor role in The Mandalorian Season 2 as Boba Fett. Actor Jeremy Bulloch was the one who originally portrayed Boba Fett in the Original Trilogy films, but is now 75 years old and has since retired.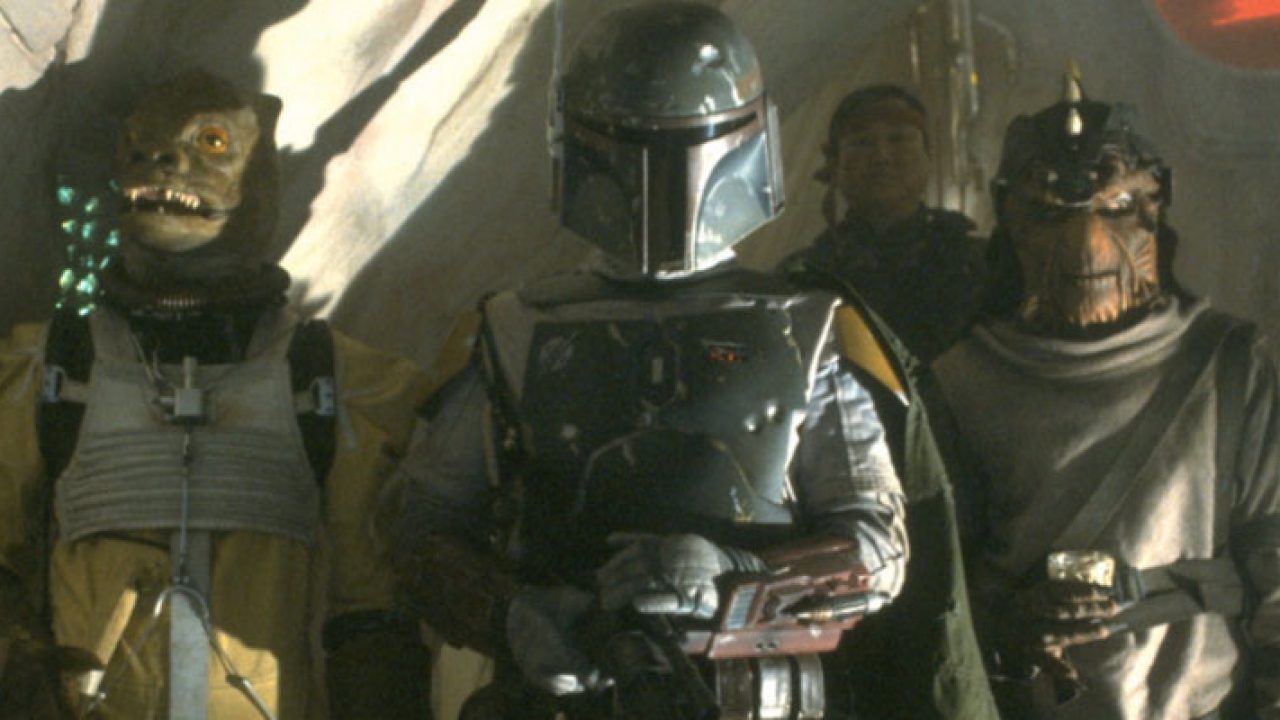 The character was initially teased in The Mandalorian Season 1 Episode 5 "The Gunslinger," when a mysterious figure with Boba Fett's iconic spurs approached the lifeless (or unconscious) Fennec Shand (played by Ming-Na Wen).
Star Wars fans will know that Temuera Morrison is the best person to play Boba Fett once again. In franchise lore, Boba Fett is a clone of bounty hunter Jango Fett, whom the latter adopted and raised as his son and successor.
Boba Fett has long been considered dead for much of Star Wars canon since his apparent demise at the tentacles of the Sarlacc in 1983's Star Wars Episode VI: Return Of The Jedi. However, in the now non-canon novel Tales Of The Bounty Hunters from 1996, he managed to survive the Sarlacc after killing it with a thermal detonator and being nursed back to health by fellow bounty hunter Dengar.
It remains to be seen how Boba Fett managed to survive the Sarlacc in the new canon, but we'll learn soon enough when The Mandalorian Season 2 debuts sometime in October 2020.
In the meantime, head on over here for my article on why the future of Star Wars belongs on TV.
---