By Alleef Ashaari|May 5, 2020|
Developer ILMxLAB has announced that the VR-only title Star Wars Vader Immortal is finally coming to the PS4 on PlayStation VR sometime in summer 2020 after initially launching for Oculus Rift last year.
According to ILMxLAB Executive Creative Producer Mark S. Miller via PlayStation Blog, all three episodes of the game and Lightsaber Dojos (open-ended training experience to practice lightsaber skills) will be available to purchase in a complete package for the first time ever.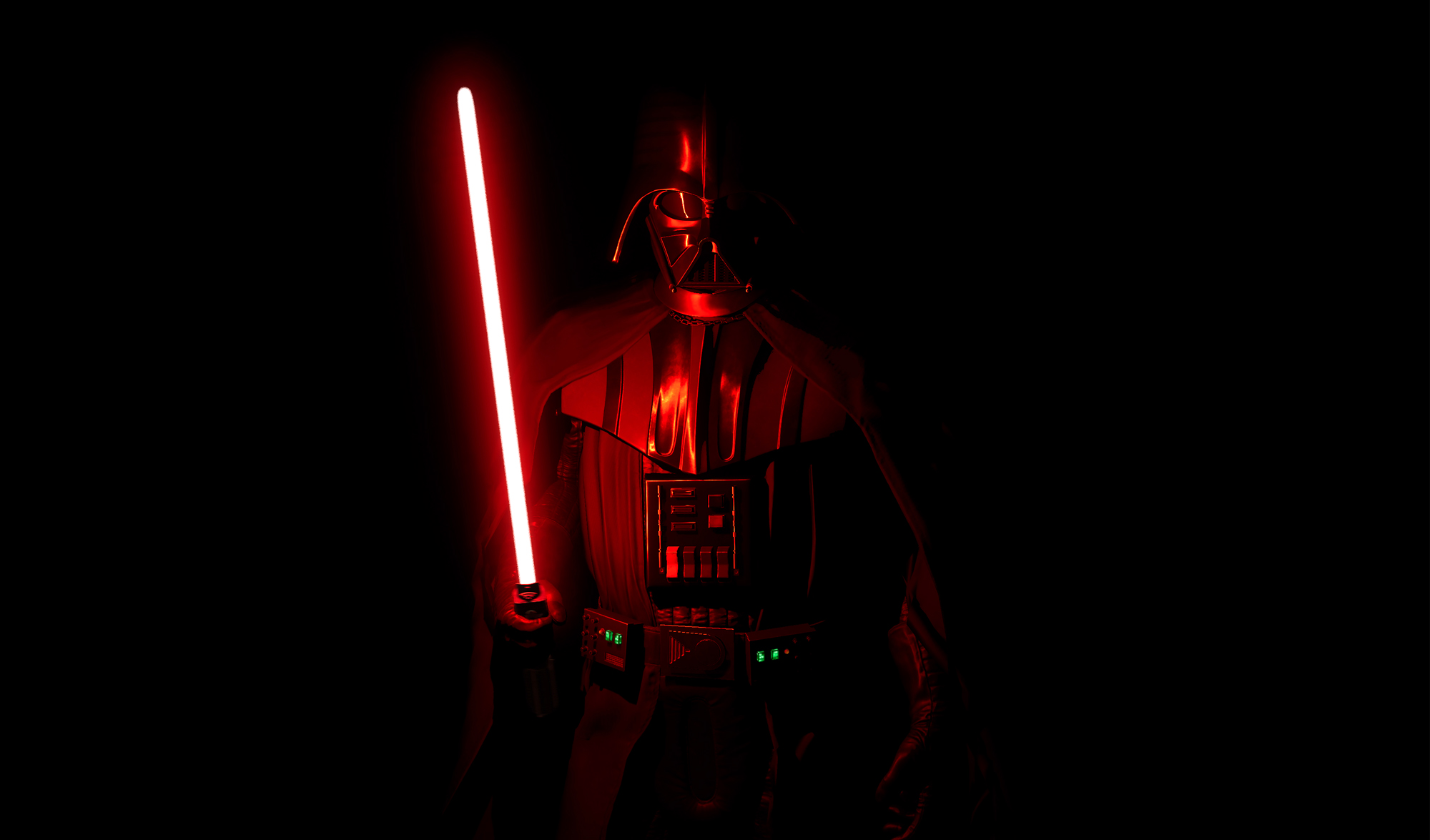 In Star Wars Vader Immortal, players assume the role of a smuggler operating near Mustafar, where Darth Vader's castle is located. When they are unexpectedly pulled out of hyperspace, players will find themselves as part of Vader's quest to resurrect his deceased wife, Padme Amidala.
With the help of their droid companion ZO-E3, players will navigate the dangers of the fortress, hone their lightsaber skills, and meet new characters along the way in a story that is CANON to the franchise.
In the meantime, check out the trailer below.
[youtube https://www.youtube.com/watch?v=BLG5Bgwe6J8&w=560&h=315]
---
Related