It's close to the end of June and it's still 2020, which means we have more online expos with brand new game showcases. The New Game+ Expo focuses on titles from Sega, Atlus, SNK, Wayforward, and many other third-party companies with those lovely niche games and Japanese export titles.
So yeah, steel your expectations if you're hoping for something as bombastic as the PS5 reveal. These are third-party niche titles we're talking about. With that said, let's begin:
Suda51 Trolls Us With No More Heroes 3 Gameplay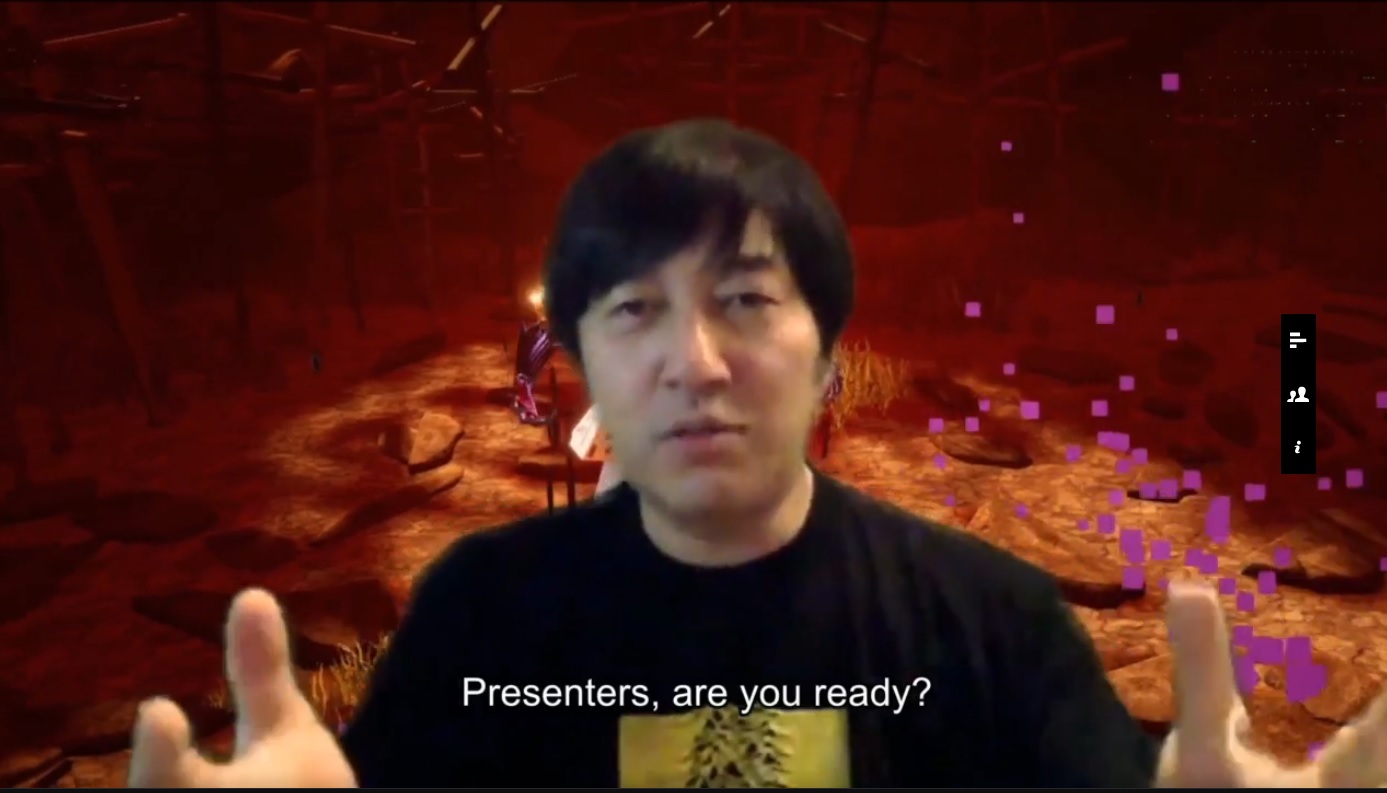 Grasshopper Manufacture director Suda51 starts off with him talking about the games he's catching up on his Nintendo Switch. The twist here is that he's showing off No More Heroes 3 gameplay while he's front and centre blocking it intentionally. Oh, you crazy developer you.
Harvest Moon One World
It's a Harvest Moon game without the original developers; make of that what you will. This time, you start off in a world without vegetation and need to reintroduce society to the concept of growing your own harvest. Coming Fall 2020.
Tin & Kuna
Roll around a lot as an armadillo-type thing in this puzzle game. Coming Fall 2020. 
Billion Road
A turn-based Game of Life board game title that looks pretty cheap. It's out on PC and Nintendo Switch.
Fight Crab
What the title said: crabs fighting each other 1v1 using weapons while J-pop rock blares in the background. Out 30th July for PC.
Samurai Shodown New DLC Character
For Honor's Warden is the next new character in Samurai Shodown. Seems appropriate, and the SamSho roster needs a knight archetype anyway. He'll be available tomorrow as part of the Season 2 pass and as a separate download.
Re:Zero – Starting Life In Another World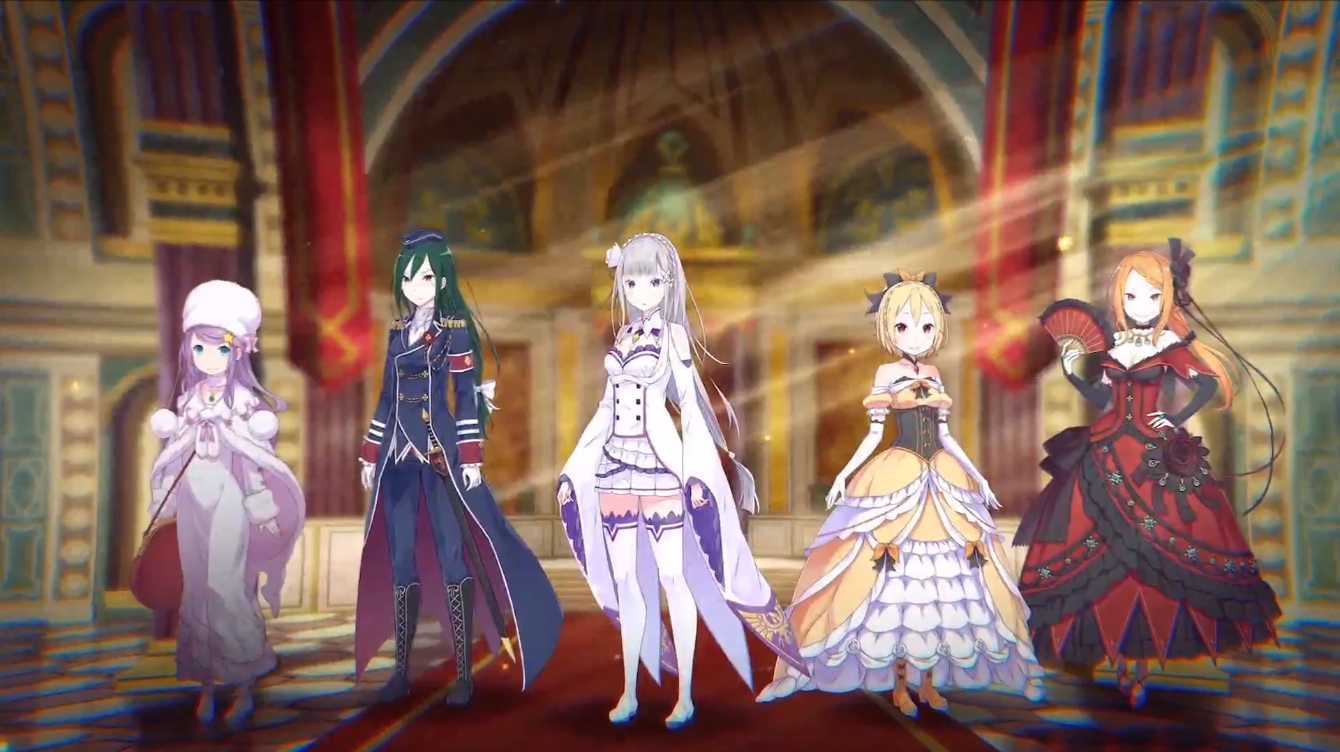 A visual novel based on the hit anime. Coming this winter for PC, PS4, and Nintendo Switch.
Fallen Legion: Revenant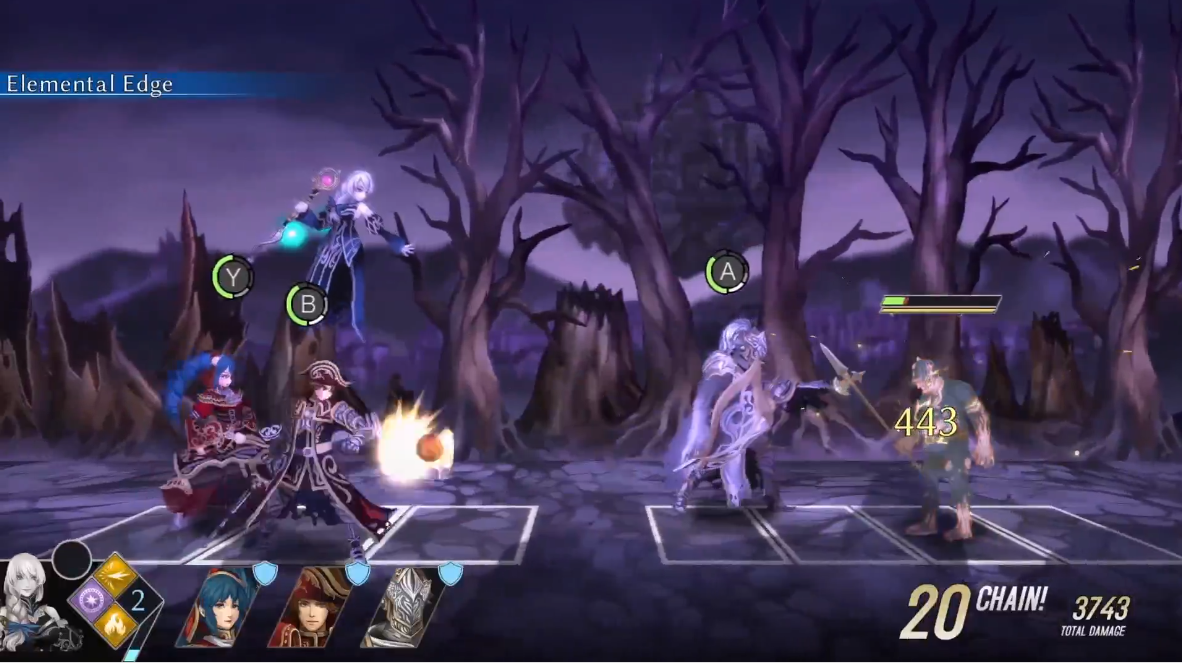 A turn-based RPG with a unique gothic art style and a nifty line-based combat system. Coming Early 2021 to PS4 and Nintendo Switch.
Neo Geo Pocket Color Selection
SamSho, SNK Gal Fighter, KOF R2 and more will be on this bundle for Nintendo Switch.
Legend of Heroes: Trails of Cold Steel IV
The final chapter in the Trails of Cold Steel series is finally getting localized in English. This title will be out for PS4 on 27th October. The game will be out for PC and Nintendo Switch next year.
Deathend Re:Quest 2
A horror JRPG from the writer of Corpse Party. Out 25th August for PC and PS4.
Idol Manager
Idolmaster and Cinderella Girls too mainstream for you? Play this idol simulator title instead. I don't know why, but something about its 2D SimTower-like presentation and visual novel surprises screams "sleeper hit" here. Coming out 2020 for PC.
Danganronpa For Mobile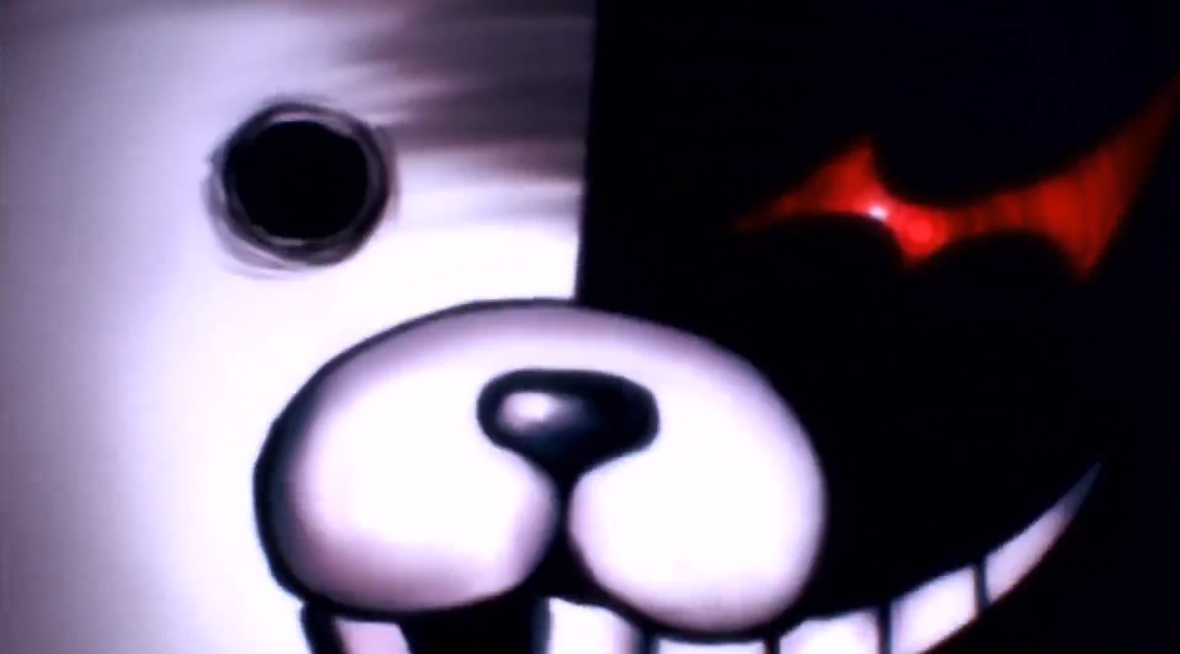 The hit mystery thriller whodunnit visual novel title will be on iOS and Android, starting with Danganronpa: TriggerHappyHavoc. It's out now.
Café Enchanté
Different worlds, non-humans, and a cafe: that's the visual novel Café Enchanté in a nutshell. Coming this fall 2020 for Nintendo Switch via Nintendo eshop.
Bloodstained: Curse of the Moon 2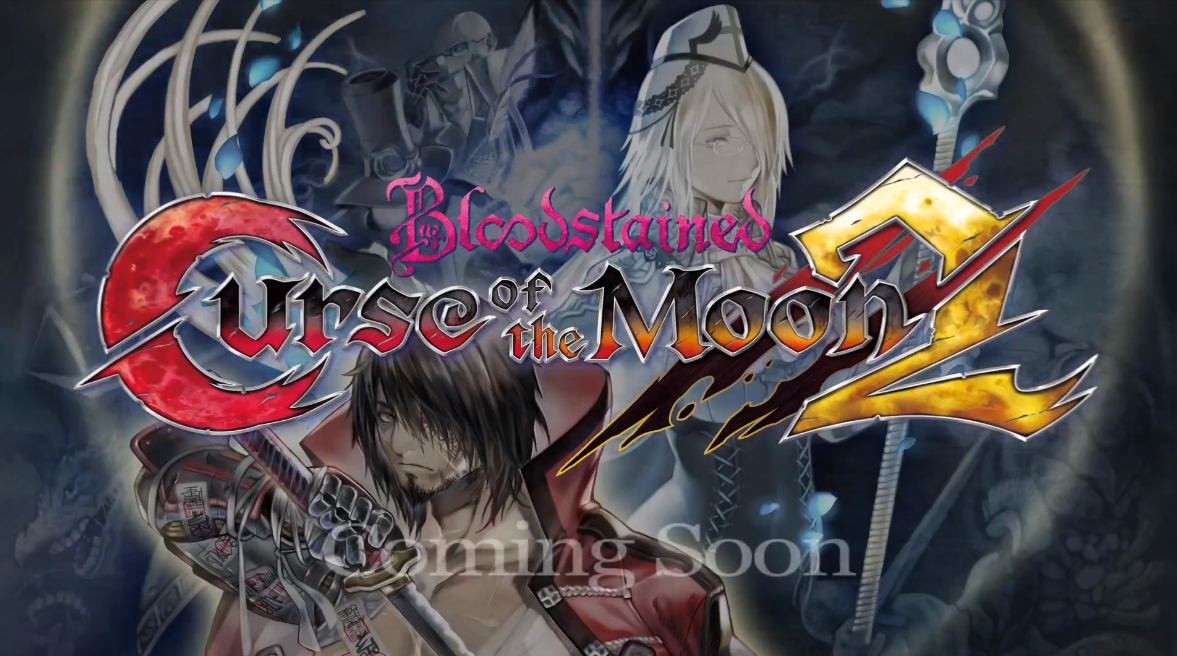 Made by IntiCreates, this is the sequel to the 8-bit-styled 2D platformer based on the Bloodstained franchise. If you love NES Castlevania titles, you'll dig this.
Guilty Gear Strive
Here's some new Guilty Gear Strive gameplay, featuring Zato1 and Millia Rage. They play exactly like in the past games, but with Strive's "slower" pace. Out Early 2021.
Fairy Tail
Want an anime RPG? Then Koei Tecmo's take on Fairy Tail will impress. Also, there's a lot of anime fanservice if you're into that sort of thing. Out 31st July for PC, PS4, and Nintendo Switch.
Piofiore: Fated Memories
Yet another otome visual novel, now with criminals and pretty mafia bosses you can date. Out Fall 2020 for Nintendo Switch.
Neptunia Virtual Stars
A music-based hack-and-slash starring characters from the Hyper Dimension Neptunia series. A literal console war, basically. This title will be out 2021.
Pretty Princess Party
A princess-grooming simulation where you restore your castle to its former glory and do princess stuff. Out Fall 2020.
Shiren The Wanderer: The Tower of Fortune and the Dice of Fate
The OG roguelike returns in an entry based on the PS Vita port If you thought Dark Souls was tough, play this. Out 2020 for PC and Nintendo Switch.
Ys IX
The last game in the presentation, Falcom announced that they're releasing the English version of Ys IX this year. You control Adol as he solves the mystery of Prison City with the help of his monster humanoid allies. Out 2021 for PC, PS4, and Nintendo Switch.
Did I expect much from this obviously anime game-focused showcase? Nope. But at least we have some gems to look forward to like those Falcom RPGs, a new Bloodstained game, and Idol Manager. I'm not kidding about the last one.
Related