By Alleef Ashaari|June 23, 2020|
Michael Keaton has been in many movies over the years, including Beetlejuice and others, but he will always be known for his most famous role as the Dark Knight himself in Tim Burton's Batman (1989) and Batman Returns (1992). It's been almost 30 years since then, but he is reportedly in talks to reprise his most iconic role.
According to The Hollywood Reporter, Michael Keaton will return as Batman in the upcoming The Flash movie starring Ezra Miller as the Scarlet Speedster, though it is far from confirmed as of yet. If the deal does come through, he will apparently not only be Batman in the upcoming movie, but also other movies as well.
How will this work? With a new DC movie multiverse, of course.
However, take all this with a grain of salt, as none of it has yet to be officially confirmed by Warner Bros. or DC Comics. We'll have to wait a while, especially with the ongoing COVID-19 pandemic affecting all production of movies and the like.
Still, Michael Keaton was a decent Batman. If anything, he was better than Val Kilmer or George Clooney after him, successfully pulling off the brooding demeanour of the Caped Crusader. It would be great to see him as an older version of the character that made him as famous as he is now.
He's not that old, but Michael Keaton as Batman Beyond Bruce Wayne, anyone?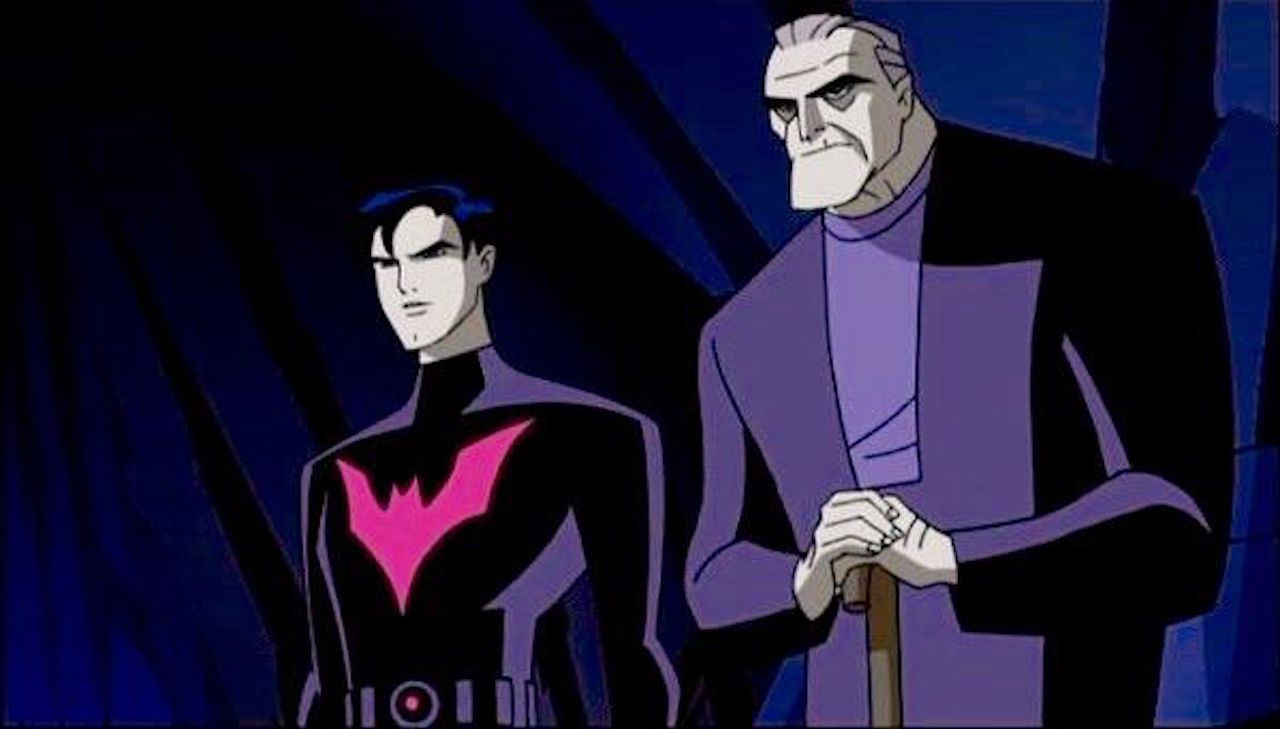 ---
Related