It's 2020, meaning that it's high time PC folks should experience the best JRPGs Atlus has to offer more than a decade ago, at least from the PS2 and PS Vita side of things.
According to some sources on Twitter (via Wario64 and SabiWabii), the two best Persona games will be going onto PC via Steam. We're talking about Persona 3...
…and Persona 4, coming out on Steam this 13th June.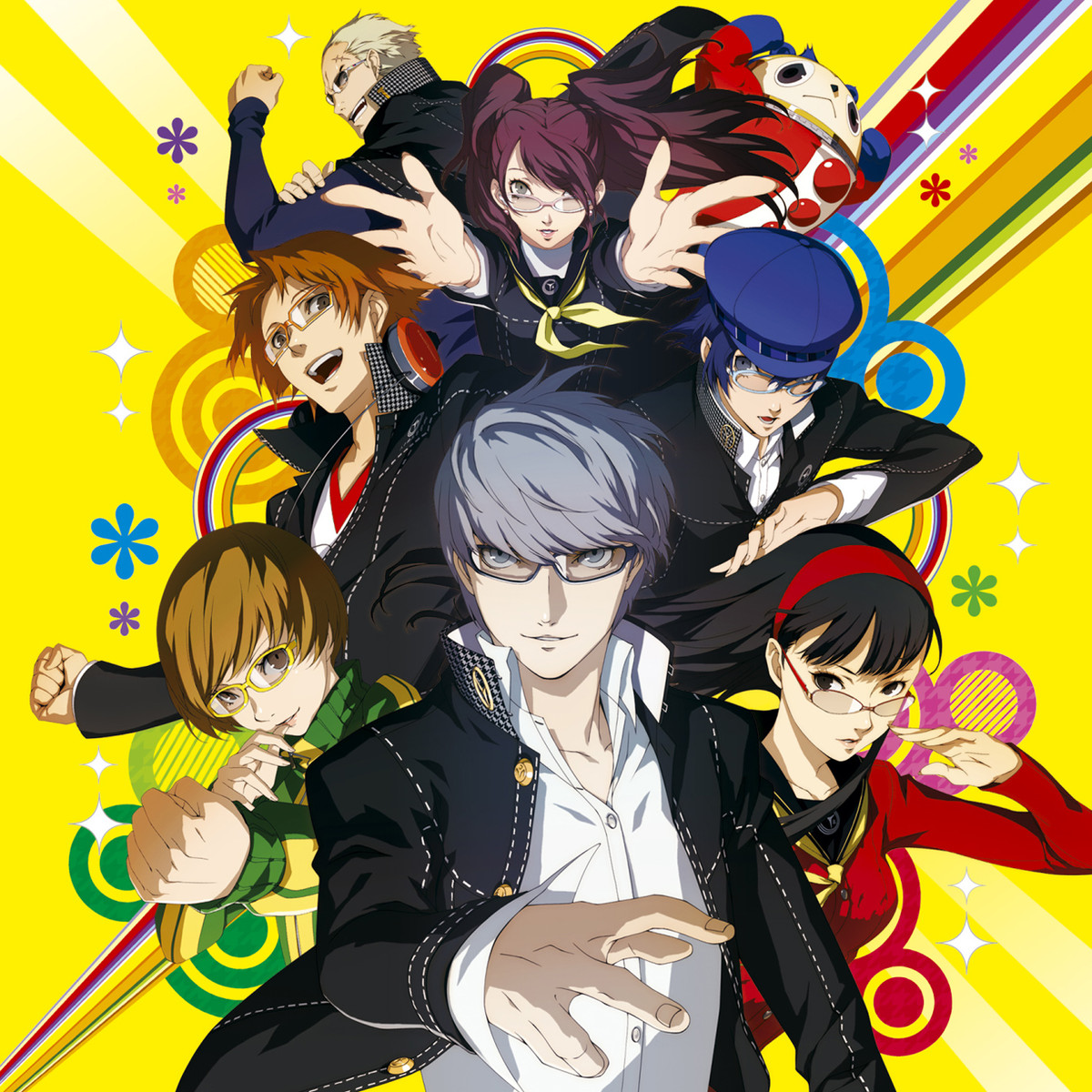 This may be related to the big news Atlus may be sharing on the upcoming PC Gaming Show 2020 digital showcase, as well as the fact that the company just opened a Steam page. Atlus will be porting the PS Vita version of Persona 4. It's not confirmed which version Atlus will be porting for part 3; we're hoping it's the PSP version with the FES expansion.
In any case, we hope this news turns out true because JRPG fans need to experience the best sequels in the Shin Megami Tensei: Persona spin-offs. Plus, it's been a while since Atlus published a PC game; the last time they did that was Shin Megami Tensei Imagine back in 2007. Yikes….
Persona 3 combined visual novel social mechanics with turn-based dungeon-crawling in procedurally-generated levels. It also set the template for future Persona games to follow from.
Persona 4 basically upped the ante with more social links, a more refined combat system, and an arguably compelling cast. The Golden update also proves that you can do some retcon work that adds more to the Persona lore if you're a talented enough designer.
Most importantly, DAT MUSIC!
Related