Naughty Dog's The Last Of Us Part 2 is a great action-adventure game deserving of all the praise it is getting. The highly-anticipated sequel to 2013's The Last Of Us is finally here, and between the various upgrade trees, combat and crafting system, here are some helpful tips for you to survive the experience better.
The Characters Will Always Comment/Mention When There Are No More Enemies In The Area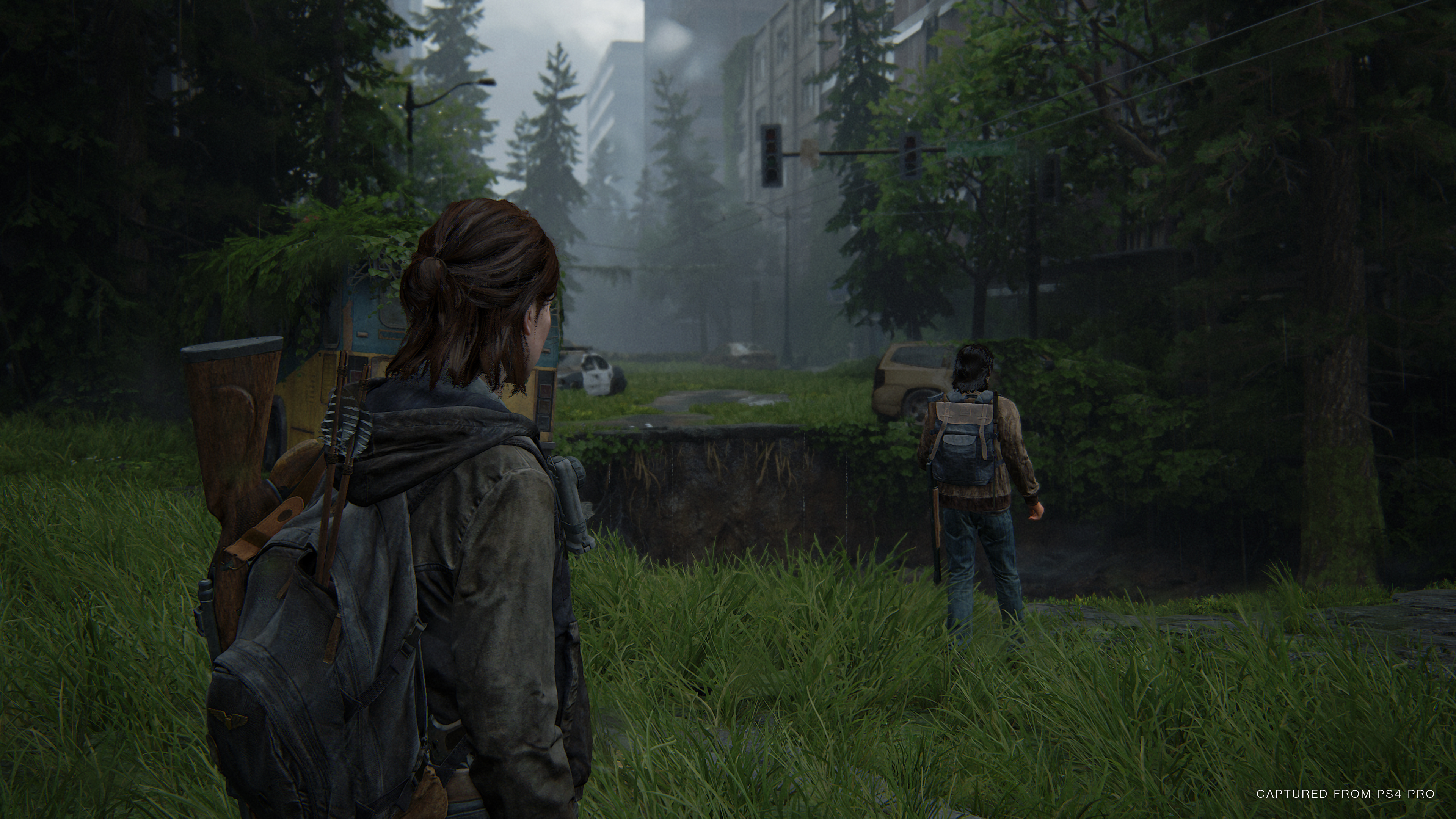 The areas in The Last Of Us Part 2 are a lot bigger than the more straightforward and limited ones featured in The Last Of Us Part 2. Thanks to the current more powerful engine, they're more open now, though they're still somewhat linear.
Enemies will usually be scattered and strewn around an area. If you're the kind of person who'd rather explore areas and scavenge material once the coast is clear, the characters (Ellie, Dina, or whoever) will ALWAYS comment once there are no more enemies in the area and it's all safe again.
Sure, technically, there are some are areas in The Last Of Us Part 2 where you don't even have to finish off all the enemies in an area, but it's best to do so. This allows you to then safely explore the area without worrying about encountering any enemies; human or Infected.
It Pays To Be Thorough
Depending on the difficulty level that you choose to play on, The Last of Us Part 2 will have varying levels of loot and materials lying around for players to collect. Make sure to explore every corner, nook and cranny. Sure, might seem like a hassle, but it will be rewarding and ensure that you're prepared to face the upcoming humans and Infected.
This is especially important as you can only find additional weapons and precious Training Manuals (for more skills and upgrades) when you go off the beaten path and explore every possible room.
One of the best advice I can give you is to follow the first tip mentioned in this article above; scavenge and scour the area when the coast is safe and clear. Turning on your flashlight and looking underneath tables/objects by crouching will also help. Believe it or not, you can still grab items while prone (lying on you belly).
Keep Crafting, Crafting, & Crafting
You might think that it's wise to only craft items and weapons when you need them. This would be a mistake, as players only have limited inventory space for materials (Alcohol, Rag, Canister, Explosive, Binding, and Blade). It would be a massive waste not to grab every scrap of material that you find in your journey.
My advice? Whenever you come across a type of material that you don't have space for in your inventory anymore, just craft whatever items that requires that specific material (like Alcohol + Rag = Molotov Cocktails). This way, you'll be able to have a bunch of spare craftable items prepared for combat while also being able to take every scrap of material, ensuring that you can craft more items whenever you need to do so in the future.
Do everything you can to avoid leaving crafting materials lying around. Don't horde them, it's not worth it.
Look Out For Safes And Crack Every One
This is actually just an extension of the first tip, but make sure to open every safe that you find. The combination for any safe is always located somewhere nearby (though some might be harder to figure out than others; the clues might be more subtler).
Follow this mantra; every safe is worth opening. Sometimes there's just more ammo and materials, but sometimes you'll even find new weapons and Training Manuals.
Choose Your Weapon Upgrades Wisely
You won't be able to craft all of the weapon upgrades in the game in your first playthrough; there's simply not enough Tools, so you'll want to choose your upgrades wisely. The first thing you should focus on is upgrading the amount of ammo capacity for every weapon, as more ammo can mean life and death in The Last Of Us Part 2.
The next best thing to upgrade is to increase the damage of any weapon that's possible to do so, like the rifle and shotgun. After that, you can add a scope to your rifle, which is will become increasingly important the farther you get into the game. Anything else like fire-rate and aim stability can be upgraded up to your liking later on, as these can just be compensated by player skill.
Save Ammo Whenever Possible, Melee Is Just As Viable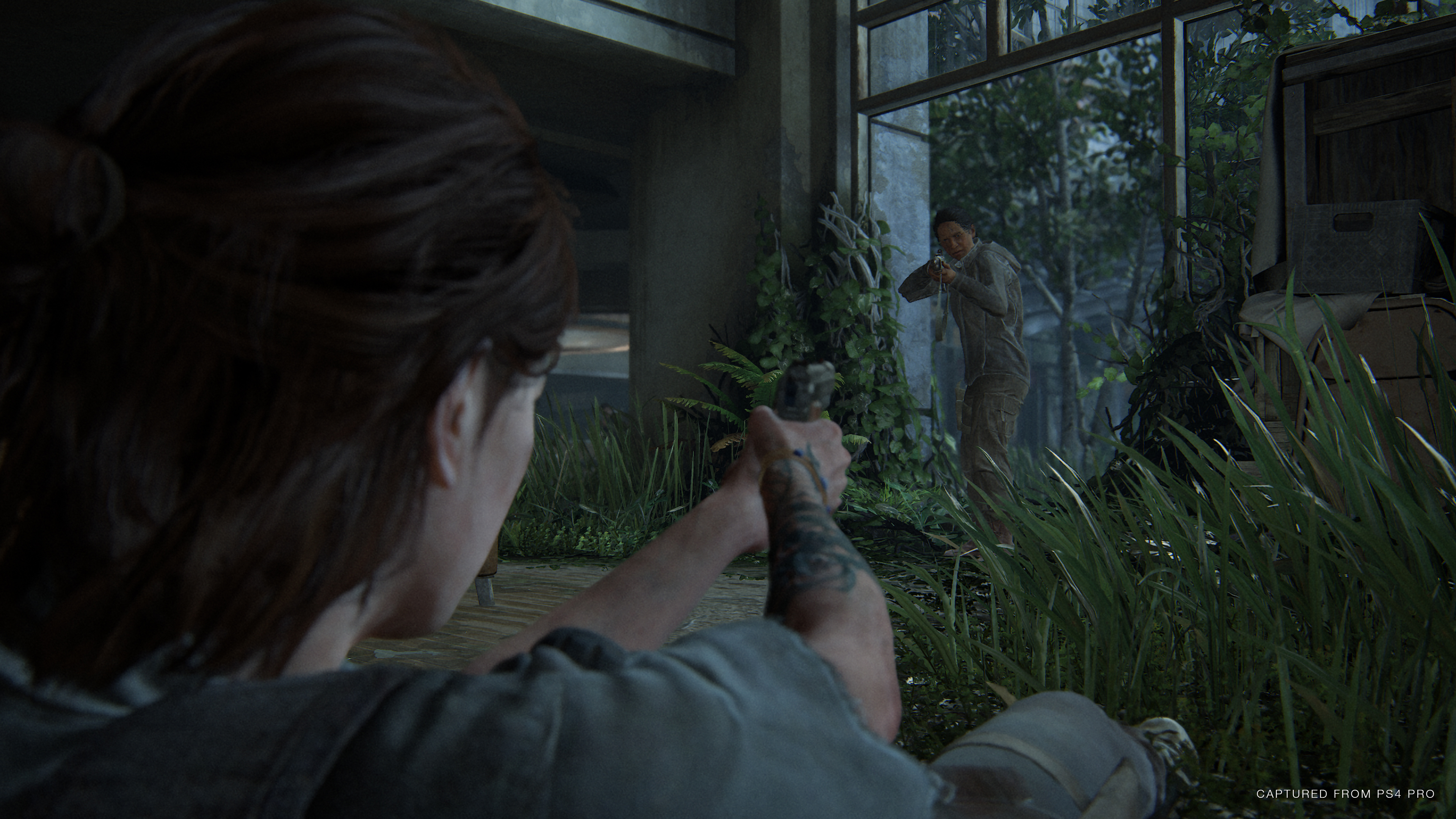 As powerful as your weapons can be, ammo will always be scarce and limited, even on easier difficulties. As such, it's always recommended that you resort to stealth or melee whenever possible. Ellie is a lot older now, so she's not as much of a physical liability as she was in The Last Of Us Part 2. She hits a lot harder, and with the new dodge mechanic, melee feels a lot better to actually play this time around.
Always Kill The Dogs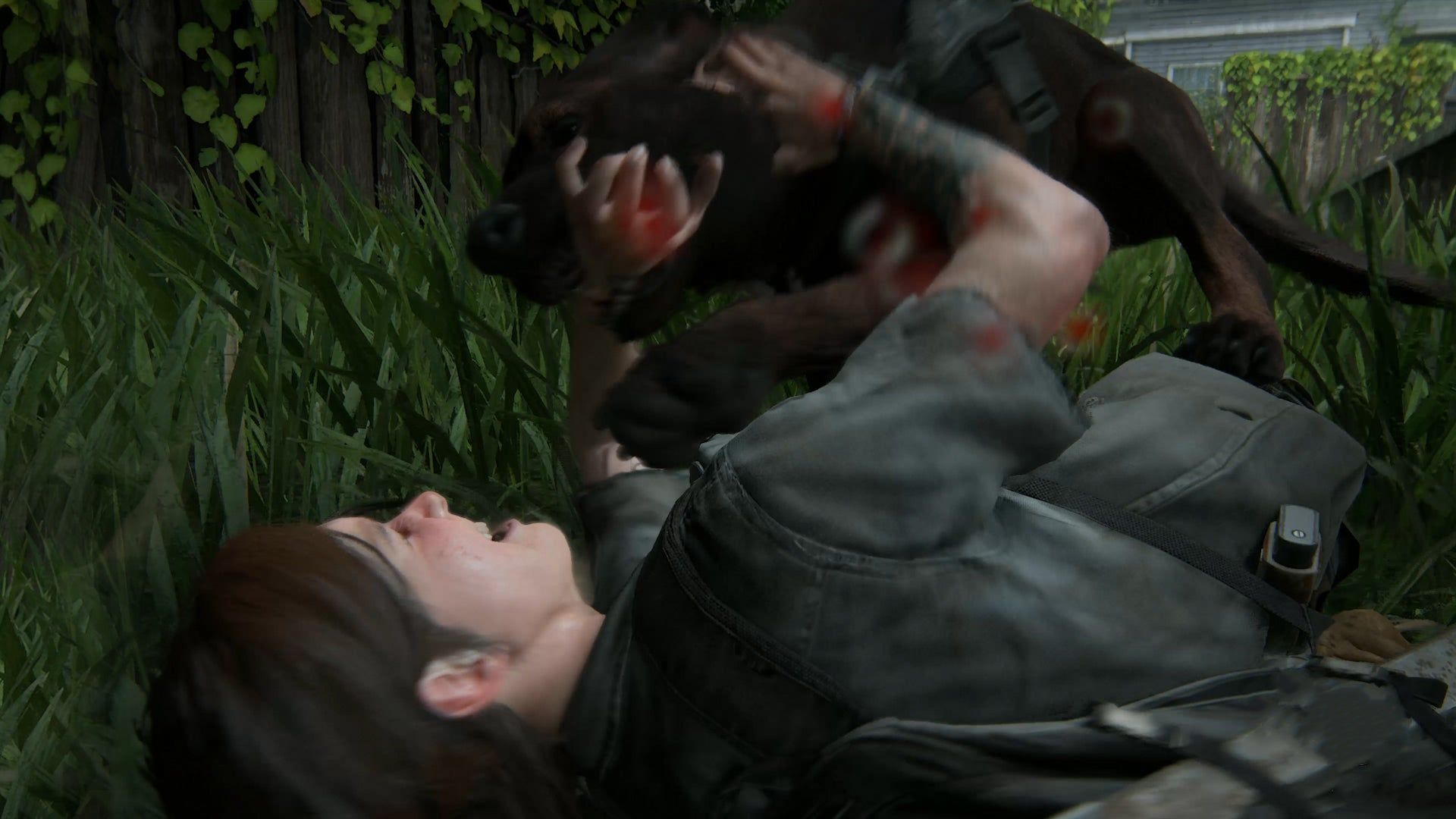 I'm sorry to have to say this, but killing all the dogs you encounter in The Last Of Us Part 2 will make your experience a lot easier. My strategy is to kill them from afar using silenced handguns or arrows.
The dogs will always come in pairs with a human enemy, so you can kill either one first, though killing the human first would be more advantageous. Killing the dog first will only result in making the human enemies aware of your presence.
If you're forced to melee or fight physically with a dog, it's important that you never strike first. The dog will always be able to dodge your first attack, and take that opportunity to pounce on you, which you certainly don't want to happen. Always dodge the dog's first attempt at biting you, and only then counter-attack with your own melee attack. Dogs only require one or two melee attacks at most to die (though you'll never get used to their dying whines).
In addition to all that, I do have some more tips on the next page, but they might touch on minor spoilers. Don't worry, I won't be discussing what happens in the story or spoil plot points, but this is something I couldn't mention even in my review of the game, that I'll be writing about in the points in the next page.
It's regarding the other playable character (besides Ellie), so you can stop reading now if you don't want to be spoiled about who that is.
Related