For those hoping to see Miles Morales as more than a copy-pasta Spider-Man clone in the upcoming PS5 Marvel's Spider-Man: Miles Morales standalone game, you're in luck.
A recent trailer recap fromdeveloper Insomniac confirms that Miles Morales will have his powers from the comics, according to creative director Brian Horton and senior animator for hero character James Ham. This means he can: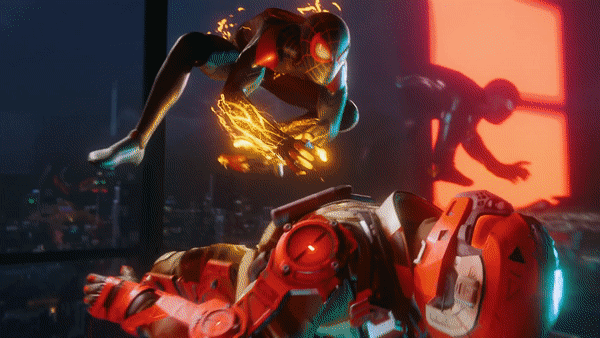 Use bioelectricity to stun enemies and do shock-elemental attacks.
Turn invisible. Like some spiders. 
Still do the things a Spider-Man can, just with more "flailing".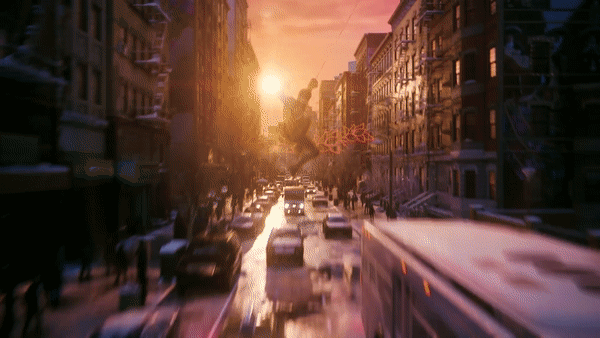 The new game will also feature a new high-tech criminal army, a New York City that's experiencing winter, and a lot of graphical improvements that can only be done on the PS5 like near-instant loading, ray-tracing, 3D audio, and DualSense controller gimmicks.
The devs are also hinting at a possible sequel as the team is continuing to imagine big things for the Marvel's Spider-Man universe. Insomniac did declare that Peter Parker's story is not done yet.
I say: bring it on. We loved Marvel's Spider-Man; it was one of our favourite games of 2018. Full trailer recap below.