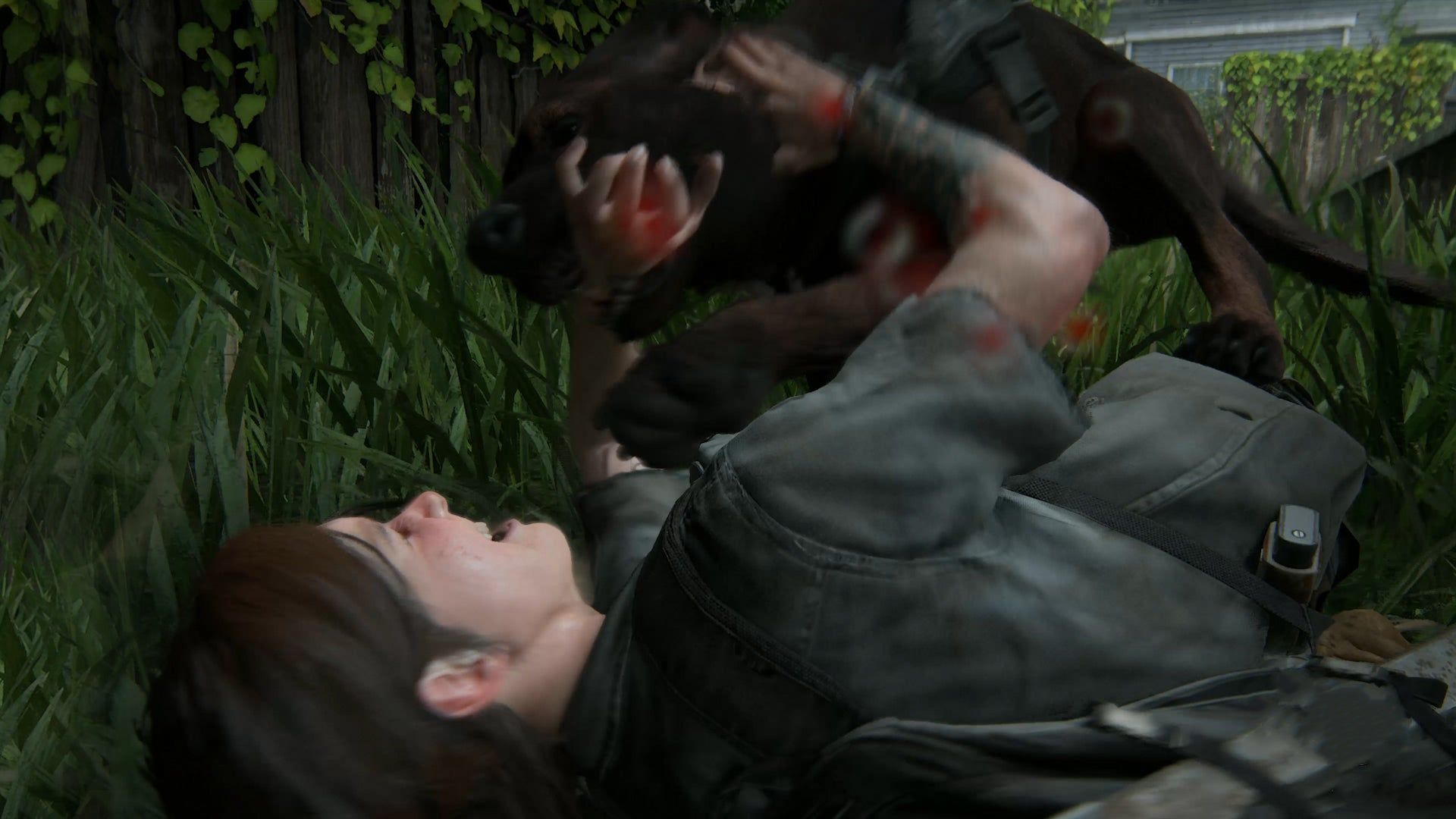 by in
While a number of us enjoyed our time with Naughty Dog's action-adventure game sequel The Last of Us Part 2, a huge number of folks who haven't even touched or finished the game are peeved at it.
The game was made available at 12am yesterday on 19th June, which means the floodgates was opened for anyone to write about the newly-released game on review score aggregate website Metacritic. Due to the backlash it's still getting via the game's story leak, and people not too happy with the plot details, the game's user score is at 3.4 out of 10.
The user reviews range mostly from complaints about the narrative's "SJW agenda" to the "poor contrived writing". Well, we knew the game's story was going to be divisive as all hell, but to the extent where you would vent on Friday early morning even though you haven't played the game? That's just sad.
Just do what rational people would do: if you don't like a title, just don't buy it & vote with your wallet. Stuff like review bombs will give it more exposure than needed. Watch playthroughs from folks like RadBrad, or trust reviews from critics and game writers who actually know what they're talking about. Don't be an online baby about it; that's how you let so-called hack writers and storytellers in gaming win.
In the meantime, do check out this video about game dogs to lighten the mood. Oh, and our review of the game.