By Alleef Ashaari|August 21, 2020|
Call Of Duty Black Ops Cold War has officially been announced and publisher Activision has released the first official key art for the upcoming game.
In a brief teaser on the official Call Of Duty Twitter page, the key art for Treyarch and Raven Software's new entry in the franchise was unveiled, showing cuts of propaganda posters that eventually tear away to a poster featuring a divided figure signifying a Soviet soldier on one side and an American on the other.
Previously, the first teaser trailer for Call Of Duty Black Ops Cold War depicted KGB defector Yuri Bezmenov giving a speech about undermining the United States narrated over news footage from the 1960s, which was the peak of the Cold War in history.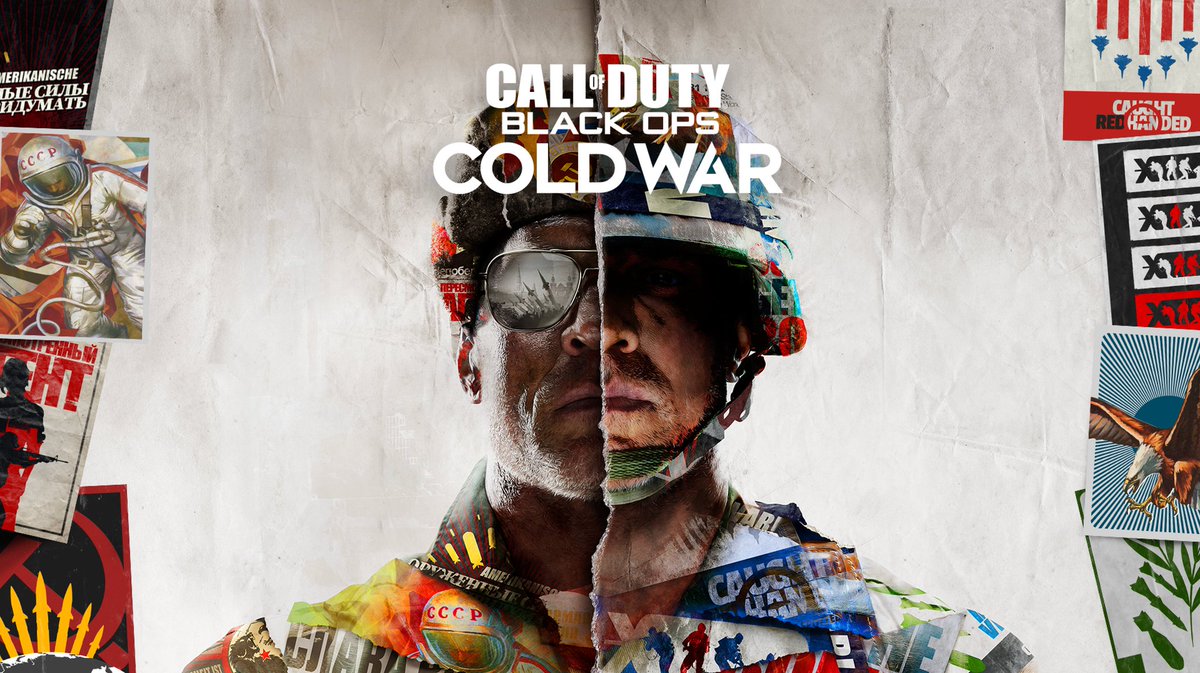 Call Of Duty Black Ops Cold War is slated to be fully-revealed on next week 26 August 2020, so check out the teaser trailer below in the meantime.
Related