Arms, the anime studio renowned for creating such anime giant hits like Ikki Tousen and Queen's Blade, has declared bankruptcy. The company filed for liquidation on 22nd July after its shareholders declared bankruptcy early 2020.
Arms was founded in 1996 and used to do hentai anime like the La Blue Girl series and a Dragon Knight anime before releasing its SFW hit Ikki Tousen and ultraviolent sci-fi show Elfen Lied. The most prominent staff member was Rin Shin, who was the character designer, animator, illustrator, and director.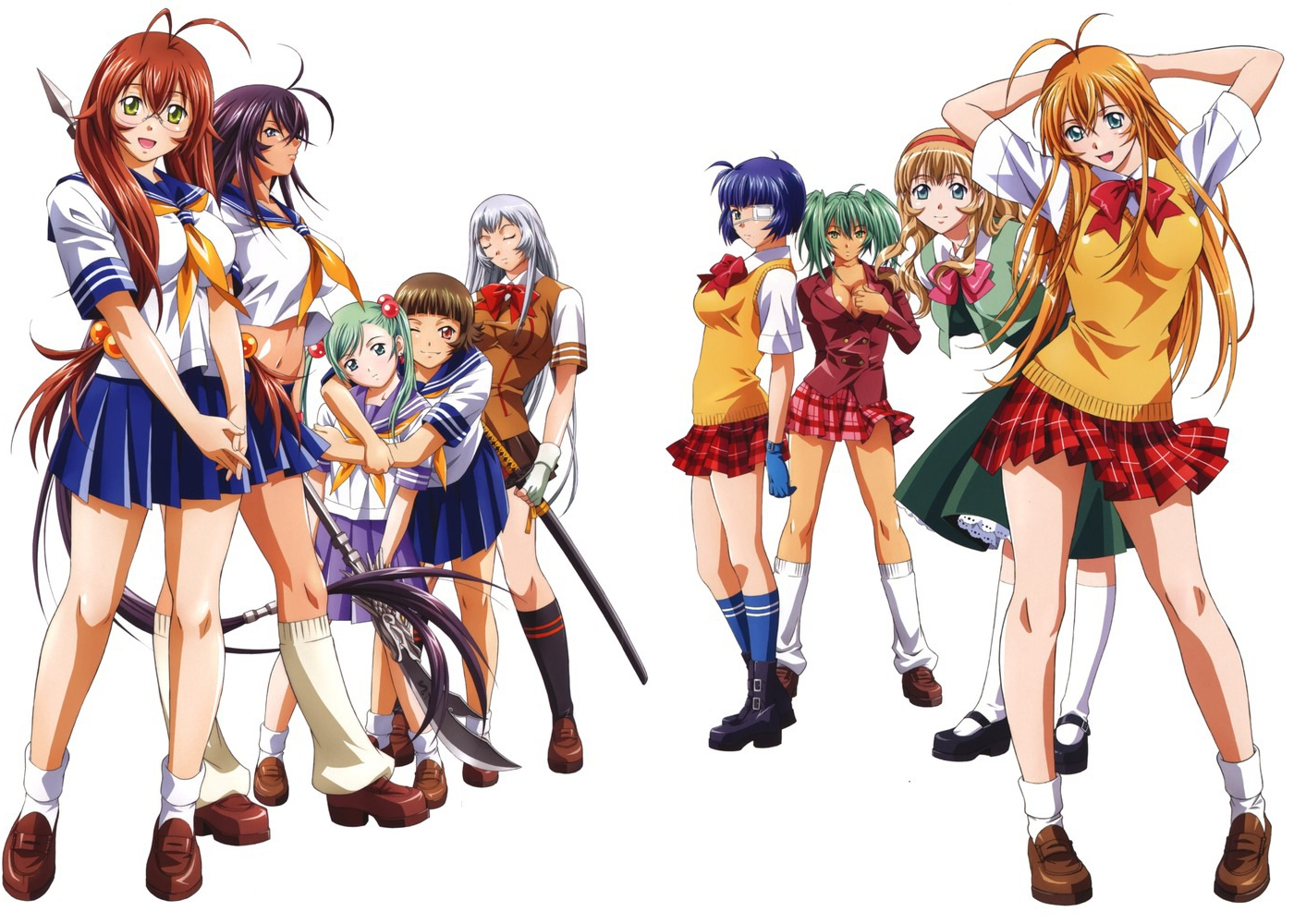 For those who don't know, Ikki Tousen is a battle anime featuring well-endowed schoolgirls and women in school uniforms that tatter conveniently mid-bout. Queen's Blade is a fantasy sword-and-sorcery anime featuring well-endowed warriors. You can see a pattern bouncing a mile away.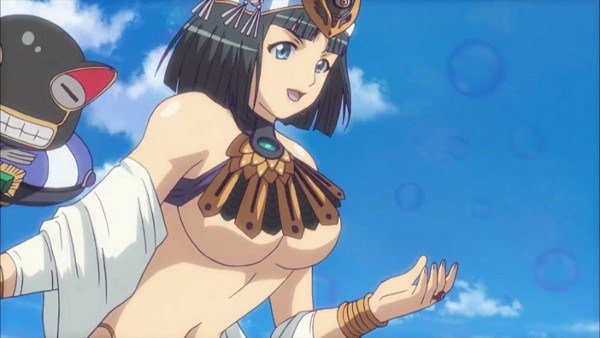 Most recently, Arms released Ikki Tousen: Western Wolves and Valkyrie Drive: Mermaid, shows that are also renowned for its top-heavy topics, fighting, and ecchi material. It's rather sad that a company catering to a seemingly-popular niche is gone. Guess it isn't as lucrative as one would think.