By Alleef Ashaari|October 8, 2020|
Marvel Entertainment and Insomniac Games have announced the official prequel novel for the upcoming Marvel's Spider-Man Miles Morales for the PS4 and PS5.
Published by Titan Books and written by SLAY author Brittney Morris, Marvel's Spider-Man Miles Morales Wings Of Fury is slated to release on 10 November 2020, merely two days before the release date of the game itself.
It will cost US$16 and be 288 pages long.
The official description reads:
With an exclusive adventure leading directly into the game itself, Marvel's Spider-Man: Miles Morales Wings of Fury features Miles Morales coming to terms with what it means to be Spider-Man.

A mix-up with the law leaves Miles questioning everything and when Vulture and his accomplice Starling unleash experimental tech on Marvel's New York, Miles must decide what kind of hero he wants to be.
Meanwhile, the same publisher will also release The Art of the Game in February 2021.
Written by Matt Ralphs, the book will cover the game's concept art, in-game renders, and insight from the artists and developers at Insomniac, Marvel, and PlayStation. The 192-page art book will cost US$39.95.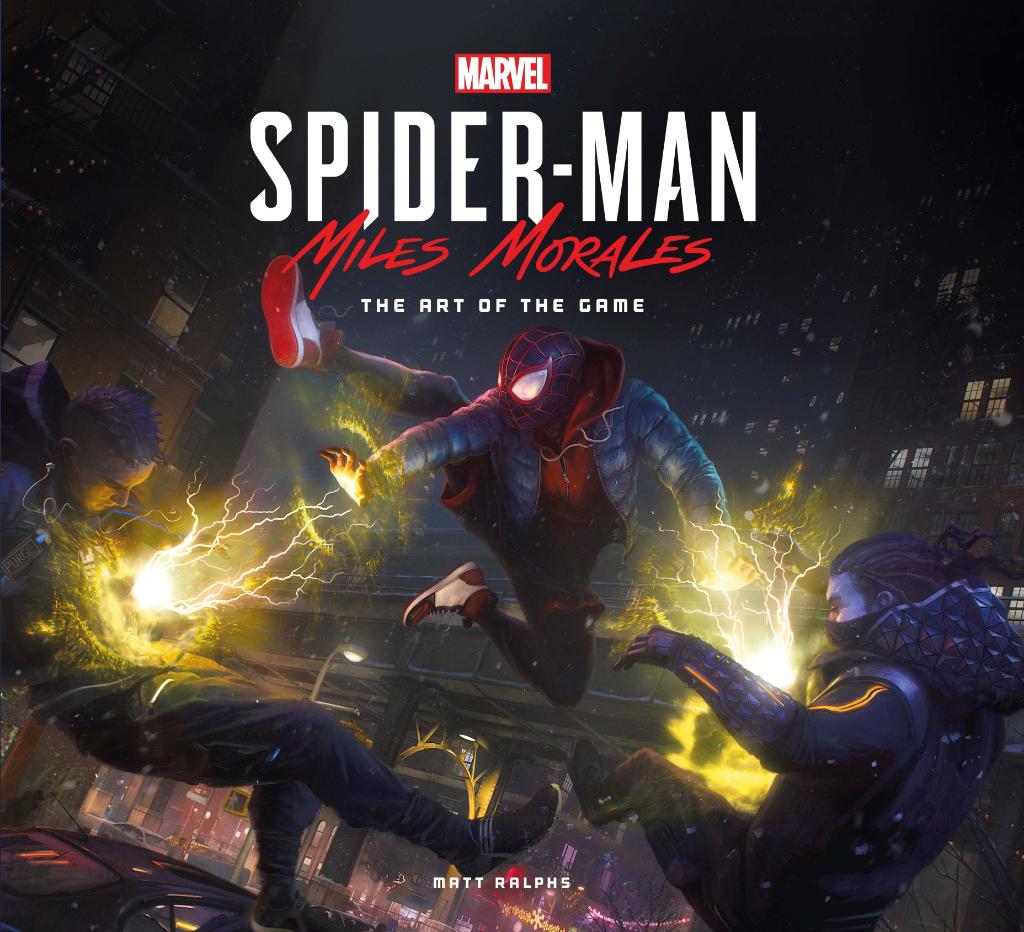 Marvel's Spider-Man: Miles Morales is slated to release for the PS4 and PS5 on 12 November 2020. It is now open for pre-orders on the PS4 (check out all the details here).
In the meantime, check out the awesome gameplay trailer below: