The Best Tales Of Game, Katana Zero, And Age of Empires 3 DE Will Be On Xbox Game Pass Soon
Calling all JRPG, 2D action, and strategy fans. There's going to be a slew of awesome Xbox Game Pass titles coming your way if you've subscribed to this service. I mean, why not? It's pretty dang cheap.
Highlights for 15th October include Tales of Vesperia Definitive Edition (PC, Xbox), Katana Zero (PC, Xbox), and Age of Empires 3 Definitive Edition (PC). Other titles include:
15th October
Heave Ho (PC)
The Swords of Ditto (PC)
21st October
22nd October
Cricket 19 (Xbox)
Supraland (Xbox)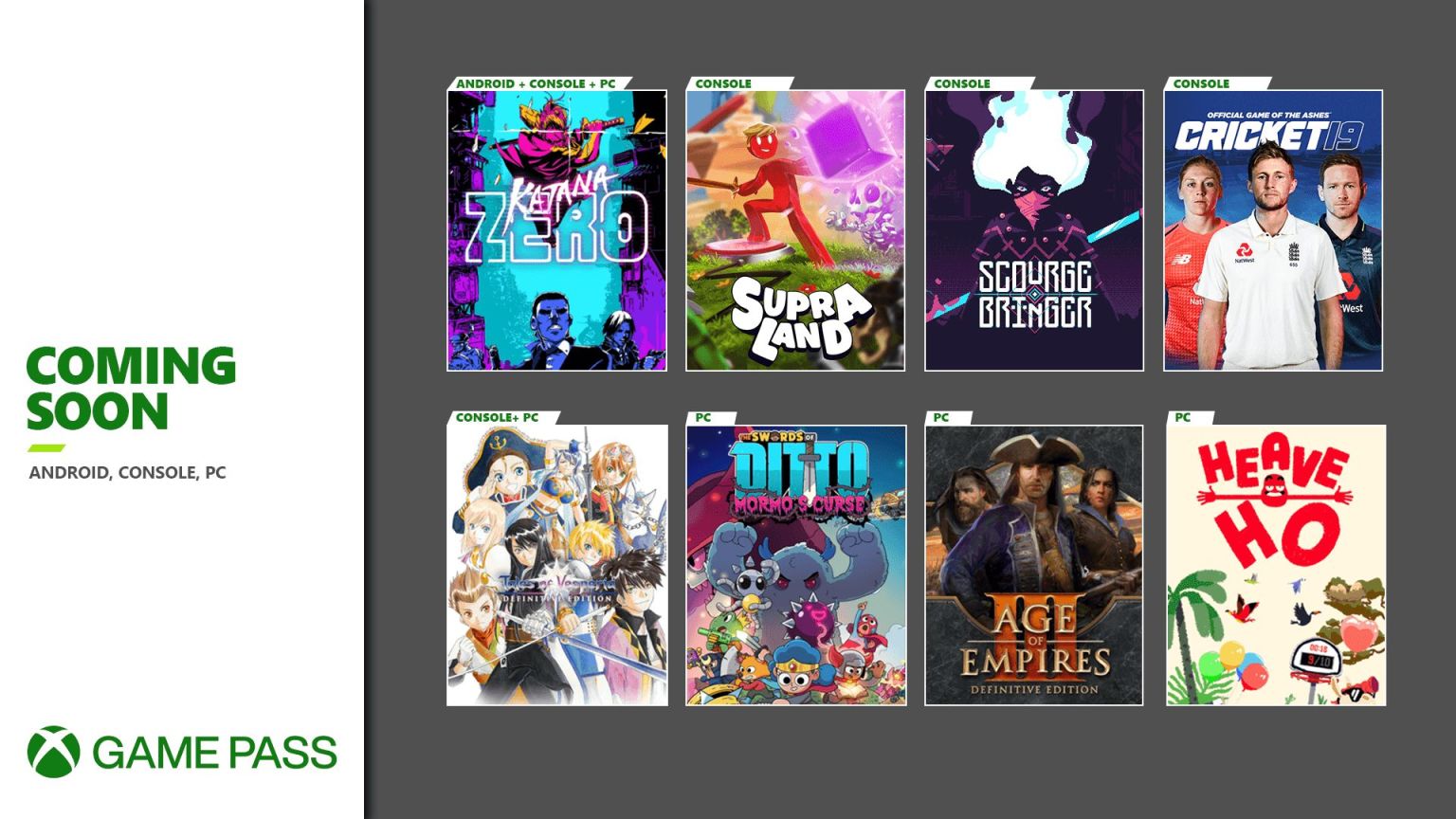 Games that are leaving the service include Felix The Reaper, Metro 2033 Redux, Minit, Saints Row IV Re-Elected, State of Mind, After Party, LEGO Star Wars III, Rise & Shine, Tacoma, The Lord of the Rings: Adventure Card Game, and The Red Strings Club. I'm just happy Katana Zero is available for Xbox Game Pass; that game needs all the love it deserves.
Related