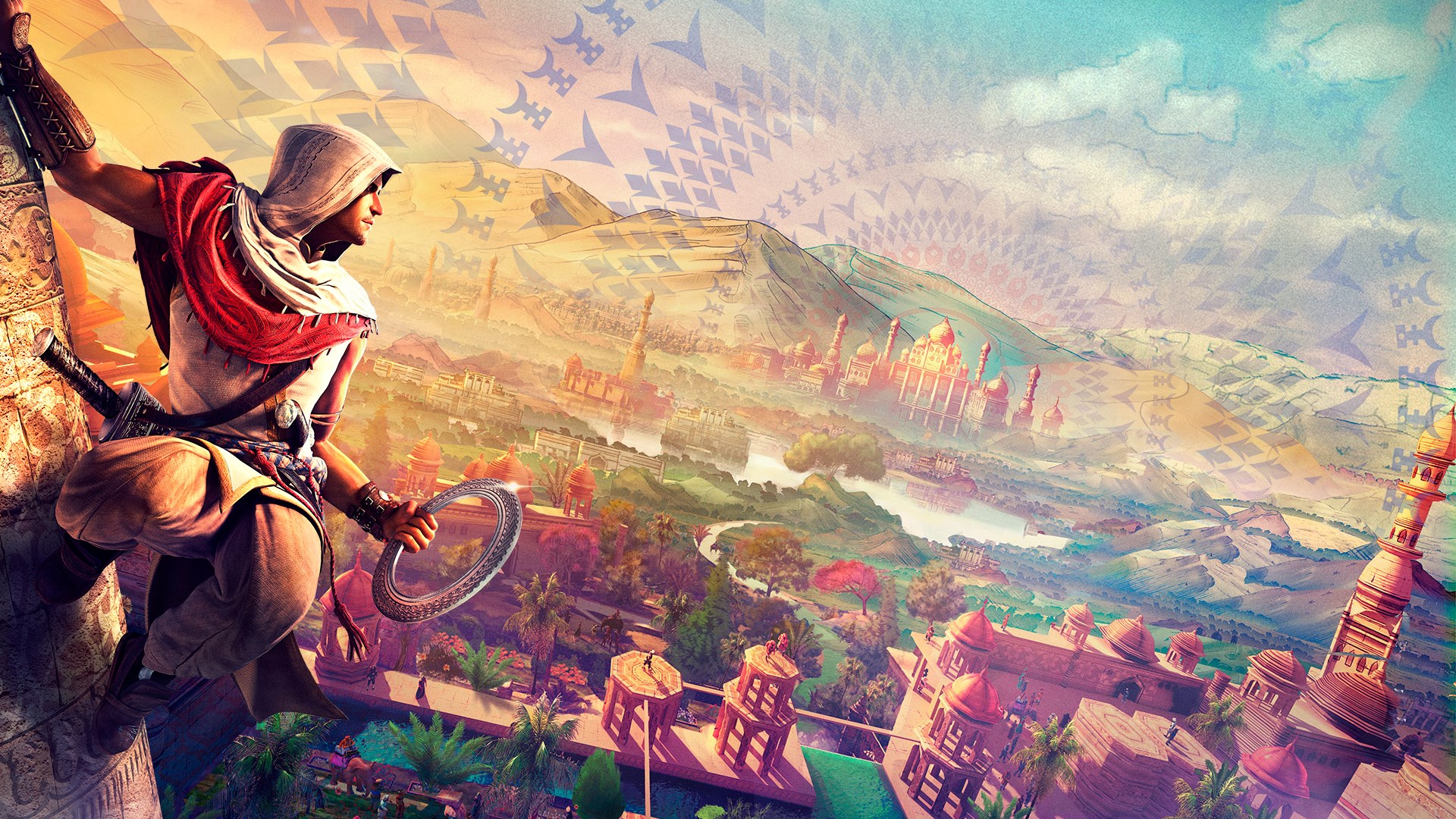 by in
With the PlayStation 5 coming out next month, many players are sorting out what games to play from their back catalogue. If you want to replay some old Assassin's Creed games, keep in mind that some of them won't work on a PS5.
Until further notice, Ubisoft said that a few AC games will not make the jump to Sony's new system. Here they are:
Assassin's Creed Chronicles China
Assassin's Creed Chronicles India
Assassin's Creed Chronicles Russia
Assassin's Creed Syndicate
Assassin's Creed Chronicles Trilogy Pack
Other Ubisoft games that won't be compatible with PS5 include:
Risk
Space Junkies
Star Trek: Bridge Crew
Werewolves Within
Though as of right now, the list has been pulled, with Kotaku alluding the list may not be accurate. We'll be sure to update this list if official changes have been made.
To put things in perspective, the Xbox One versions of these games will be backwards compatible with the Xbox Series X. So if you're looking for a next-gen game machine that can play your previously old games, you may want to keep this info in mind before spending a lot of your money on either next-gen machine.