By Alleef Ashaari|November 18, 2020|
We've seen a lot of video game and pop culture shoes over the years; everything ranging from Game Of Thrones and Star Wars to PlayStation and Nintendo.
Today, we're compiling them all into this article for your convenience. That's a lot of shoes; check them out!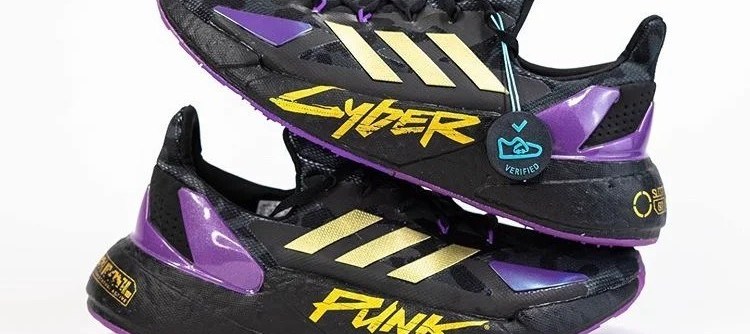 In black and purple, the shoe's upper is accented with bright yellow on the Adidas' iconic Three Stripes, while a bit garish-looking 'Cyber' and 'Punk' text adorn the lateral midsole and medial, respectively.
The Reebok Assassin's Creed Valhalla collection is headlined by three footwear styles in exclusive colourways inspired by the northern lights.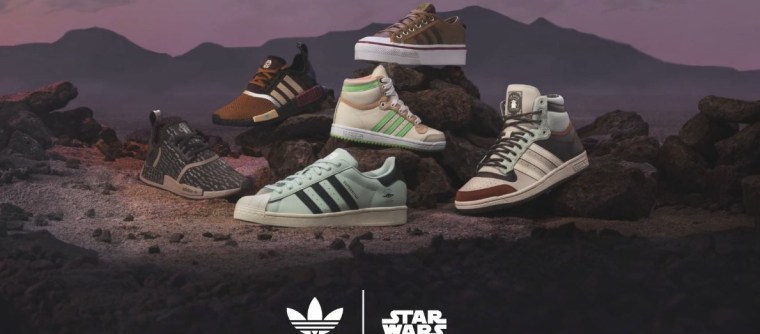 There are eight shoes in the Adidas The Mandalorian Collection, but most of them look too plain and generic. They don't exactly scream The Mandalorian or Star Wars when you look at them, though that's probably what some shoe enthusiasts prefer.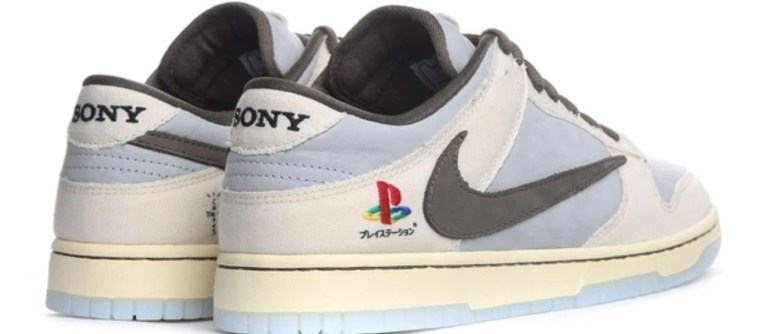 Travis Scott is now in an official partnership with PlayStation, which apparently means a lot of things. One of those are official Sony PlayStation Nike Dunk Low Cactus Jack shoes.
Just like Miles' Spider-Man suit, the Marvel's Spider-Man: Miles Morales Adidas Superstar shoe sport black and read.
Adidas and Star Wars are collaborating yet again for another line of shoes to commemorate the 40th anniversary 0f 1980's Star Wars Episode Episode V The Empire Strikes Back.
Love Pokémon? Need some white and yellow in your life? Then you should check out these new duds from Adidas.
 The new Adidas x Star Wars Space Battle collection consists of three popular shoes from the sports brand: the Ultraboost S&L, the Ultraboost 19 and the futuristic Alphaedge 4D.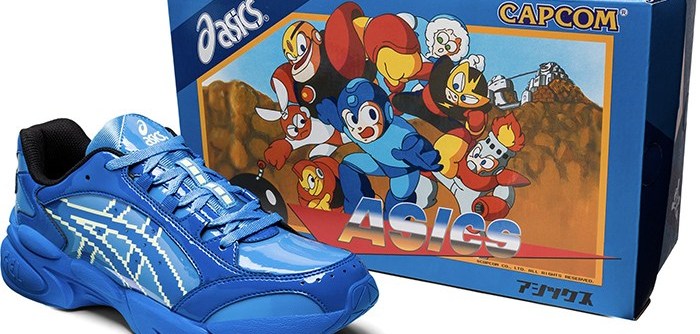 What do you get when you have one of Japan's famous shoe brands teaming up with one of Japan's most prolific video game publisher and developer? A pair of retro-esque blue sneakers worth killing 8 bosses living in themed levels for.
Puma is collaborating with popular anime and manga One Piece for a new lineup of kicks and sneakers. These shoes look shiny enough to be pieces of treasure themselves, worth the grab for any pirate or fan of the franchise.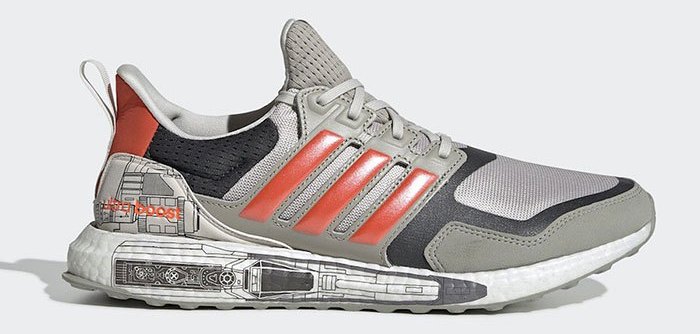 The design of the new Adidas Ultraboost shoes is based on the iconic X-Wing starfighter from the franchise, specifically the new Resistance version from the Sequel Trilogy of films that started with Star Wars Episode VII: The Force Awakens.