Every day from December to January, we'll be posting our top 30 games of 2021 daily. Here's number 28.
#28: Resident Evil Village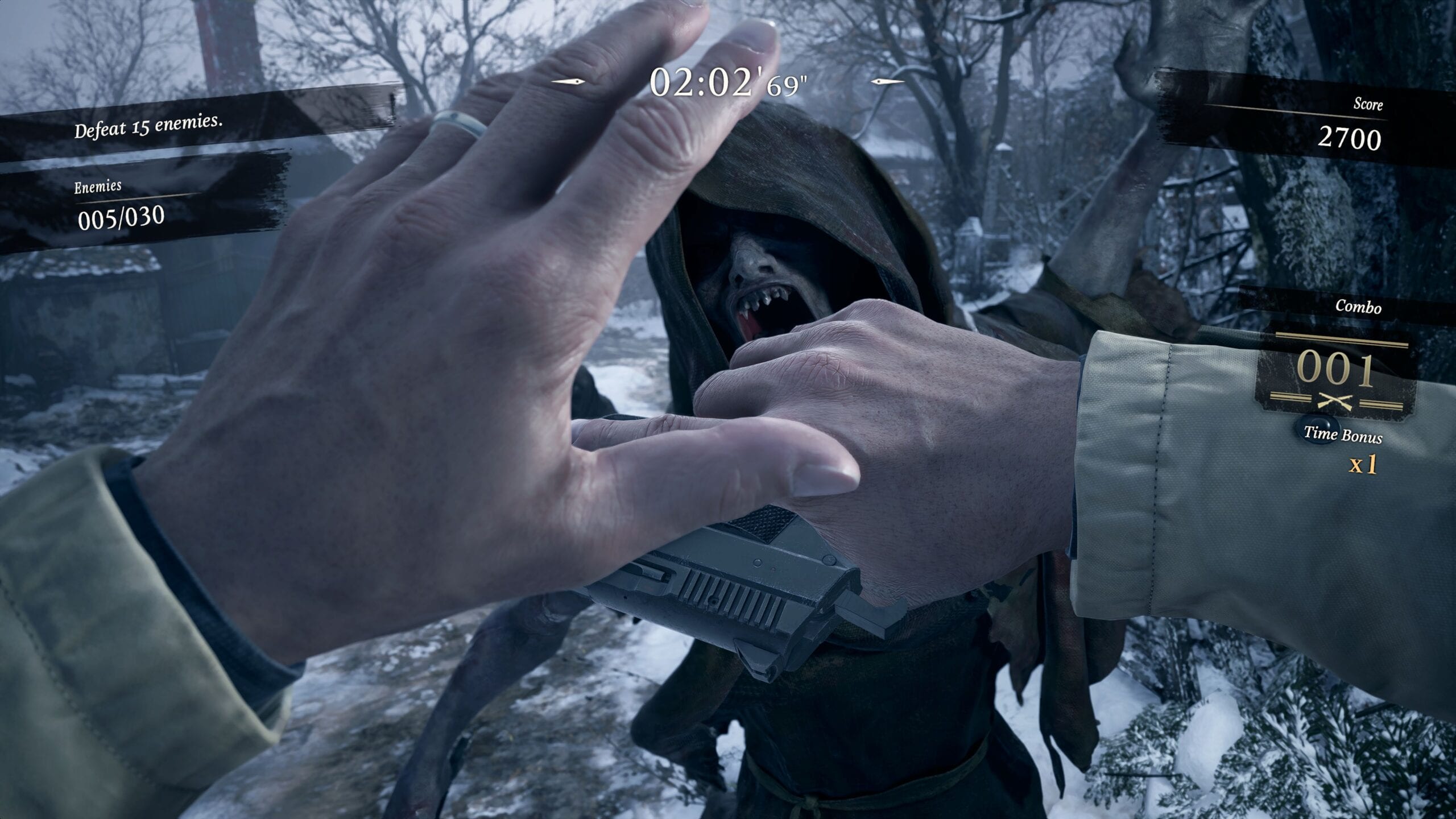 Platforms: PS4, PS5, Xbox One, Xbox Series X/S, PC
The Resident Evil franchise has experienced a sort of resurgence these past few years, since 2017's Resident Evil 7, and followed by both 2019's Resident Evil 2 Remake and 2020's Resident Evil 3 Remake. 2021's Resident Evil Village continues that trend with a story that picks up on Resident Evil 7 and features the same protagonist, Ethan Winters.
What makes Resident Evil Village fun is that it brought back the action-heavy elements and European countryside vibe of Resident Evil 4, while still somewhat maintaining the new scary and atmospheric vibe that started with Resident Evil 7. Resident Evil 4's iconic inventory system also makes a much-awaited return and there's a lot of thrills to be had in Resident Evil Village.
What other Resident Evil game has freaking werewolves and witches who turn into insects and dragons? Capcom found a way to make all these monsters work without changing the established lore involving the Umbrella Corporation or delving into crazy nonsense. Add gameplay that refines the mechanics introduced in Resident Evil 7, and this game is a must-play for all Resident Evil and horror game fans.
Related