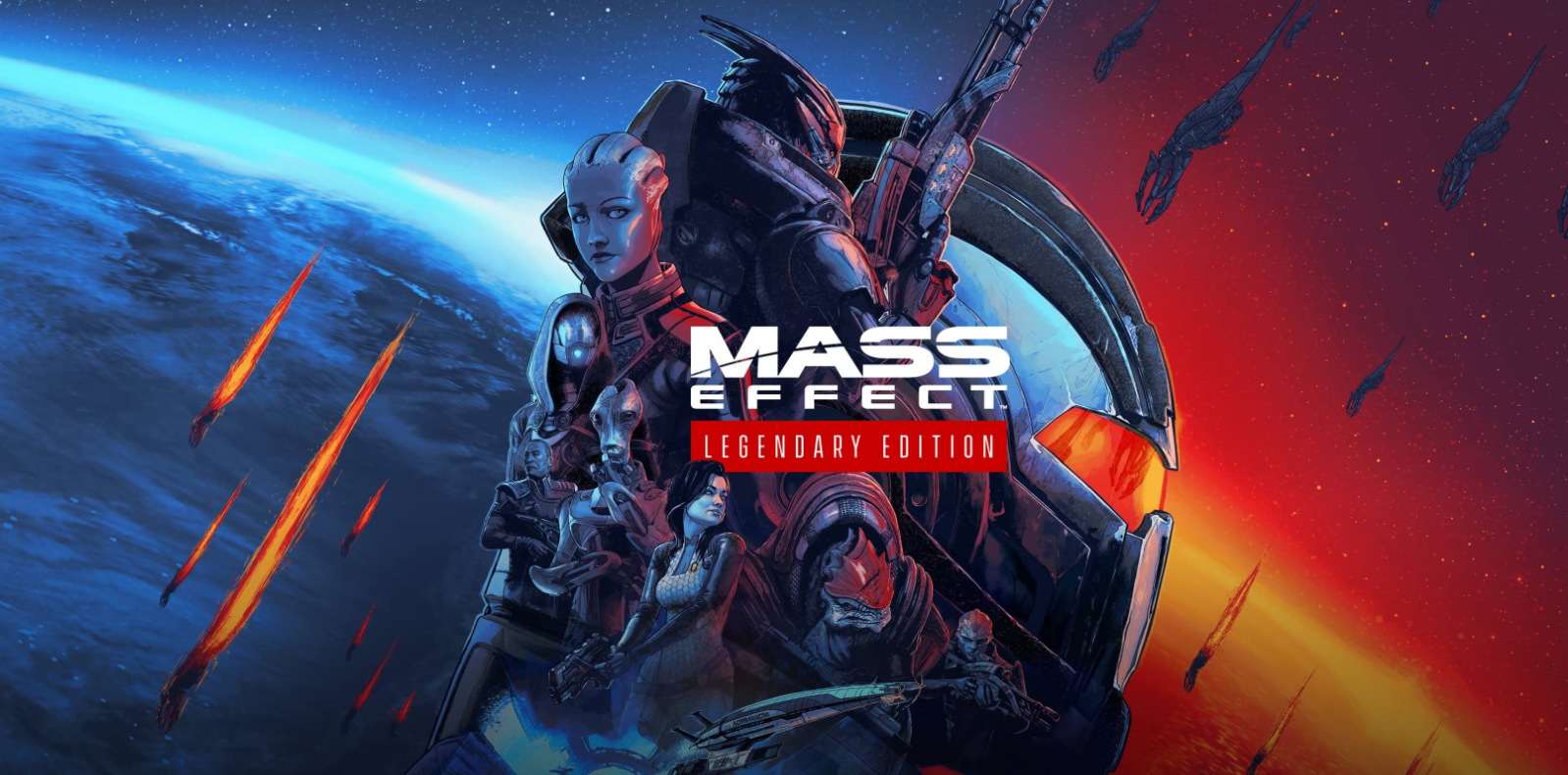 by in
Update: …and it's made official, thanks to the leak. EA has officially announced the Mass Effect Legendary Edition, featuring the first three games all remastered graphically & whatnot. We're also getting a new entry in the series.
Looks like some folks are a little too excited on N7/Mass Effect day. According to a GameSpot leak (via ChaosMole), fans and RPG connoisseurs will be getting a twofer from Bioware.
The leaked articles stated that the Mass Effect Legendary Edition will be out in 2021. It features the original trilogy and will be out for next-gen consoles and PC. This collection features:
Better resolution (we're guessing 4K)
Better framerates (up to 120fps, perhaps?)
Better textures, shaders, character models, and effects
Bioware also announced that it will be working on a new Mass Effect entry, with the series' veterans at the helm. Our guess as to who will be on this? Original creative director Casey Hudson and Mass Effect: Andromeda creative director Mac Walters, most likely. Hopefully, this won't end up like that "A"-labelled mess.