It's true, folks, that countdown website was ticking down to the announcement of a brand new The World Ends With You game.
Square Enix has officially announced NEO The World Ends with You for PS4 and Nintendo Switch. It is slated to launch sometime in summer 2021 worldwide.
Here is an overview of the game, via the official website:
NEO The World Ends With You is the follow-up to the hit action role-playing game The World Ends With You.

NEO The World Ends With You transports players to the streets of the Shibuya, where they will take part in the "Reapers' Game," a life-or-death battle for survival.

Players will take on the role of Rindo as they explore the heart of Tokyo to uncover the mysteries behind the sinister Game in which they have been forced to take part.

NEO The World Ends With You brings a re-creation of modern Shibuya to life in a unique and comic-inspired style.

Players can explore and enjoy the sights, sounds, and culture of this bustling city, fight monsters alongside their ally companions in fast-paced action battles, and complete missions as they seek to change the fate they've been handed.
What's most intriguing about NEO The World Ends With You is that the sequel will feature a fully-3D combat system, instead of the 2D combat and mechanics in the original Nintendo DS game.
We still have no further details about the upcoming game, but here are some screenshots to tide you over until then: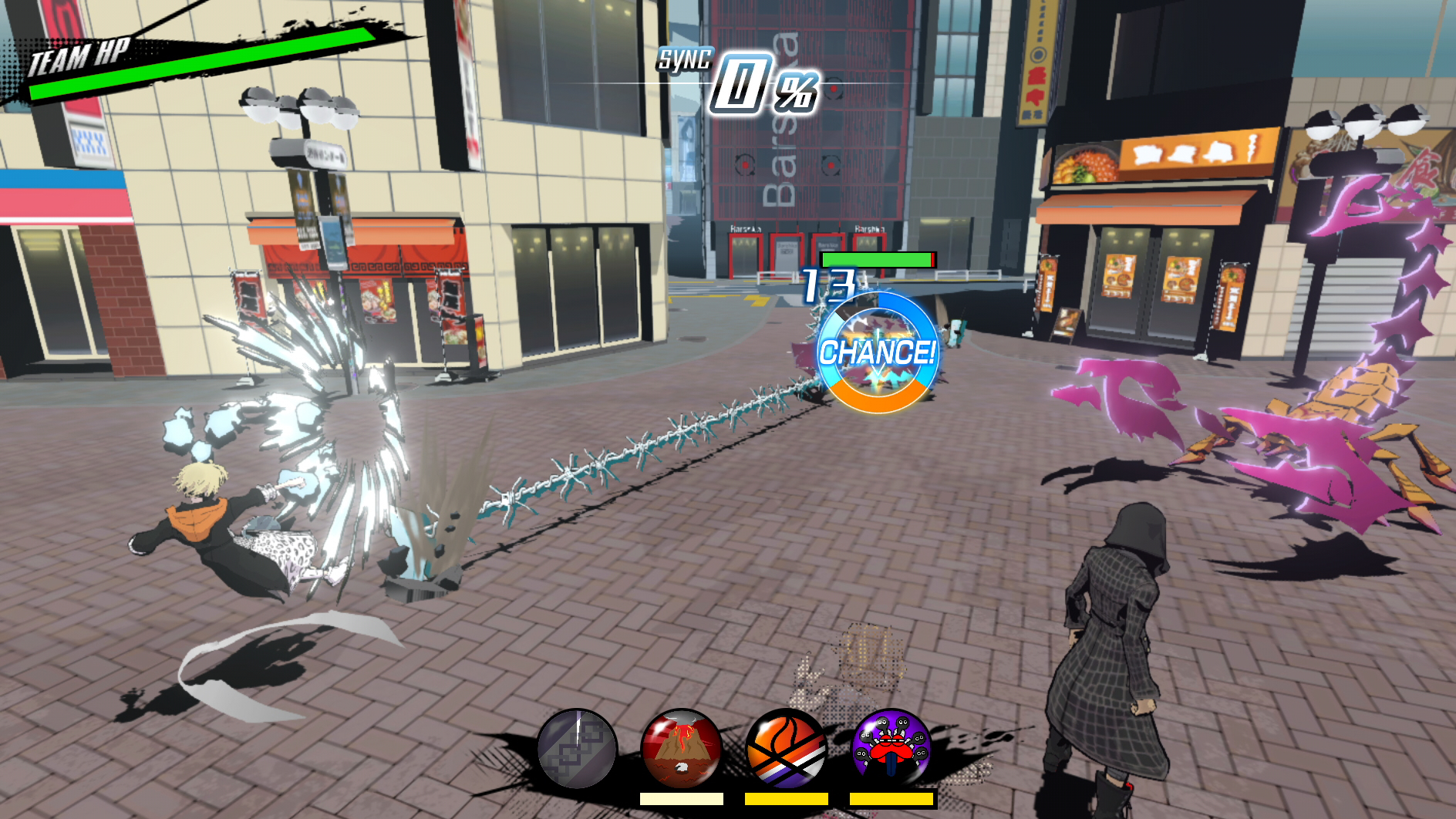 An anime adaptation of the original The World Ends With You is also coming in April 2021.
Check out the English trailer below: