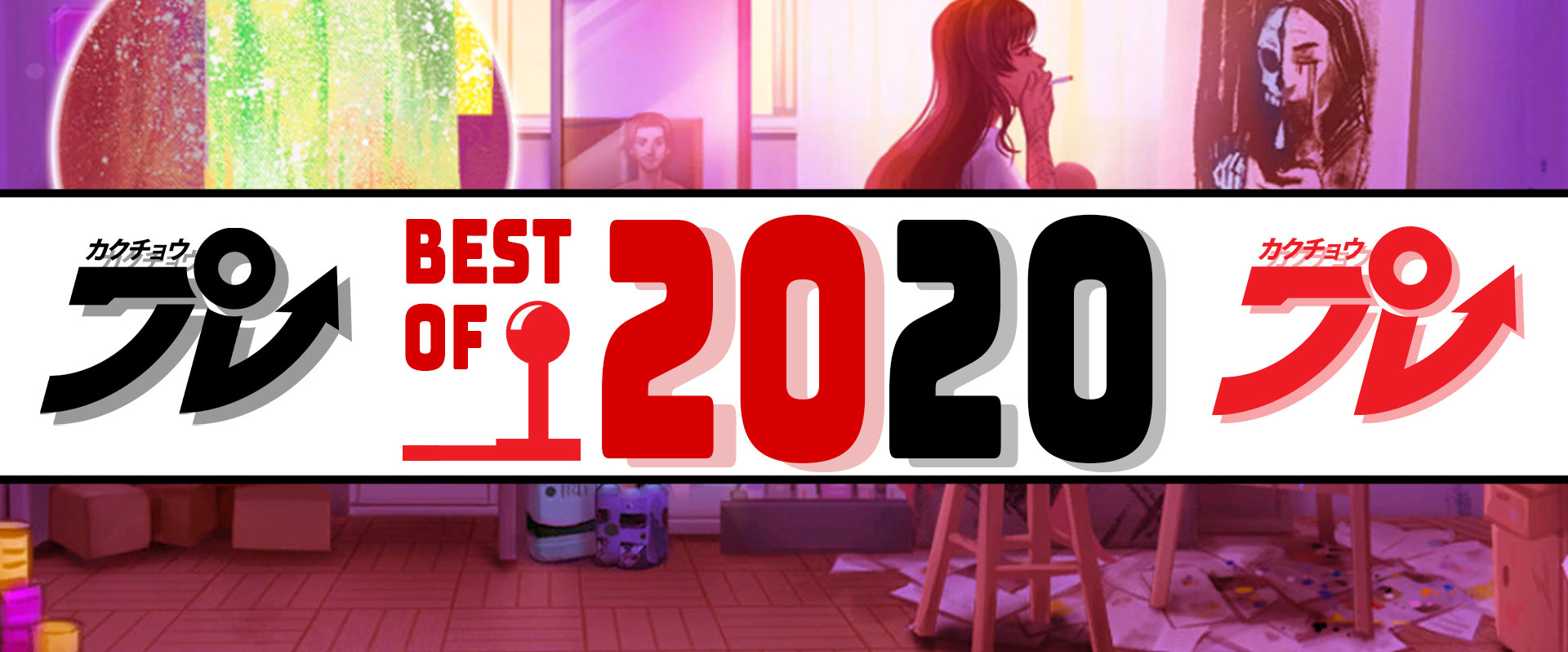 by in
#26. Fires At Midnight (PC)
A world where sex without love lights people up literally. The end of 1999 where the future is uncertain. 90s references aplenty.
Fires At Midnight is one of the most interesting games to come out of Malaysia this year. Developed by Persona Theory Games, it's essentially an interactive narrative-driven visual novel adventure game, but it's spicy and sexy in a way that's surprising for a local game.
You'll encounter stories and mature subject matter exploring racism, corruption, and sexual assaults, as well as mental health issues like depression and suicidal tendencies from trauma. This definitely isn't a relaxing game like Coffee Talk or other visual novels.
With its horror elements, it's probably closer to something like 2017's Doki Doki Literature Club!. Malaysians and those who grew up in the 90s would likely enjoy Fires At Midnight the most. With multiple endings, this game also has replay value, despite one playthrough only lasting around two hours or so.
Still, it is a few hours of storytelling that will burn itself into your mind, much like most of the heathens in the tale.