Genshin Impact Launches Slime Paradise Event, A Cute Little Park-Building Sim For Monsters
Mihoyo is giving you a chance for amnesty with its wildlife and monsterish denizens with its new Genshin Impact event: Slime Paradise.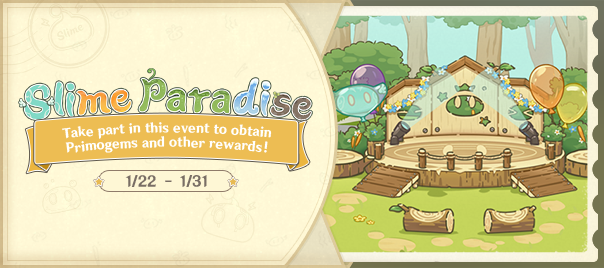 Basically, this opens up a cute browser minigame where you have to build a park for monsters and slimes for rewards.
All you have to do is visit this link. Just make sure you have your Genshin Impact account ready. Oh, and that you're Adventure Rank 10 or above.
Travellers can purchase decorations and arrange them in the park. Certain decorations will attract certain slimes to move in and certain monsters to visit the park. The more decorations you purchase, the more lively the park will be.
Here's an example: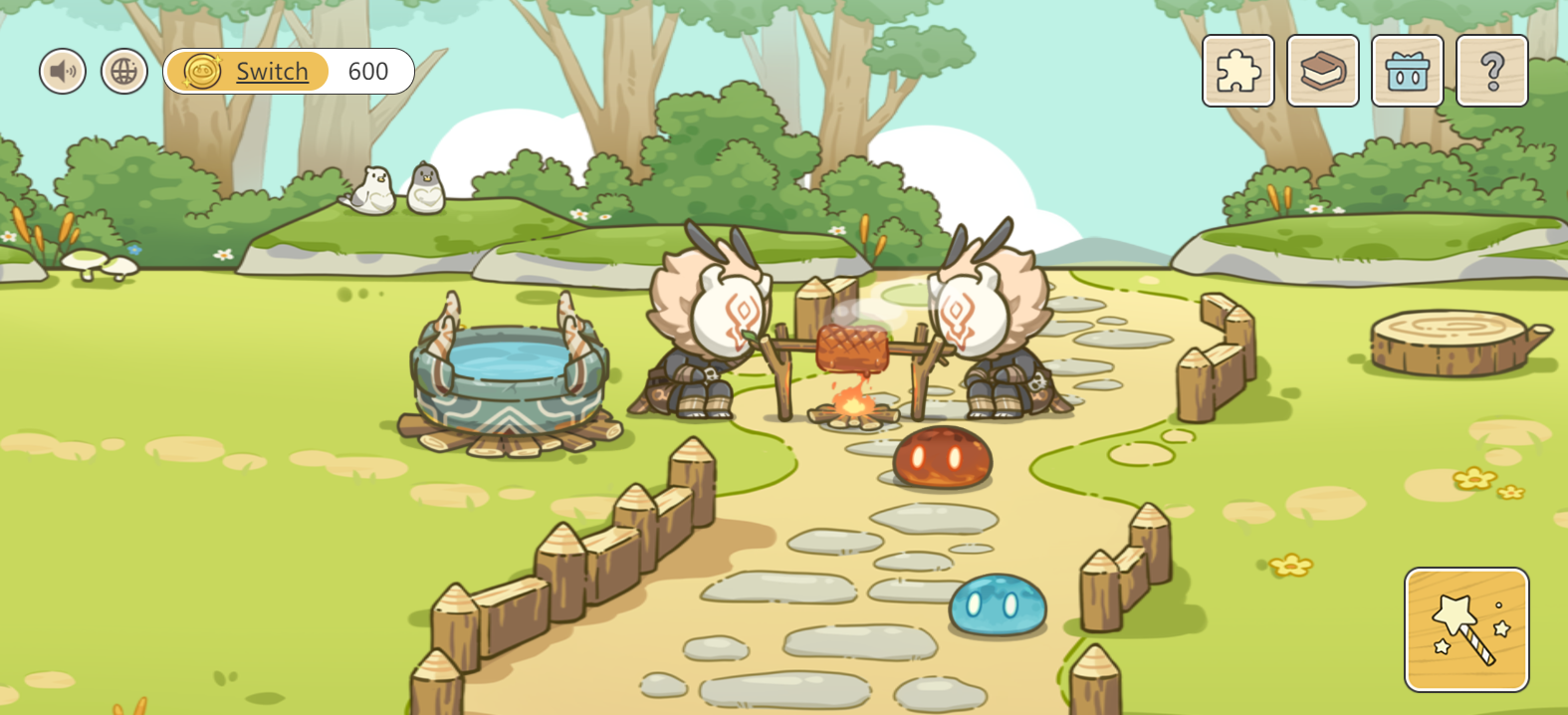 You will also need to spend Paradise Coins to purchase things in the Decorations Shop. Earn Paradise Coins by completing daily tasks. You also need to earn Paradise Tickets to trade in useful items like Primogems and Mora. To get them, you need to:
Complete certain tasks to make the park flourish.
Build decorations. These objects generate Paradise Tickets.
Attract slimes and monsters. First-timers will bring you a greeting gift of Paradise Tickets.
Long story short: use gold to build park amenities, get Paradise Tickets from visiting slimes and monsters, then cash in tickets for in-game loot. Fun!
The event will run from today until 31st January. On a related note, Mihoyo will be hosting a special live stream event detailing the 1.3 update and "All That Glitters" storyline on 23rd January 0:00 (that's 12 hours from now). Check it out here.
Related