Genshin Impact 3.6 Update Coming This April Features Introduce Dendro Husbandos Baizhu & Kaveh
By Lewis Larcombe|March 31, 2023|
HoyoVerse's next major Genshin Impact update, version 3.6 is on the horizon. It'll release on PC, PlayStation, and mobile devices on 12 April.
The update will feature the following:
New playable Characters: Baizhu and Kaveh.
4 new events

Akademiya Extravangza
Fulminating Sandstorm
Brewing Developments
The Recollector's Path

Layla's Hangout Quest
New Artifact collections – Nymph Dream and Vourukasha's Glow
A new desert area.
A new weekly boss – "Devourer of Divinity" Apep
Chapter 2 of Nahida's Story Quest
Banners
Phase 1 – Nahida and Nilou
Phase 2 – Baizhu, Ganyu and Kaveh
New Gacha Characters: Baizhu & Kaveh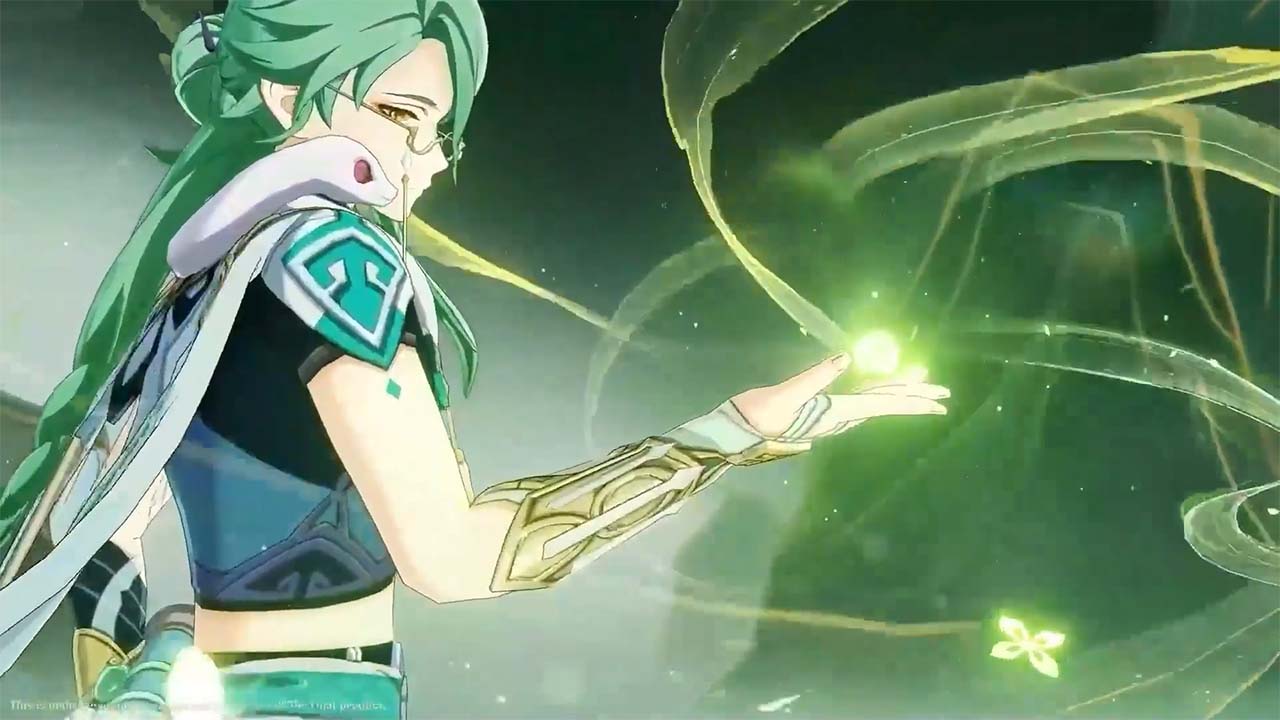 The first playable male character with glasses, Baizhu, assisted by his trusty snake Chengsheng is a 5-Star Dendro catalyst user whose kit aptly revolves around healing. Baizhu can periodically generate a Seamless Shield for your party members with healing effects. Certain reaction DMG dealt by the characters who are healed by Seamless Shields will be increased.
You've probably come across Kaveh through your playthrough before but now he's a playable character. He's a Dendro claymore user that utilises his toolbox Mehrak.
Mehrak's mapping ability can also be used for offensive purposes, dealing Dendro DMG. Besides enhancing Kaveh's combat abilities, it is also capable of causing all Dendro Cores within a certain Ao to burst immediately.
New Area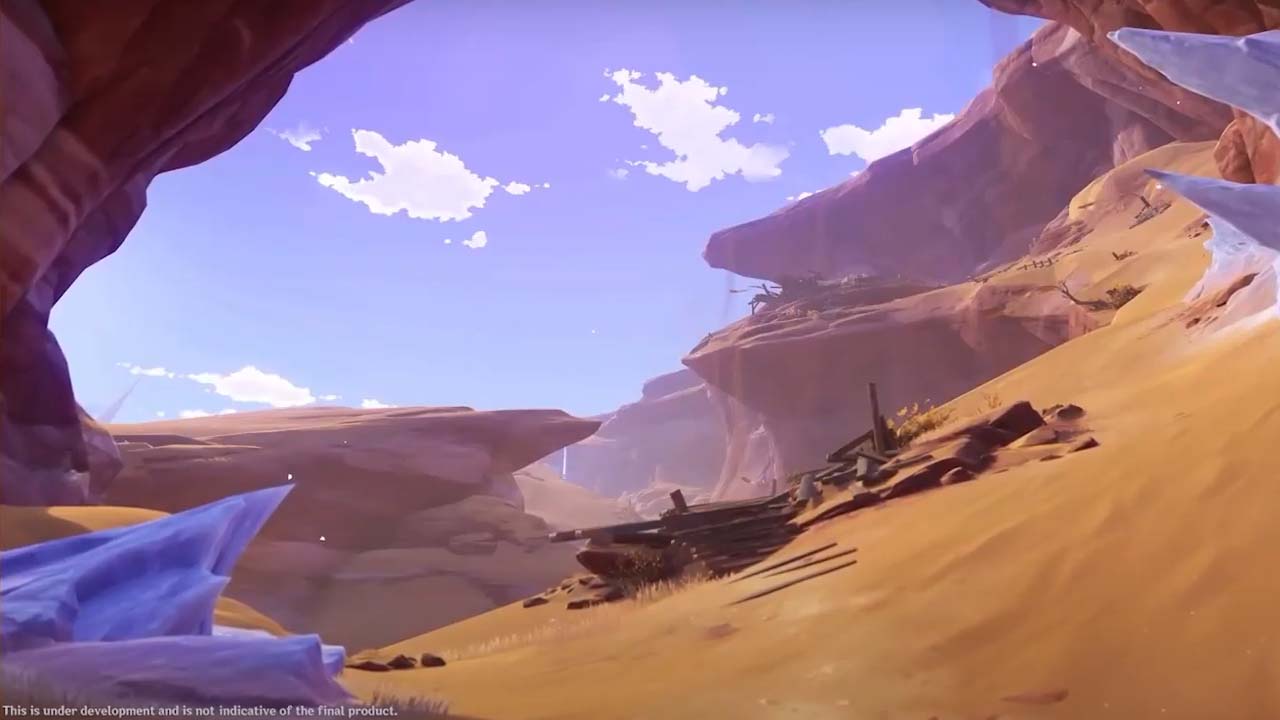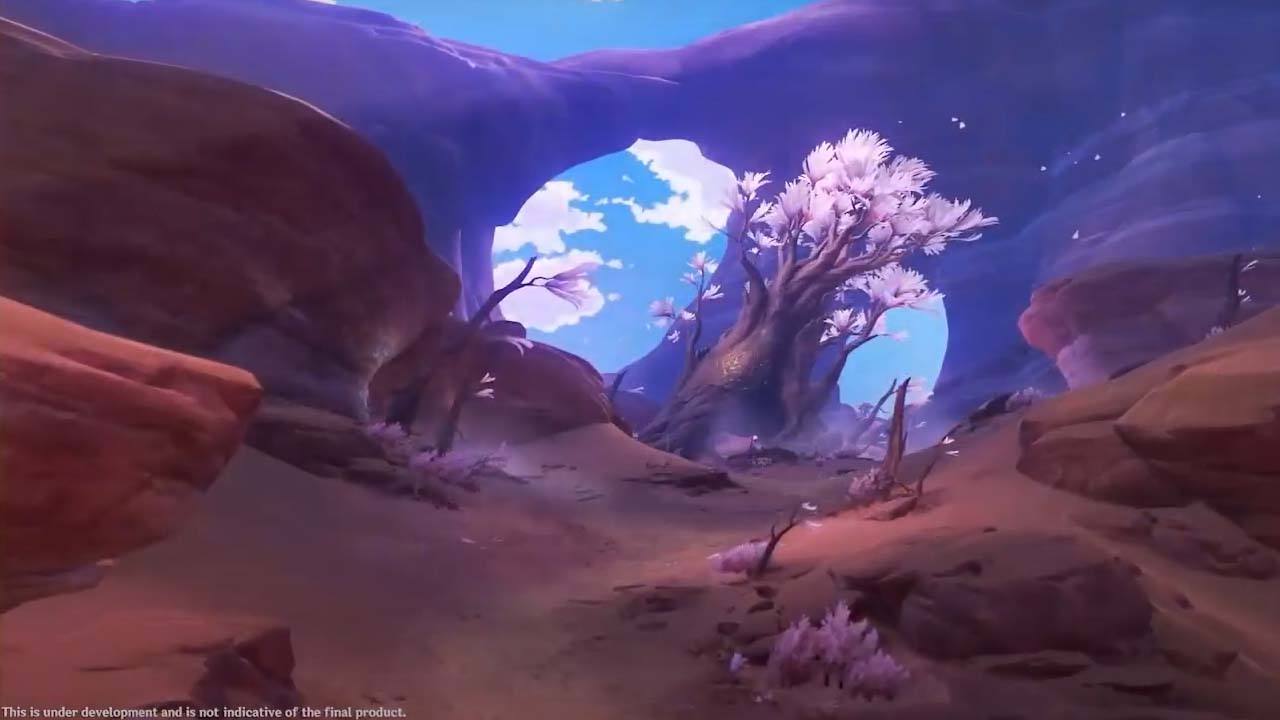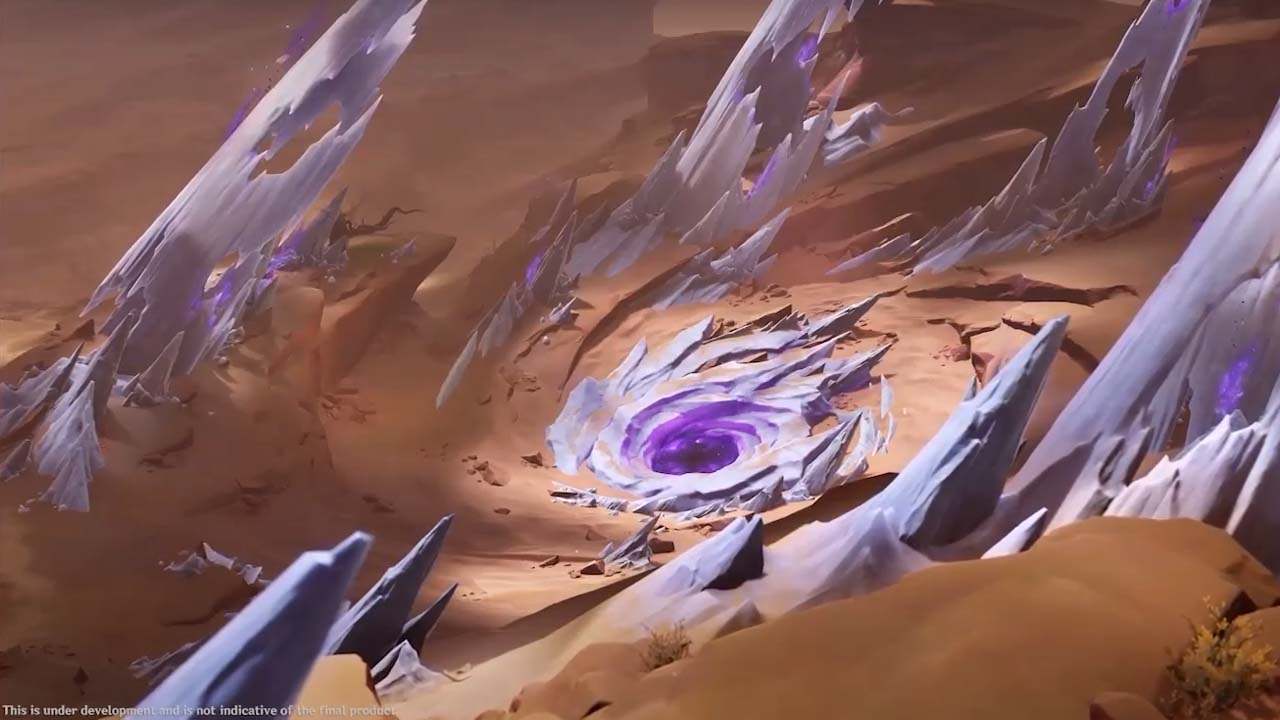 Version 3.6 will also introduce a new desert area located Northwest in the Desert of Hadramaveth where The Recollector's Path event will take place.
New Weekly Boss – Apep
The Dragon of Verger, Apep once ruled over Sumeru and used to be emerald green but has since fallen ill and is now a gloomy yellow. This new weekly boss will work a bit differently from others as the second phase will actually require you to protect the Apep from other monsters so be ready for that.
Genshin Impact 3.6 Redemption Codes
Check out the trailer below. Also, here are the free Primogem codes:
9ARE6VLJT34H – 100 Primogems, 10 Mystic Enhancement Ore
KBRE7D4KA2MM – 100 Primogems, 5 Hero's Wit
7S9X6V4JB2M9 – 100 Primogems, 50,000 Mora