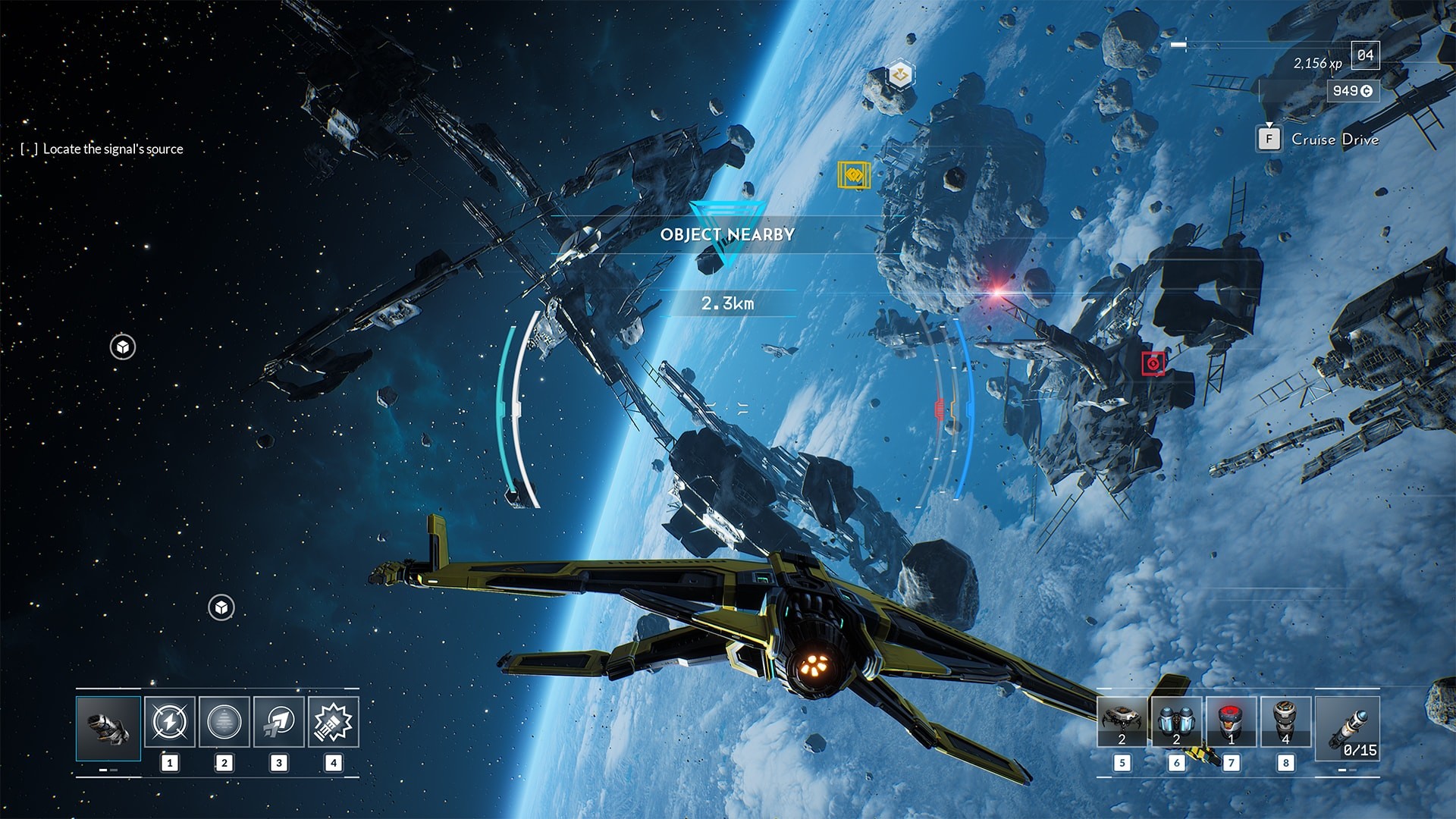 by in
Everspace 2 had a rough start in 2020. Its Early Access release was postponed twice: once because of COVID-19 and twice due to not wanting to mess with December's Cyberpunk 2077 release. We definitely do not blame them.
Still, things are looking bright for developer Rockfish Games; they will be releasing the Early Access version of Everspace 2 on 18th January for the Steam platform. What's the game about? It's an open-world space shooter where you pilot a spaceship of your choice and explore a ton of star systems not unlike Freelancer back in the 2000s. Well, you get two systems in the Early Access; they will add more as well as additional player ship subclasses on a quarterly basis.
Rockfish CEO Michael Schade said that players will enjoy "twice as much story content plus lots of worthwhile endgame activities" in the final game. In other words, the Hades approach to game development is certainly rubbing off on other folks the right way. Check out the trailer below if you fancy some space wars on your PC.