Blizzard has announced that the Overwatch League 2021 Season will kick off in April 2021, which is later than usual when compared to previous years. It will also be the first Overwatch League season in which the league starts off with remote matches due to the ongoing COVID-19 pandemic.
That translates to big differences to he overall league format. Here's how the Overwatch League will work when the season kicks off in April.
Regular season play will be structured in four tournament cycles. Teams will play four qualifier matches each cycle to determine qualification into and seeding for each of the culminating tournaments.
As with the 2020 Season, teams will be divided into two groups based on their location for the season: East and West. Regular season qualifier matches and tournament qualification will be based on competition within each group.
The East includes the eight teams competing in China and South Korea: the Chengdu Hunters, Guangzhou Charge, Hangzhou Spark, Los Angeles Valiant, New York Excelsior, Philadelphia Fusion, Shanghai Dragons, and Seoul Dynasty.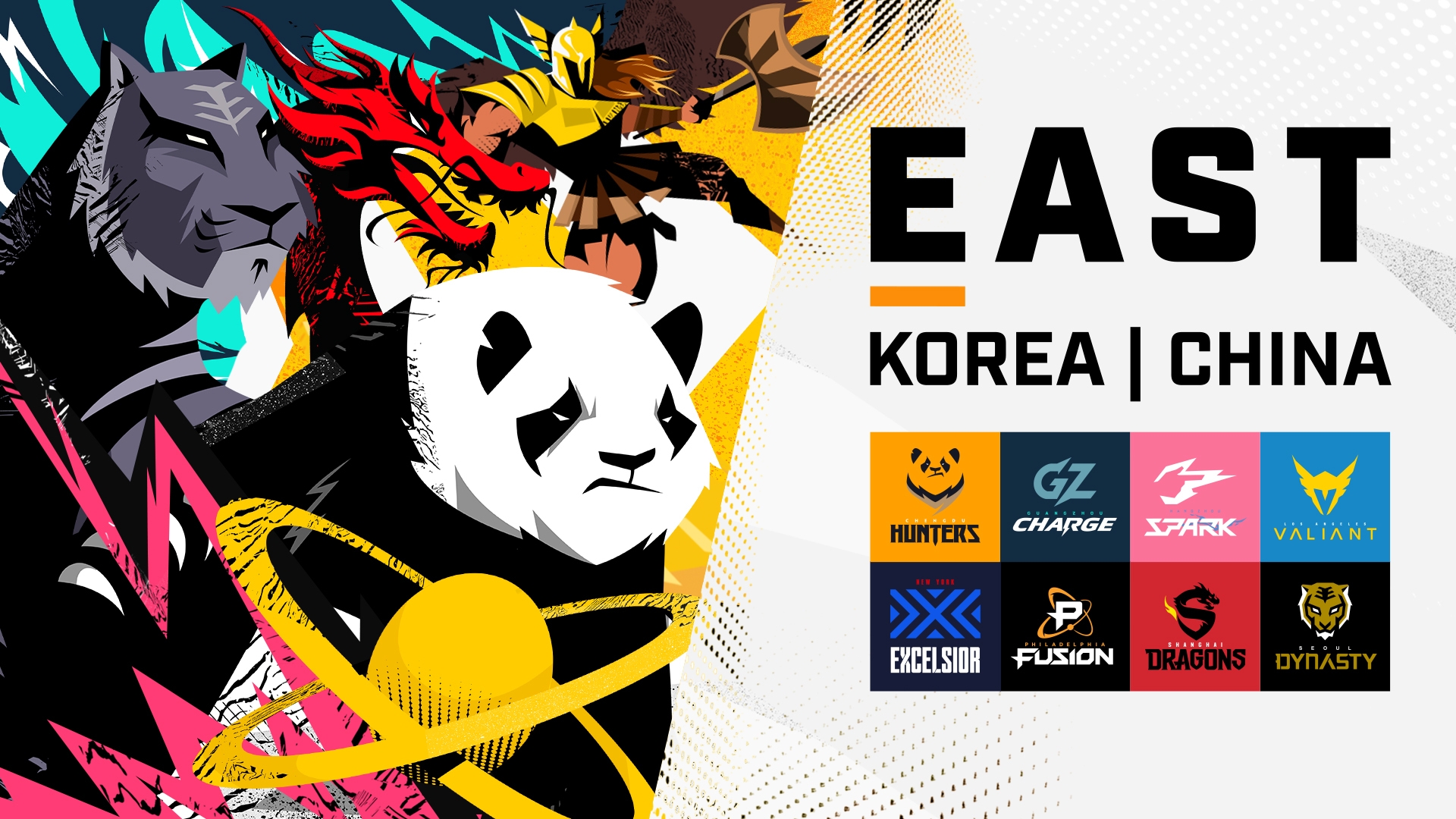 The West includes the twelve teams competing in Europe and North America: the Atlanta Reign, Boston Uprising, Dallas Fuel, Florida Mayhem, Houston Outlaws, London Spitfire, Los Angeles Gladiators, Paris Eternal, San Francisco Shock, Vancouver Titans, Toronto Defiant, and Washington Justice.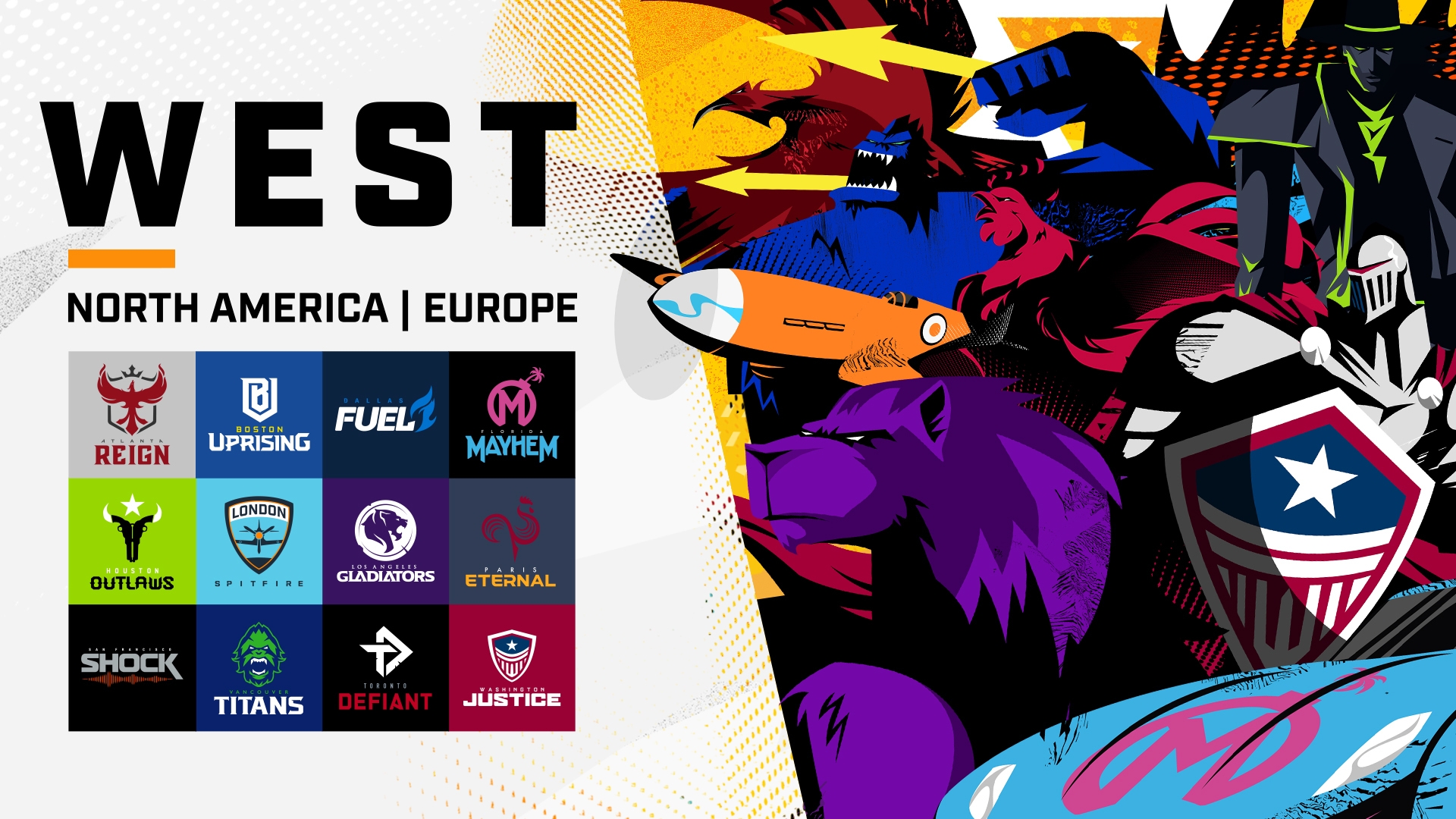 Top qualifying teams from the West will travel to Hawaii, where they will play against the top qualifying teams from the East via a directly-routed connection from Hawaii to Asia. If necessary, though, due to changing health, safety, and travel conditions, Blizzard is also prepared to quickly pivot back to a regional tournaments model.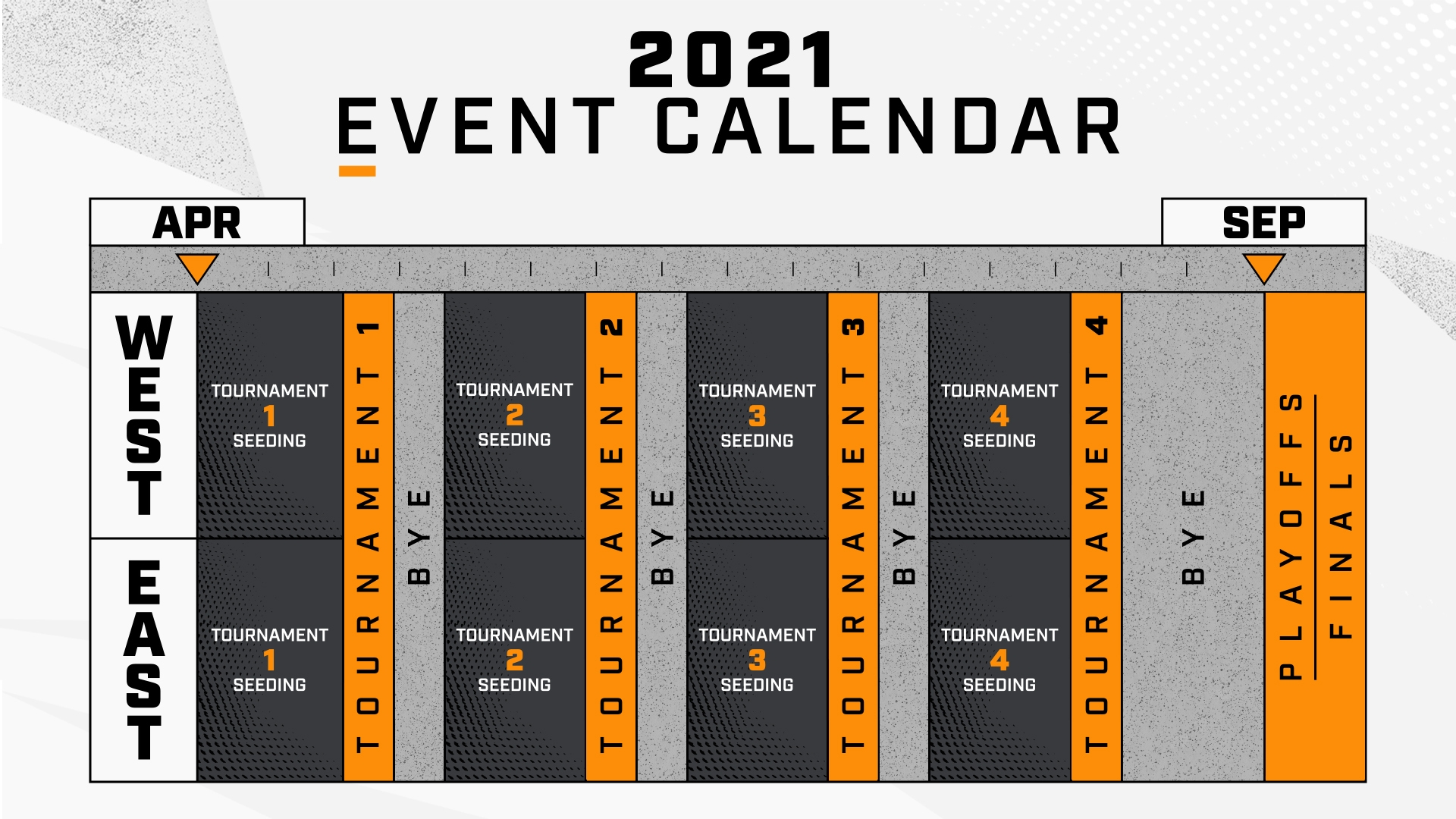 Regardless of where teams are located, Blizzard will be utilizing the minimum latency technology now available in Overwatch, so Overwatch League teams will be competing on a level playing field from all over the world—in North America, Europe, Korea, and China. New server deployments will also help us keep the competition fair.
In addition, Blizzard also has plans to level up the quality of Overwatch League match streams, add even more value to watching live matches through a viewership rewards program, and improve the discoverability of live Overwatch content. They're working on improvements to match broadcasts such as a new and improved virtual set, a freshly redesigned graphics package, and changes to show format that place even more emphasis on match play.
Last but not least, the company is working on a much-requested spoiler-free viewer mode for OverwatchLeague.com.
At BlizzConline 2021, Blizzard will air a very special San Francisco Shock vs. the World competition.