Magic Legends is an upcoming free-to-play action RPG set in the vast Magic The Gathering universe. It was initially revealed at The Game Awards 2019, but now developer Cryptic Studios have announced that the Magic Legends open beta will be releasing on 23 March 2021.
In Magic Legends, players can improve character stats and collect appearances for your Planeswalker as you quest through the Multiverse. There will be five different classes to choose from, but players can switch between all five during gameplay. You will also have to make fast, tactical decisions on the battlefield in real-time combat and strategically build a deck of spells from your spell library, which will be drawn at random as you fight.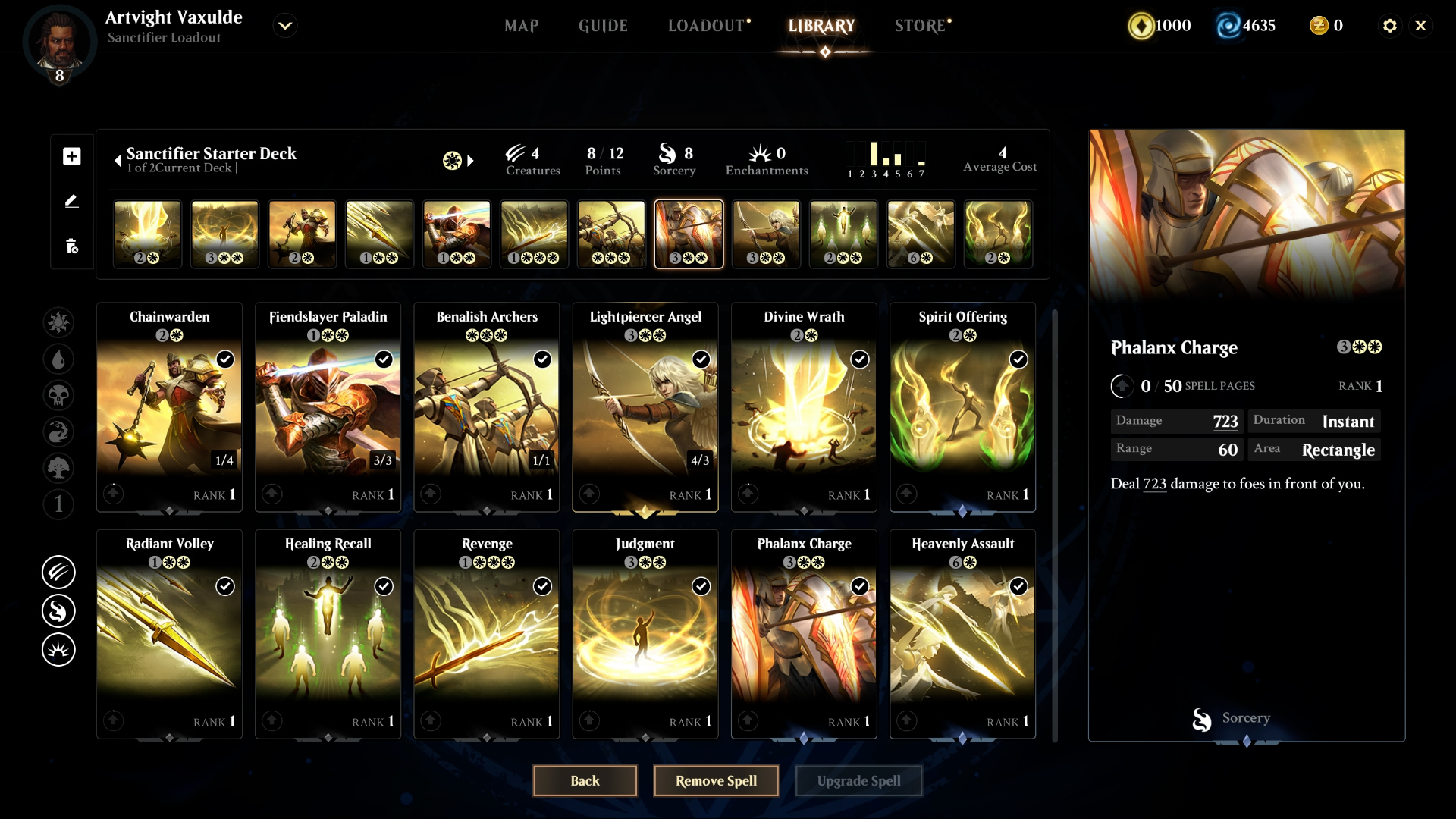 While Magic Legends will be an isometric action RPG in the vein of Diablo, it's important to note that the real-time combat will include a lot of deck-building elements as well, which distinguishes itself from Blizzard's long-running franchise. Developer Cryptic Studios is best known for working on Star Trek Online and the Dungeons & Dragons MMORPG Neverwinter, and they're pretty action RPG-centric.
You can sign up for the Magic Legends open beta at the official website here. Magic Legends will be available for the PC, PS4, and Xbox One sometime later in 2021. In the meantime, check out the latest gameplay trailer featuring the game's equipment mechanics below: