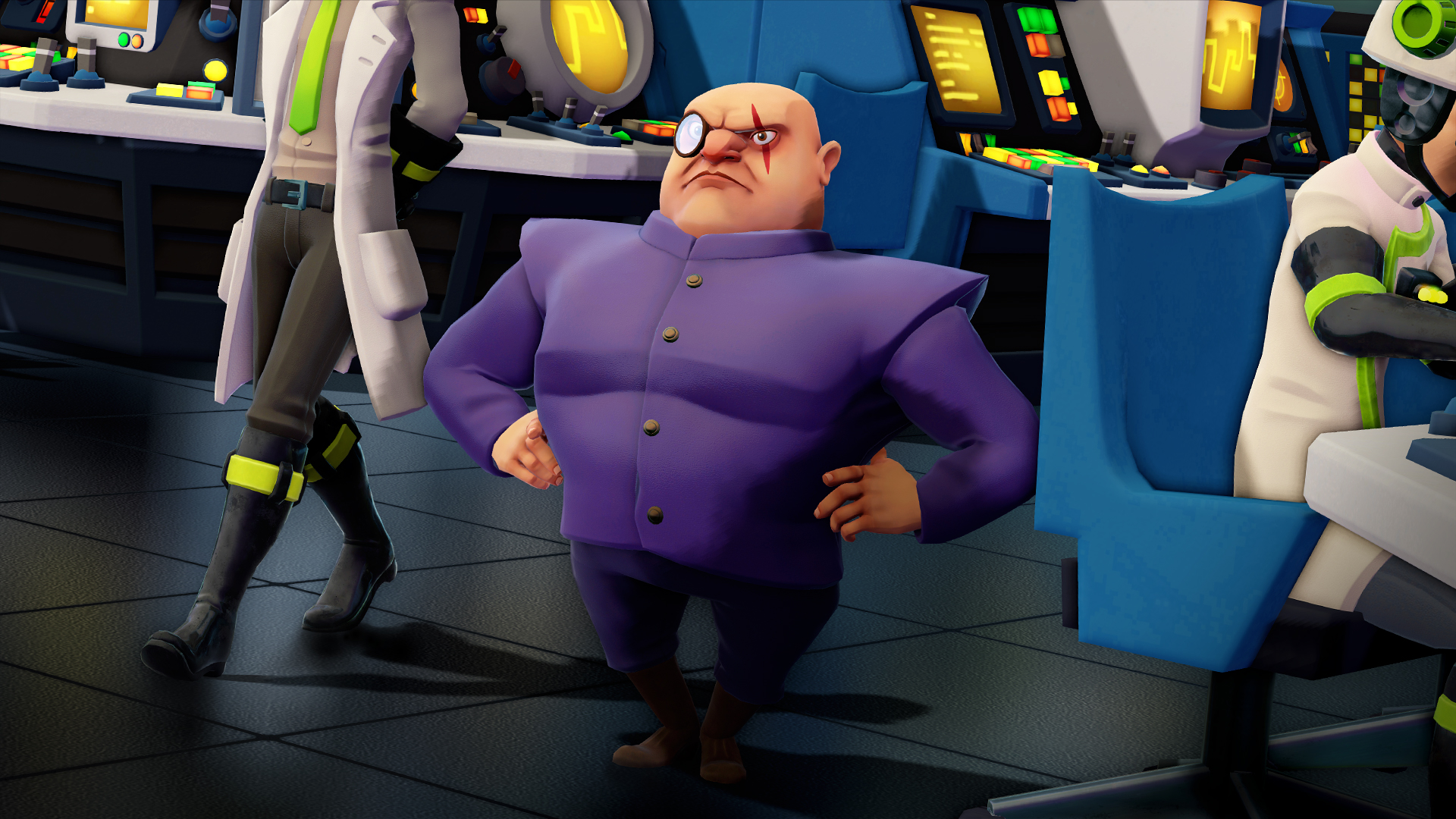 by in
Looking forward to the sequel to hit simulation bad guy title Evil Genius? You should be; developer Rebellion is onto something promising.
However, will you have a computer suitable enough for world domination? Yes, you probably have, as a matter of fact. Check out the game's system requirements below:
Minimum
OS:Â Windows 10
CPU:Â Intel Core i3-8100
RAM:Â 8GB
Dedicated GPU:Â GeForce GT 1030 2GB, Radeon RX 550 2GB
Recommended
OS:Â Windows 10
CPU:Â Intel Core i7-4770K, AMD Ryzen 5 1600
RAM:Â 8 GB
GPU:Â GeForce GTX 1660 Super 6GB, Radeon RX 5700 8GB
Seems like as long as you bought a decent mid-ranged PC last year, you're good to go Dr. Evil on the good guys. Evil Genius 2: World Domination will be out on 30th March for PC (Steam).