Jared Leto's return as the Joker in Justice League Snyder Cut was originally announced back in October 2020, but now we finally know what he looks like. It's definitely an improvement over his tattooed look from 2016's Suicide Squad.
In a first look feature in Vanity Fair, director Zack Snyder reveals that Zack Snyder's Justice League's new Joker sequence wasn't originally something he'd envisioned for the movie when he shot it several years ago, but that came to him when he learned he'd be able to release his director's cut of the film.
He said:
"The Joker is really the only thing that I thought of in retrospect.

But I will say that it was always my intention to bring Joker into that world.

The cool thing about the scene is that it's Joker talking directly to Batman about Batman.

It's Joker analyzing Batman about who he is and what he is.

That's the thing I also felt like fans deserved from the DC Universe.

That is to say, the Jared Leto Joker and the Ben Affleck Batman, they never really got together.

It seemed uncool to me that we would make it all the way through this incarnation of Batman and Joker without seeing them come together."
Feast your eyes on Jared Leto's new Joker below: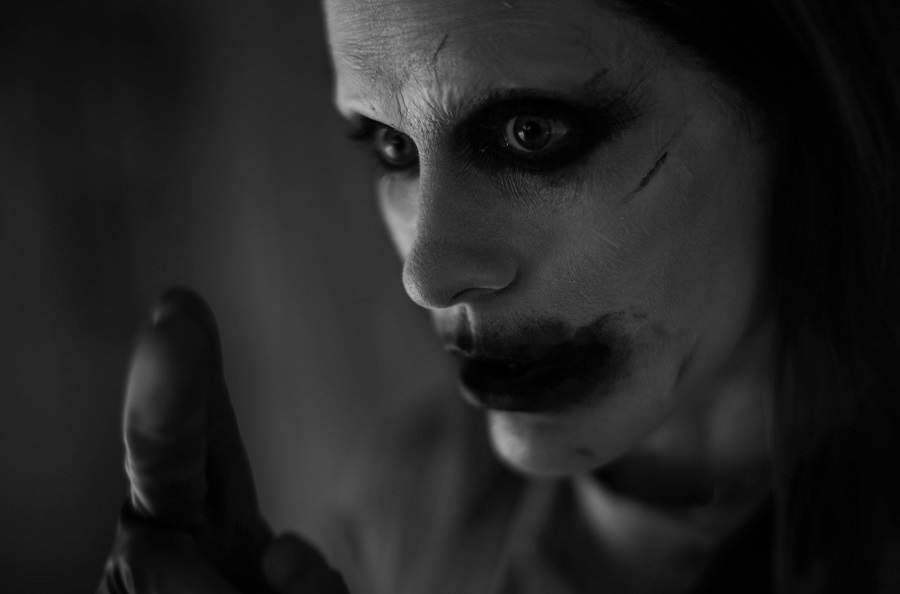 Zack Snyder's Justice League will debut on HBO GO Asia on the same day as HBO Max; on 18 March 2021.