Guardian Tales, an adventure RPG from Kakao Games introduces the new game mode, "CO-OP" along with the new hero, "Lynn" and more content to commemorate this special occasion.
The new game mode "CO-OP" is ready for you to enjoy the game with other players which 4 players can gather their strength to clear the dungeon. In the CO-OP stage, you will race against time. You must clear monsters, run through the maze, and slay the raid boss before the black swarm of mosquitoes kills you. You can also gain more rewards by cooperating with other players in this mode.
Moreover, "Drunken Swordmaster Lynn", the new fire warrior who is a chef from Shen City was added. She drinks tea, gets drunk, and fights with her own signature "Drunken Swordsmanship" move to soothe the bitterness in her life. Join up with Lynn in the latest pick up hero event as well as her exclusive weapon, "Red Lotus". Besides, you can get to know her in the new short story, "Lynn's Bento Shop".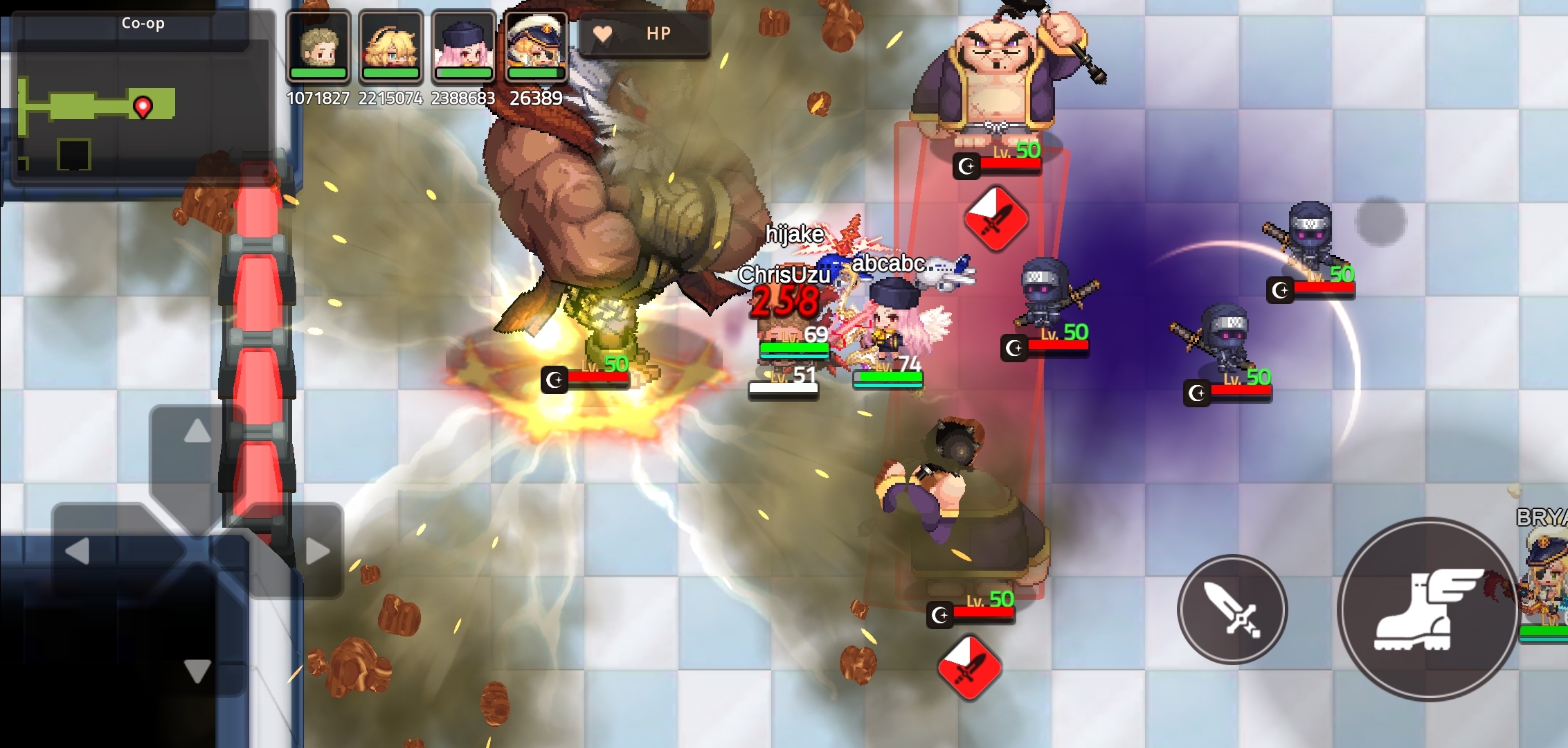 If you received a lot of red envelopes and don't know what gift you want to buy for yourself, Guardian Tales prepare the Lunar New Year special package for you. You can get those gems, gold, stamina, and more items at a valuable price. This deal will not last long, so get it before it's gone. Besides, you can claim tons of rewards in the Lunar New Year roadmap event too. The more event point you gain, the more rewards you can claim.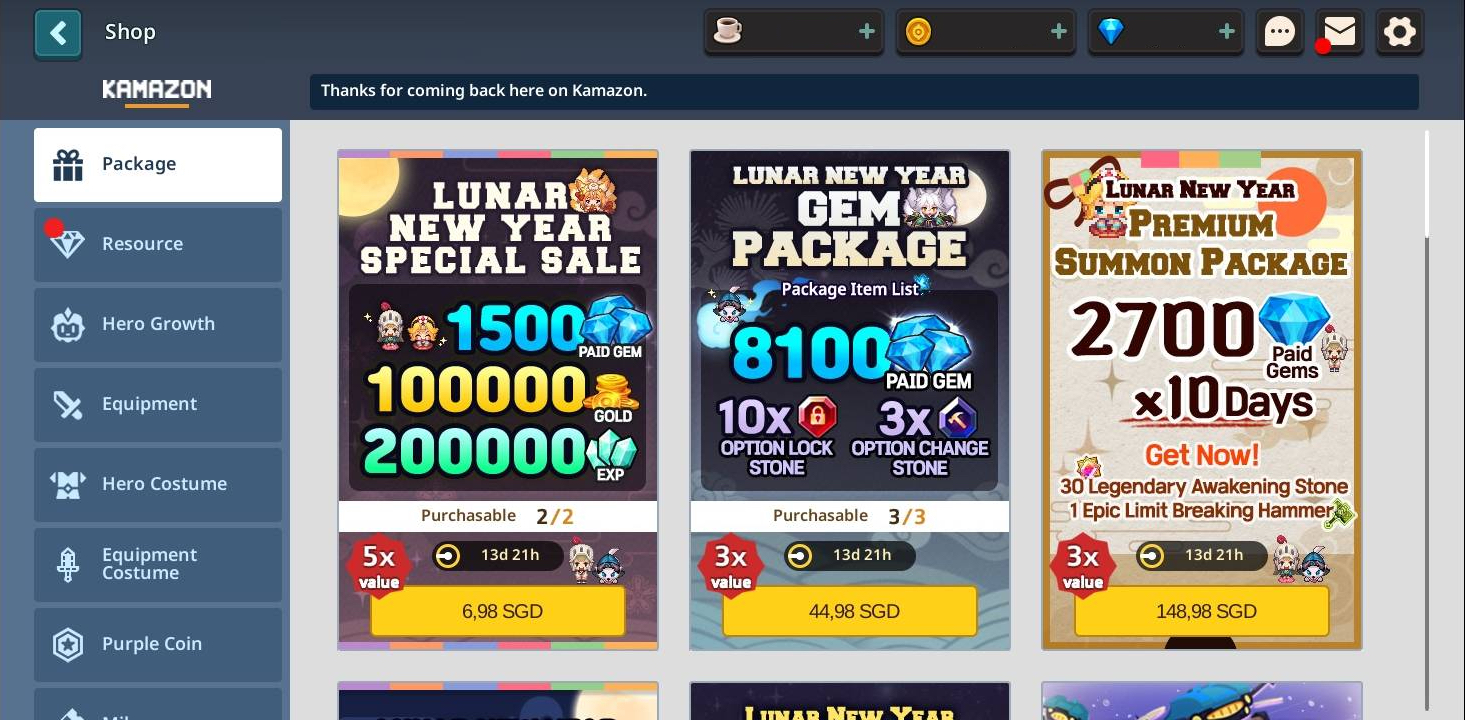 Guardian Tales is now available on the Google Play Store and Apple App Store.