This Enigmatic Group Is Pushing Malaysian Voiceover Talents To Southeast Asian Game Devs
Are you based in Malaysia? Do you have an awesome voice, a mic setup, and want to make a living off of voicing video games? You can start by paying attention to this group in Malaysia.
Helmed by voice actors Su Ling Chan and Michelle "Lylia" Tan (from 2020's hit Malaysian-made game No Straight Roads), the Malaysian VA Community aims to promote Malaysian vocal talent to voice upcoming video game projects in Southeast Asia.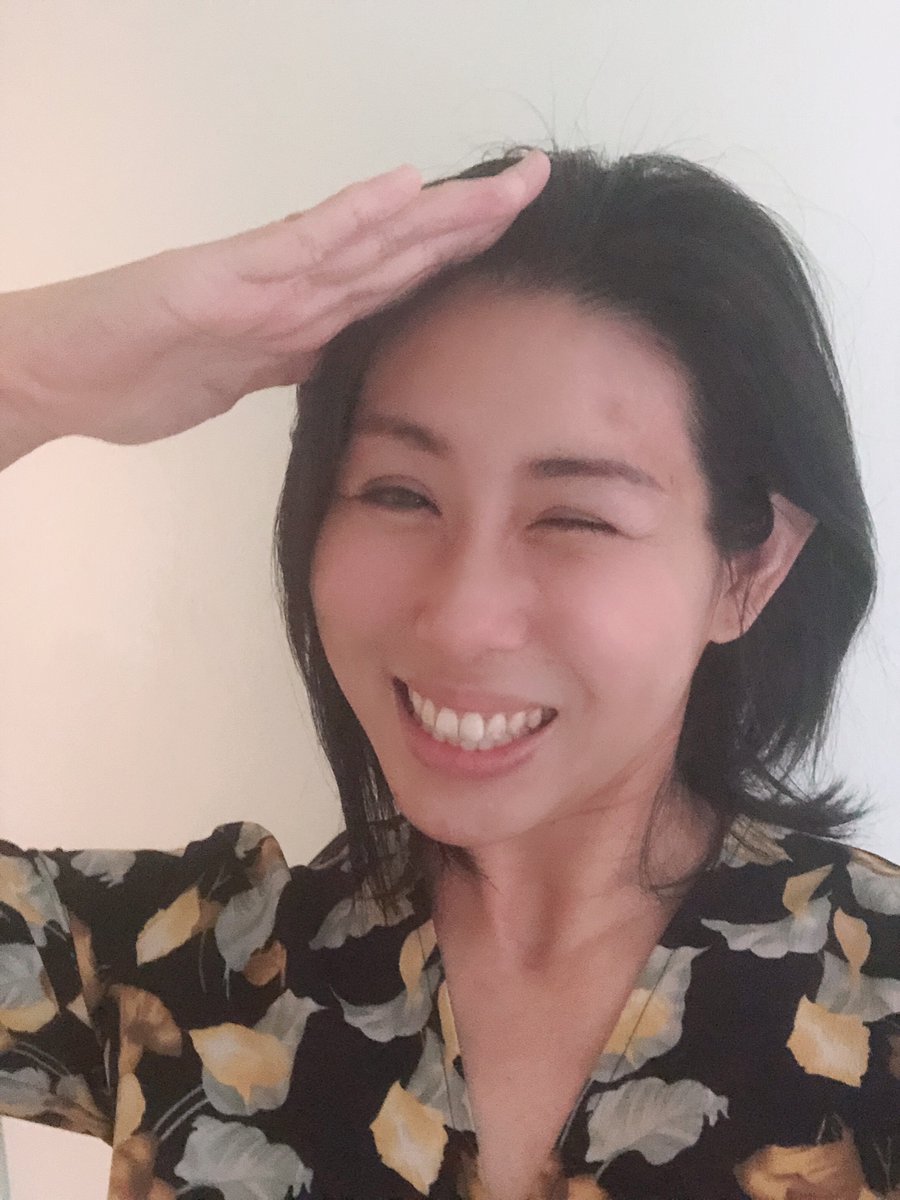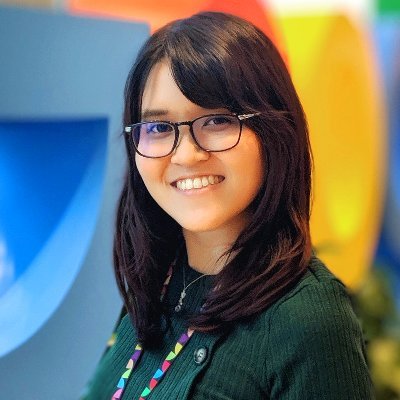 What made them start out this initiative? "We started out as a bunch of No Straight Roads (NSR) voice actors hanging out on streams together and sharing our home setup, tips and tricks and other VA-specific stuff," said Michelle Tan. "One day we figured it would be cool to just have a place where everyone can hang out and do the same beyond our NSR group – especially as we were already learning so much from each other, and for us to share any great opportunities we come across that we think we should all audition for."
Having a natural space to host all of that steered us towards setting up the Discord server".
The movement's main objective is to create a safe space for all Malaysia VAs of any level, from aspiring VAs to even pros with over 10 years of experience. This seemed natural for Michelle, since she is renowned for creating influencer marketing agency and dev platform Fundeavour.
There is a LOT of homegrown talent and I think this could be one small way of encouraging this forward".
How exclusive is this club? It depends; if you are from Malaysia (or if you currently live in Malaysia), and you want to do voice-acting as a legitimate gig, just hit up Michelle Tan and Su Ling Chan on Twitter.
"We do this just to make sure we're letting in Malaysian VAs and – as of recently – studios & casting directors who might be keen to work with Malaysian VAs in the future and want access to a convenient pool of talent. Just to clarify you don't need to be Malaysian to join our server but you have to currently live in Malaysia."
So what is the Malaysian VA Community's next step, now that they have a solidified group going? The duo will still bring in more experienced folks so that the group can improve together.
"We've been actively hosting monthly activities on the server since Dec last year – starting out with a commercial VO workshop with Chan Woei Hern, an award-winning regional Executive Creative Director in Geometry/VMLY&R Commerce."