Malaysian developer Kurechii has announced that Postknight 2, the sequel to the award-winning delivery mobile RPG Postknight, is now available in Early Access on Android devices via Google Play.
In Early Access, Postknight 2 features most of the core gameplay mechanics and content. Over time, more features will be delivered, including Pets, Potion Crafting, Achievements, Social Interactions and more. The characters play a big role in Postknight 2 as the developer believes they are a key factor in the world's believability.
Kurechii wants to listen to feedback from players to build a better and more personal game that players can immerse themselves in. In case you're wondering what exactly a Postknight is; a Postknight is a knight tasked with difficult and dangerous deliveries.
In the Postknight 2 Early Access, players will be able to visit three different towns and reach a level cap of up to 40, as well as the following:
Deliver and Become a Postknight.

Begin your journey as an inexperienced Postknight Trainee.
Complete delivery quests and take exams to graduate as a Postknight.
Rise up the ranks, up to the highest level of S-Rank Postknights.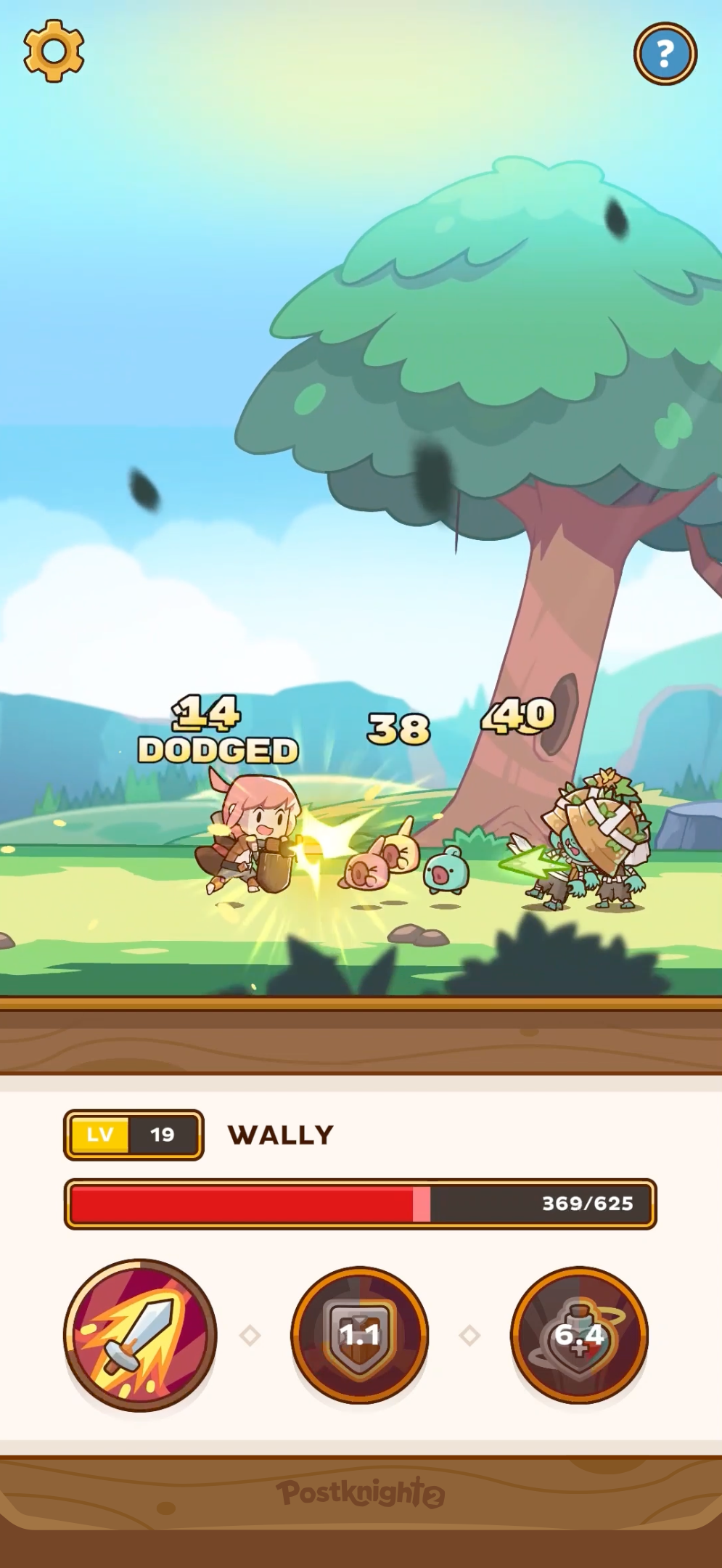 Explore Prism and Develop Relationships

From villages to cities, magical forests and cold mountains, experience the cultures and conflicts of the different lands of Prism.
Meet all kinds of characters, each with their own stories of struggles and passion.
Trade gifts and form bonds with certain special individuals.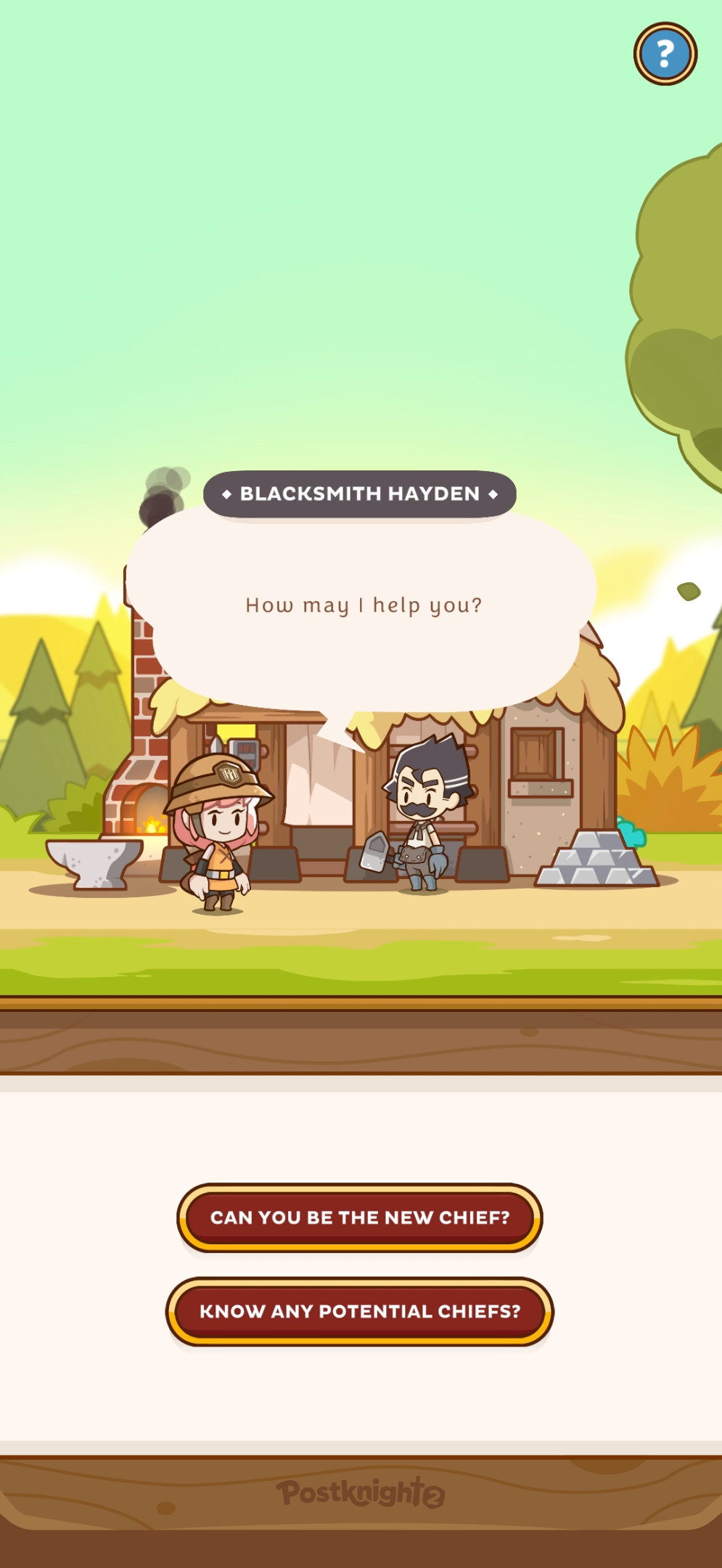 Experiment and Tailor Your Playstyle

Enter combat with three Skills: Attack, Defend, Recover.

Change your Skills with different weapon types:

Combo Skills together with the versatile Sword and Shield.
Become a master of speed and reflexes by dual-wielding Daggers.
Strategise and time heavy attacks with the two-handed Hammer.

Further fine-tune your Skills with different traits and develop unique playstyles.
Collect and Upgrade Everything

Fight enemies and use their loot as materials to trade and craft with.
Upgrade your gear into their greatest forms, both in power and appearance.
Collect every item, armour, weapon, and memory from all over the world of Prism.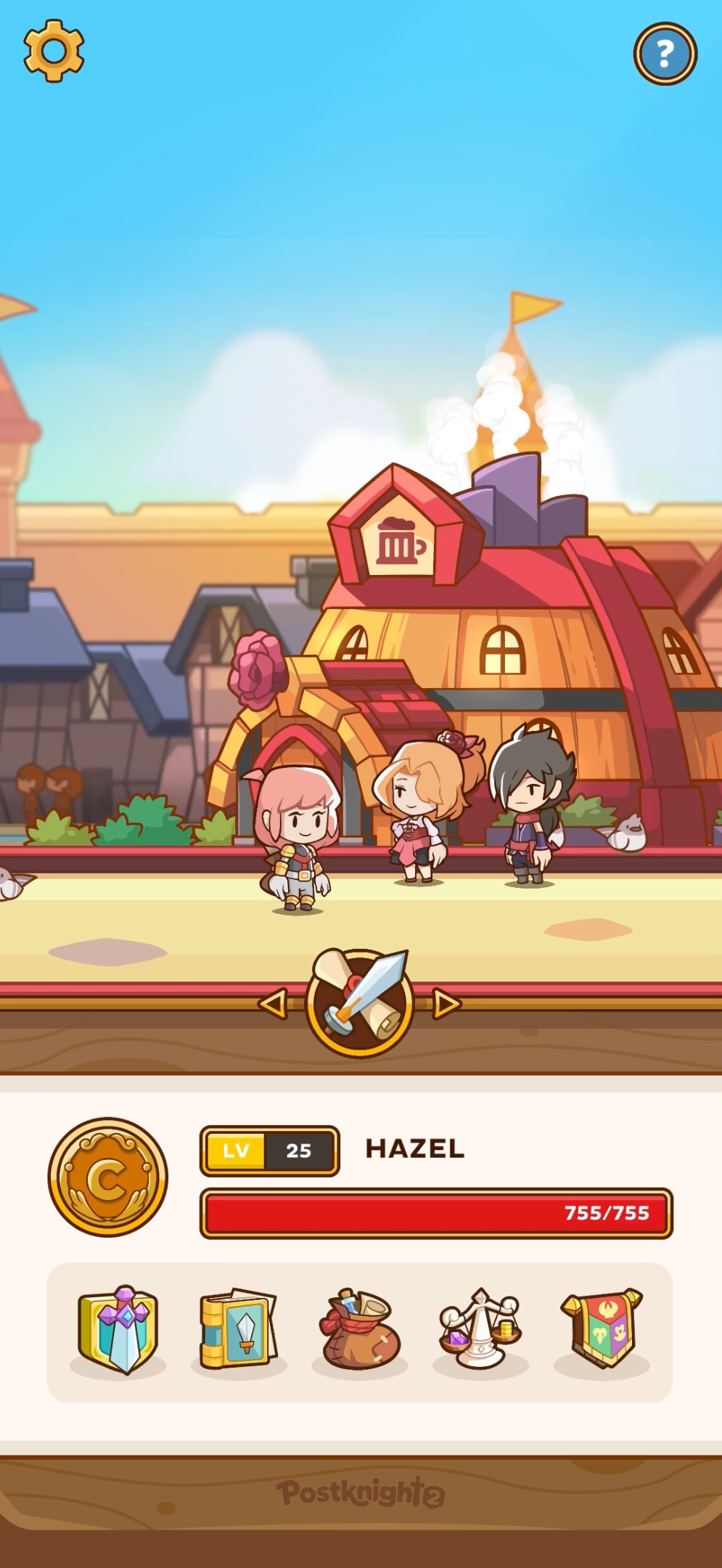 While Postknight 2 is currently available in Early Access on Google Play, the App Store for iOS does not have an Early Access system, but interested players can reach out to Kurechii through their social media accounts (listed below) to get a chance to participate in Postknight 2's upcoming Private Beta Testing.
In the meantime, check out the trailer below: