How Does Mortal Kombat 2021's New Kharacter Fits In The Storyline & Kanon? [Spoilers]
Originally published on 13th April. Also, now has some sweet gory GIFs for your watching pleasure.
So yeah, the 2021 Mortal Kombat movie is out in cinemas now. Let's talk about the bats*** stuff that happened at the end, no spoilers-hold barred. Here's your obligatory warning.
Also, this post will get violent and gory, since this is Mortal Kombat we're talking about. You know, the game where Power Rangers-coloured ninjas get eviscerated pretty bad.
At this point in time, I cannot get any screencaps of the film's spoilers, so I'll be using clips from the game series instead. Update: I should be able to get some spoiler-laden screencaps & clips. Like we said, major ultraviolence.
So about this MK dragon mark…
When the cutscene movie starts, Cole talks about his birthmark to whoever he meets in exposition fashion. Turns out a number of fighters from Jax to Liu Kang have them. Whoever has the MK dragon mark can compete in the tournament and gain superpowers.
Oh, and if a non-marked person kills someone who has a mark, that person gets the Mega Man powerup mark by magic. Hence, that's how Sonya gets her pink ring powers in this reboot: she straight-up murders Kano and rightfully so.
So is Kano one of the good guys?
Nope. You do see him initially joining up with Cole and Sonya Blade out of money and greed, but he naturally turns to Shang Tsung and his group after a chat with his ex-Black Dragon mate Kabal. There's a scene where he gets his powers via provocation from Liu Kang and Kung Lao.
And just like most villains, he gets what's coming to him via a sharp gas car part in his laser eye.
Here's the million-dollar question: how does Cole Young fit in the story?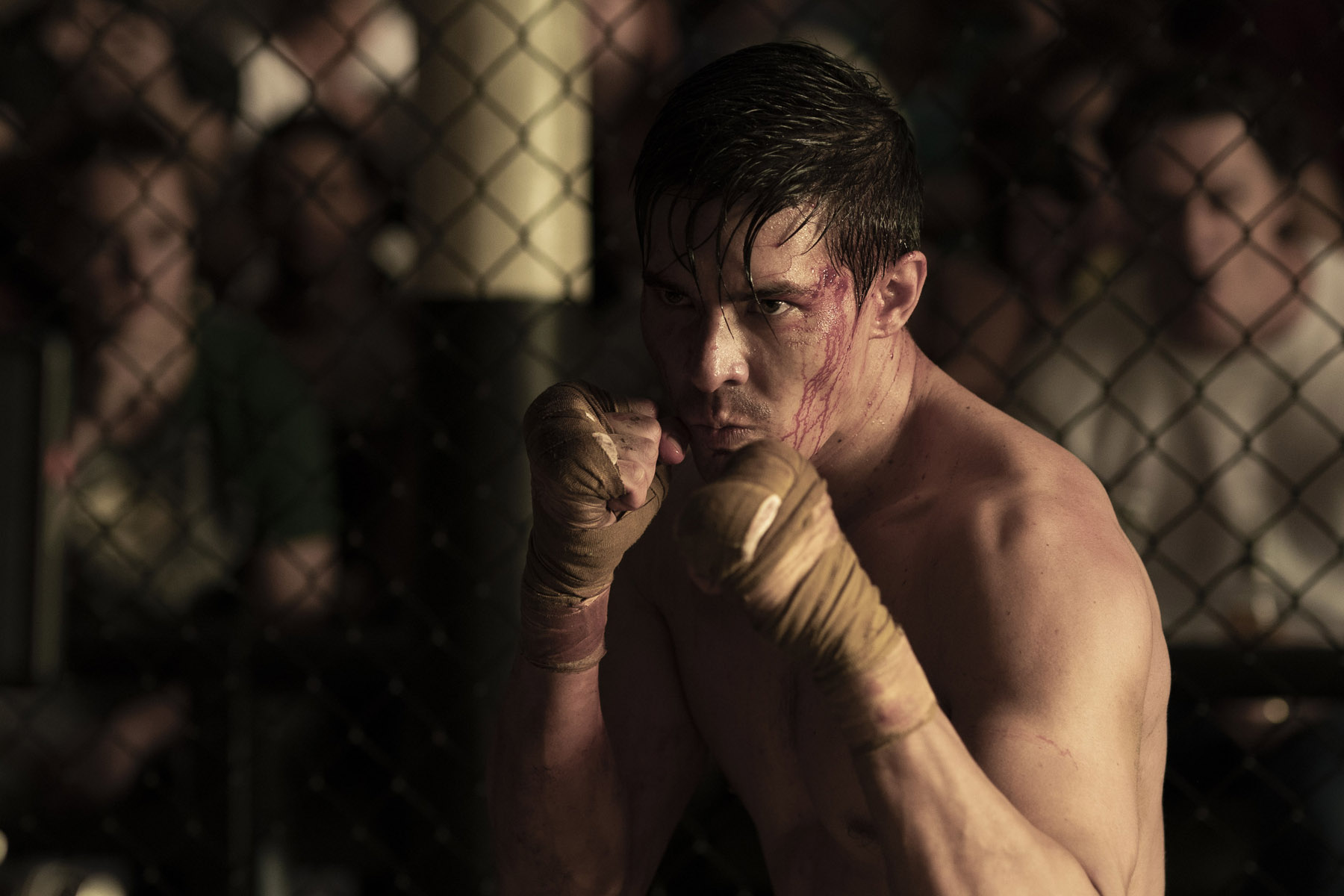 As you can already guess after the intro where Hanzo and his family are butchered/frozen-to-death by Sub-Zero, Hanzo's wife hid her baby in a basket. Raiden finds the baby and then left him to the monks to take care of, then he went out on his own when he was coming of age. Or they left him with an adoptive family; I lost track, to be honest.
The baby turns out to be Cole, thanks to Raiden telling him in the second half of the movie. Cole is also the last remaining member of the Shirai Ryu clan, meaning he has a faint-yet-existing link to Scorpion who is cast to hell.
There's no explanation as to why Scorpion ended up in hell, save for his vengeance for Sub-Zero probably putting him there. Nope, there's no Quan Chi or some other nefarious force at play who moved their respective chess pieces to put Scorpion in a literal hell hole.
Which version of Sub-Zero is this?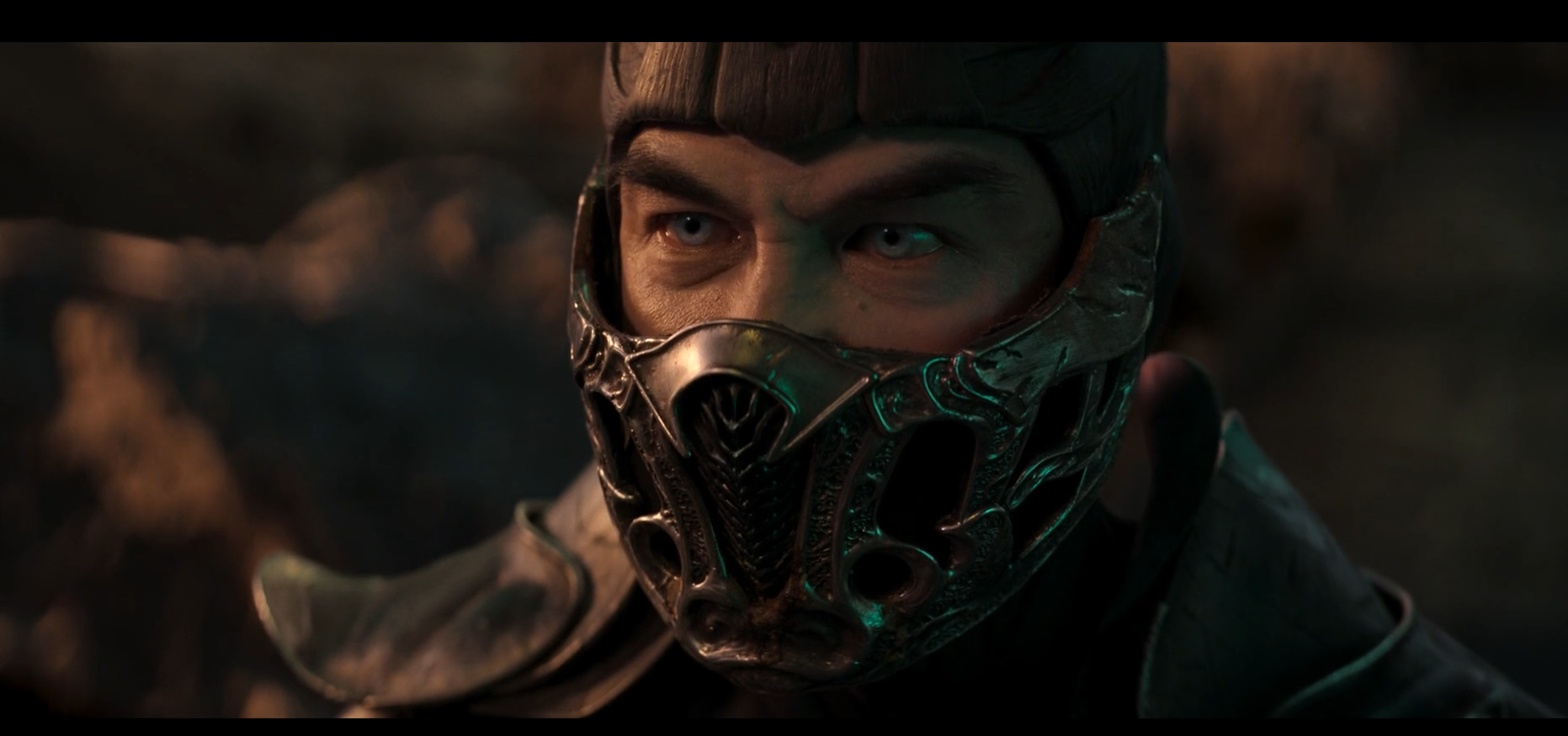 Bi-Han, the evil one. There's no mention of his younger brother Kuai Liang -the other Sub-Zero in MK2 onward- anywhere in the film. The filmmakers will probably save him for the sequel. Props to the filmmakers for making Bi-Han converse half the time in Chinese, since that's where the Lin Kuei assassins are from.
Forget all that nonsense. How about the fighting & the gore?
Yes, MK 2021 delivers the gore by the bucketful. First, we have Reptile getting his heart ripped out by Kano like in the previous red band trailer.
We have Sub-Zero disarming Jax in glorious fashion. This one's not censored in the SEA cinematic release of the film.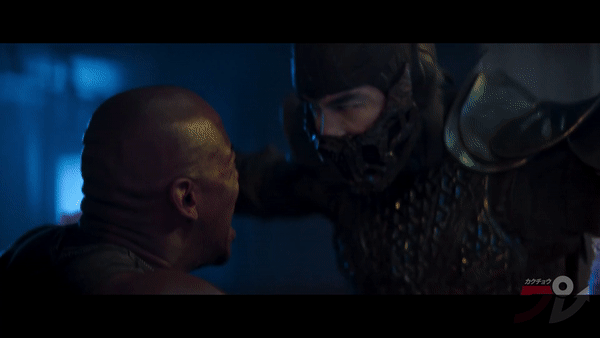 We have Kung Lao perform a variation of his MK9 fatality on a flying divebombing Nitara. Imagine his MK9 Razor's Edge fatality but Nitara goes face-first into the hat's spinning blade.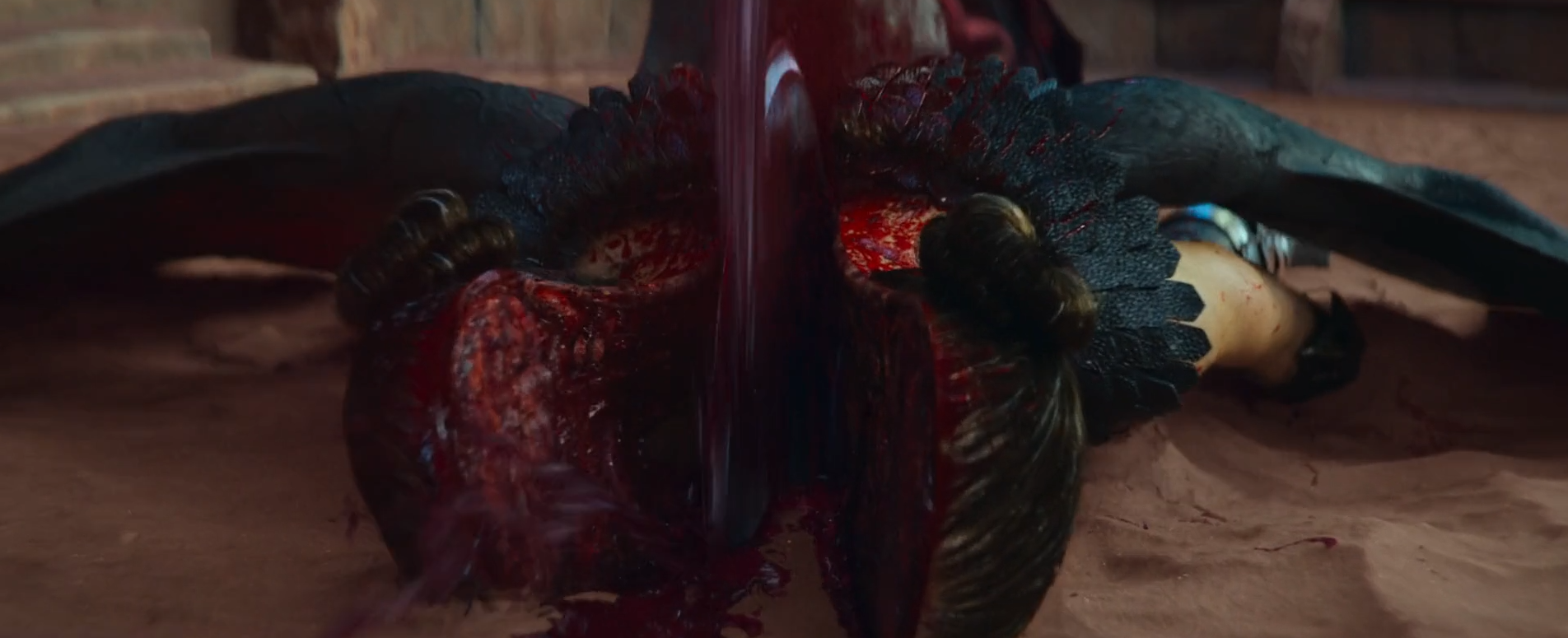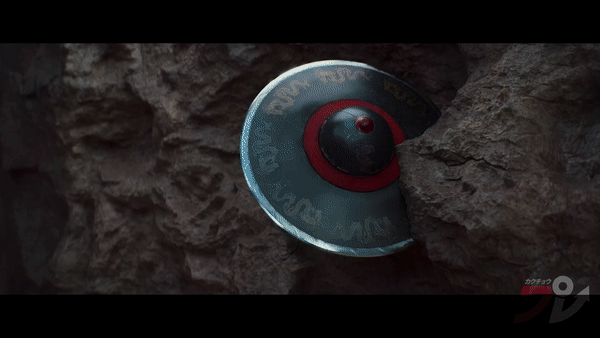 Kung Lao dies from getting his soul sucked from Shang Tsung, but not before some hyping from Kabal who delivers his line for this like some 90s super sentai English-dubbed villain. In an R-rated film.
Goro gets mauled by Cole Young who gets Shira Ryu clan(?) powers that are essentially a pair of sharp tonfa rods and body armour.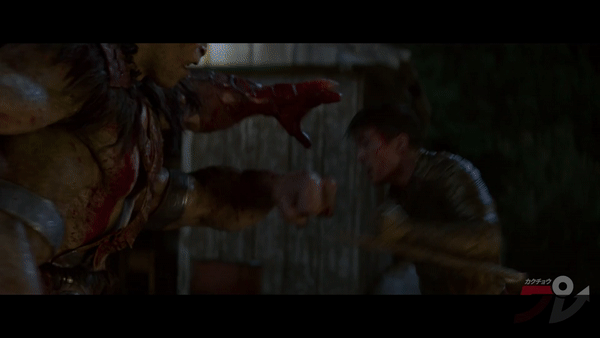 General Reiko (from Mortal Kombat 4, remember him?) gets his face smashed by Jax, who got his metal arms not from the military, but from the Shaolin monks. They were initially weak-ass arms, then Jax's willpower made them reinforced and full of "muscle". Guess he's a metal bender now?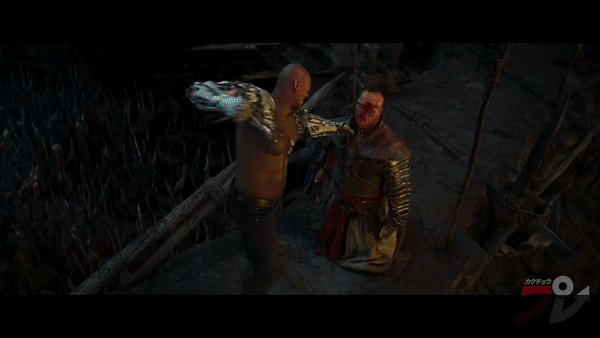 Liu Kang avenges Kung Lao by creating a flaming dragon to incinerate Kabal's masked ass. You saw a peek of this in the red band trailer.
Mileena gets perforated by Sonya Blade's pink rings, which ends up being her superpower once she killed Kano and got her mark via last-minute eye surgery.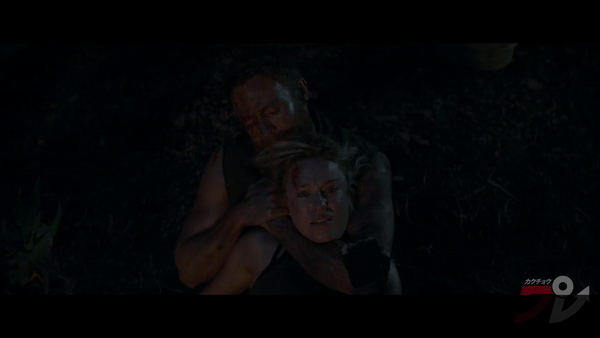 The close-up of Mileena's exit wound was pretty slick.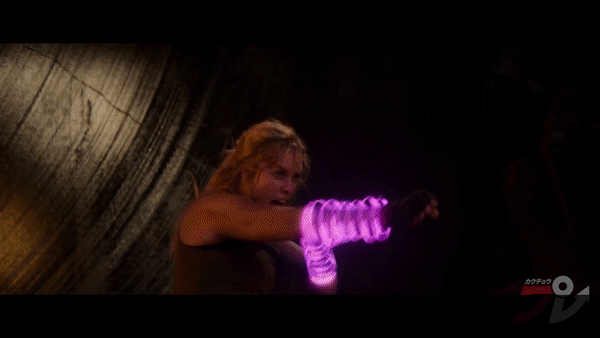 And because Ed Boon has more control over his legacy fighting game title, he finally has his live-action movie adaptation of Scorpion fighting Sub-Zero. The former was willfully summoned by Cole Young out of desperation as his own family was frozen by Sub-Zero in an attempt to lure him out and slaughter him.
The fight ended with both Scorpion and Cole double-teaming Sub-Zero as father and son. Scorpion finishes Sub-Zero off MK1 style: using a variation of his MK1 finisher "Toasty!".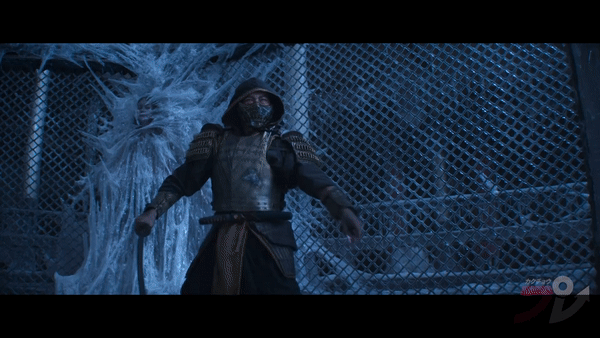 Speaking of Scorpion, he/Hanzo gets a pretty weak death at the start of the film, though his family gets iced up in a sad way. This would have been a perfect opportunity for Sub-Zero to pull off his infamous ESRB maker from MK1 onto Hanzo.
Where is Johnny Cage?
His poster ends up being in the final few minutes of the film. After Cole's mission is done with the allusion to a possible Outworld invasion via Shang Tsung and possibly Shao Kahn, he says that he's off to Hollywood.
This is presumably to find Johnny Cage based on how the camera pans to said poster.
Any other easter eggs?
Quite a few! There's Nightwolf the MK3 character and MKX's Kotal Kahn popping up on a news clipping in Sonya's conspiracy theory board.
Shao Kahn's statue is on full display in Outworld.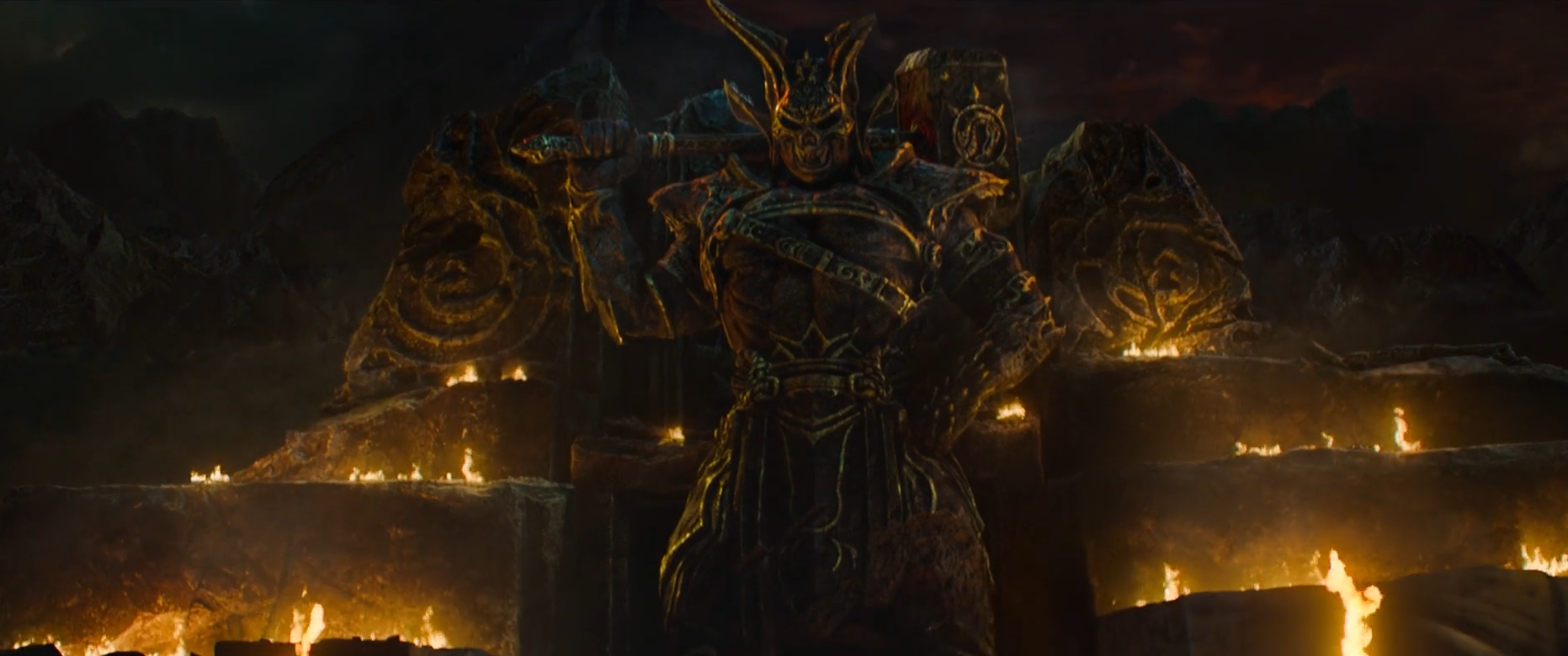 So is this a good Mortal Kombat movie?
I'm going to have to agree with our resident movie/comic expert Alleef and say this one's an average action film fare. Half the action is choppy and we Malaysians got the "censored" version where half the gory bits are zoomed in and edited "masterfully". While some like Mileena's death get away uncut, Nitara's death and her splitting-into-half part get replaced with a zoom-in of a brick wall.
I'll say this though: they made the series' most iconic kharacters badass. Even though Hanzo died in a less-than-epic fashion early on, his battle with Sub-Zero was a good appetizer.
The final fight between the two (with Cole's assist) was really well-done from the choreography to the many rope dart-slash-ice CGI action being flung left to right, capped off with a fiery finish. Sub-Zero in the film was a force to be reckoned with and is played well by Joe Taslim. I also dug the fact that the blue ninja's armour is practical and does help protect him from direct hits.
Is the film the greatest video game adaptation? No, it isn't. But it's fine for what it is: a polished and spiffy-looking reboot meant for everyone who wants to see an R-rated kung-fu flick about mystical magic fighting tournaments with ninjas, laser-eye guys, and she-devils in need of a good dental plan.
Sometimes, that's enough to keep the Mortal Kombat legacy going, especially with the nonsense it went through a few decades ago. Do I sense a foreshadowing of a future feature? Stick around on thekkp.com to find out.