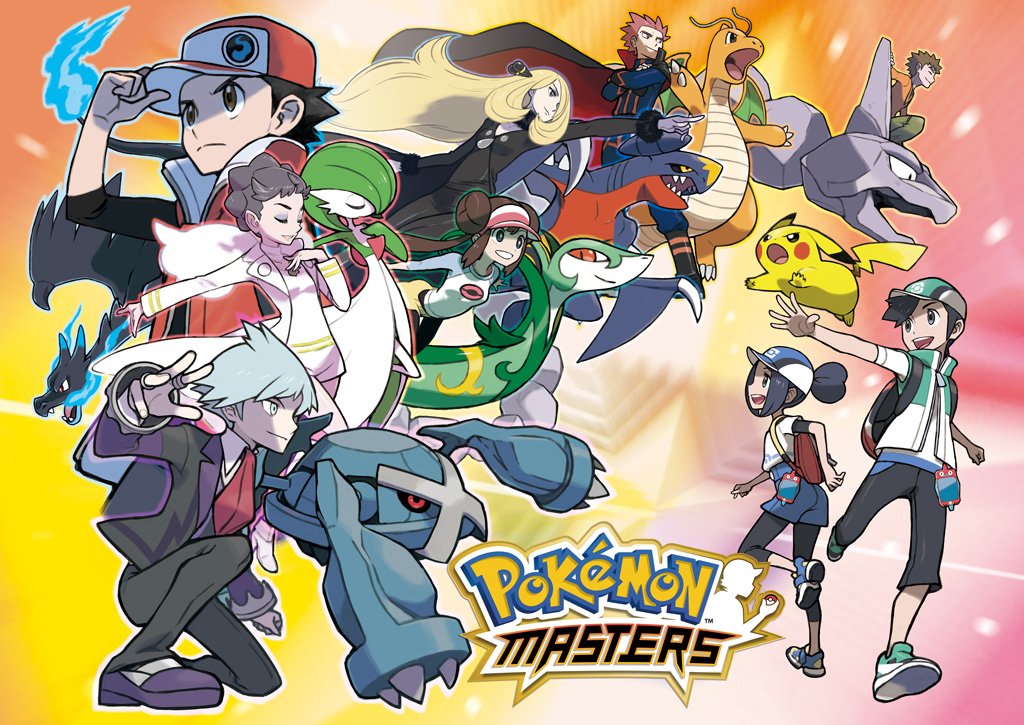 The Pokémon Company held a special Pokémon Press Conference live stream earlier today, in which they announced various new Pokémon-related content arriving in the near future. However, none of these new content is related to the upcoming Pokémon Sword and Shield, as that is reserved for another Direct-style live stream next week on 5 June 2019.
Let's take a look at what's new for Pokémon fans:
Detective Pikachu For The Nintendo Switch
The original Detective Pikachu initially launched for the Nintendo 3DS worldwide in 2018. It recently received a live-action Hollywood adaptation, which is now also the best-reviewed live-action video game movie of all time (check out our review of Detective Pikachu here).
The Pokémon Company has announced that Detective Pikachu will be coming to the Nintendo Switch. However, no release date or details regarding improvements/differences in the Switch version have been revealed as of yet. More information will surely be coming soon.
Pokémon Home
The first new major announcement during the Pokémon live stream was Pokémon Home, which is a cloud-based service allowing players to store and share their Pokémon across platforms.
This new service will work with Pokémon Go on mobile (Android and iOS), Pokémon Let's Go Eevee/Pikachu and Pokémon Sword/Shield on the Nintendo Switch, and Pokémon Bank on the Nintendo 3DS.
It will also feature social functionality by allowing players to also trade Pokémon with other users around the world or in their immediate vicinity all from the comfort of their smartphones or devices.
It is expected to arrive sometime in early 2020. This announcement has massive ramifications for the Pokémon brand, as it will provide players with an almost seamless experience of transferring their Pokémon to any game and platform. This will be an absolute game-changer, to say the least.
Pokémon Go Plus Plus
Pokémon Go Plus Plus (yes, that's really its official name) is a new device similar to that of the previously-released Pokémon Go Plus, allowing players to connect to the Pokémon Go mobile game, store Pokémon inside (just like a Poké Ball), earn candy as they walk, and alert them to nearby Poké Stops /wild Pokémon.
It is slated to launch sometime in 2020, with more details to be announced at a later date. Interestingly, the new device is made to work with a new mobile app called Pokémon Sleep (more on that below).
Pokémon Sleep
Pokémon Sleep is well, a Pokémon mobile app that essentially plays itself while you're sleeping. According to the official description, it "aims to turn sleeping into entertainment by having a player's time spent sleeping, and the time they wake up, affect the gameplay."
That sounds like a bizarre concept, which sounds crazy enough to work. Pokémon Sleep will also connect with the newly-announced Pokémon Go Plus Plus as the new device will feature an embedded accelerometer to track a user's time sleeping and send this information to their smartphone via Bluetooth.
Pokémon Sleep is expected to arrive sometime in 2020. More details will follow in the future, but right now The Pokémon Company is celebrating this announcement by giving Pokémon Go players the opportunity to capture a Snorlax that's lying down in a deep sleep starting from today.
Pokémon Masters
Pokémon Masters is a new mobile game for Android and iOS devices coming later this year. It's the closest thing yet to a mainline and traditional Pokémon game for mobile platforms, as it will feature a collection of the series' trainers and their main signature Pokémon.
All we know so far is that players will engage in 3v3 battles in Pokémon Masters and that it is being developed by Japanese company DeNa. Details remain scarce as of now, but The Pokémon Company promises more information about the new mobile game next month in June 2019.
---
That's all the major announcements from the Pokémon stream earlier today. All of this seems to be The Pokémon Company's massive act of expanding the brand's potential on mobile platforms, three years after Pokémon Go originally launched and took the world by storm in 2016.
The Pokémon brand has arguably never been bigger than it is now, with multiple projects in development on various platforms, and even live-action movie adaptations. Before Pokémon Go, this would all have seemed impossible, if not insane. It just goes to show the enormous global appeal and power of the Pokémon brand.
---