The road to New Genesis will be paved fully later this year.
Sega's online sci-fi RPG Phantasy Star Online 2 will get its major New Genesis revamp/update on June 2021 for both Japan and global audiences. To prep PC gamers for this major expansion, Sega will be releasing a PSO 2 New Genesis Character Creation & Benchmark tool on May so that you can gauge whether your PC is up to snuff to run the game.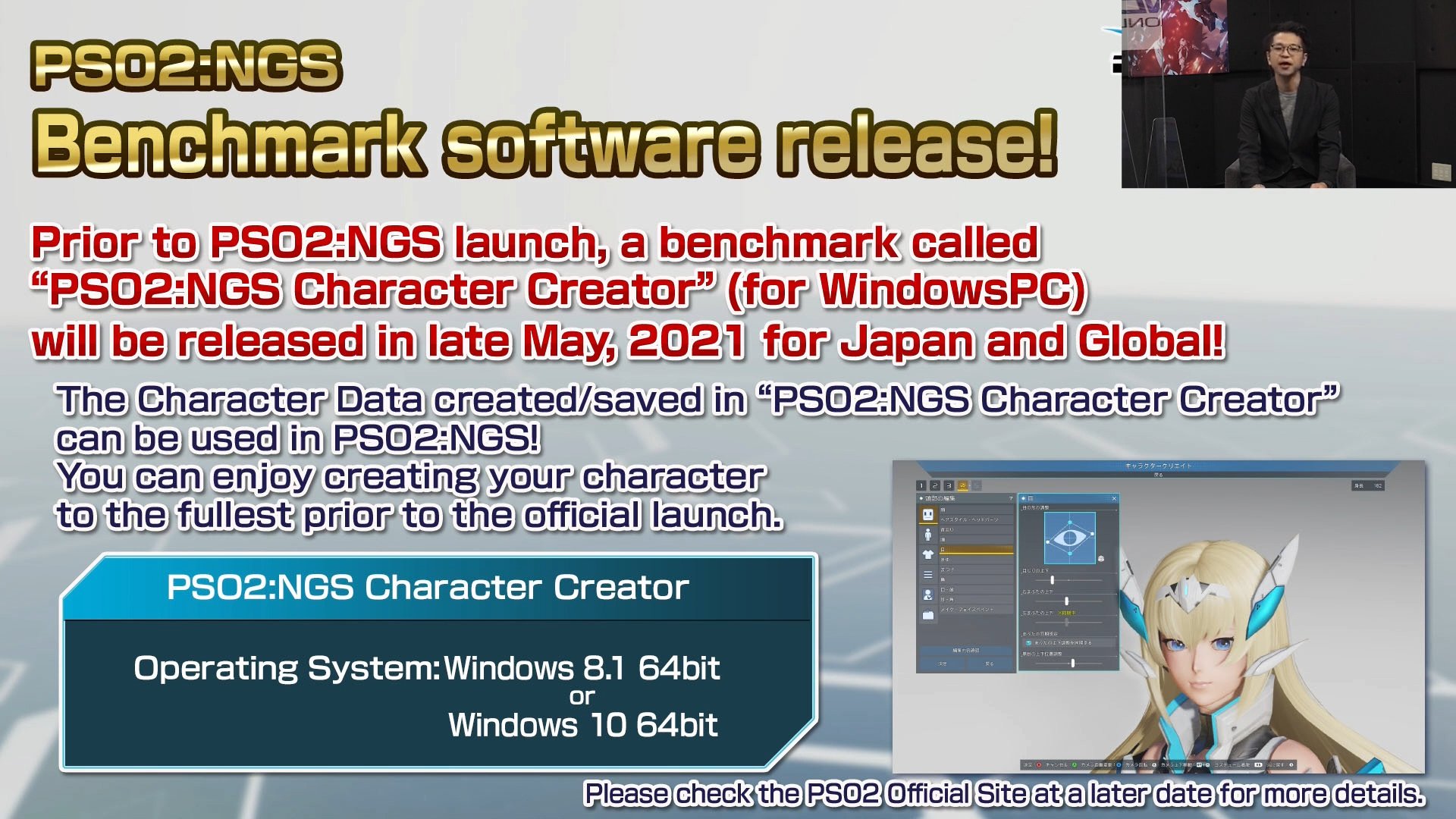 Keep in mind that due to different license agreements, Japan and global's content and DLC may be different from one another.
In addition, Sega also announced new NPC characters who will be exclusive to this update. These include Aina, a tanned female ARKS warrior in training who wields a gun, Mannon the meteorn with memories of the past, Garoa the manly veteran ARKS and Aina's dad, and Dozer the skilled and passionate ARKS instructor.
Phantasy Star Online 2 New Genesis is slated for PC and Xbox Series this June.