Kentaro Miura, who is famous for creating, drawing, and writing the hardcore dark fantasy manga series Berserk, has passed away on 6th May. He was 54.
According to an official statement on Oricon News (via Joey the Anime Man's Twitter), Miura died due to "acute aortic dissection".
Miura's work also includes Gigantomakhia and Duranki. Thanks to his stellar work that is Berserk, he has influenced many manga and comic book artists/writers into tackling dark fantasy, or at least adding a little bit of darkness & detail (as well as huge-ass swords & armored edgelords) in their stories and art. It's safe to say that he was the pioneer of the dark fantasy genre as a whole.
Rest in peace, legend of manga, and long live Berserk.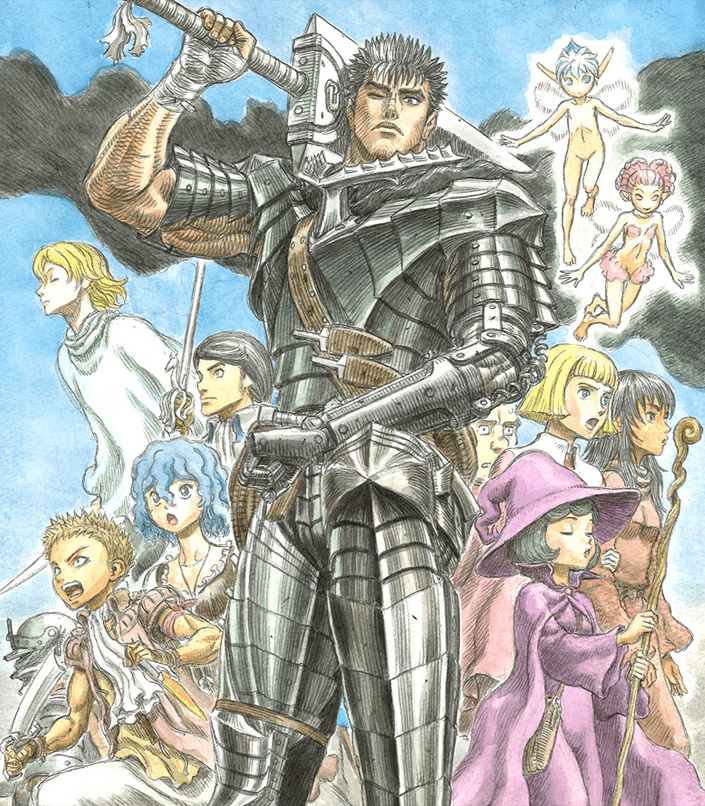 Related