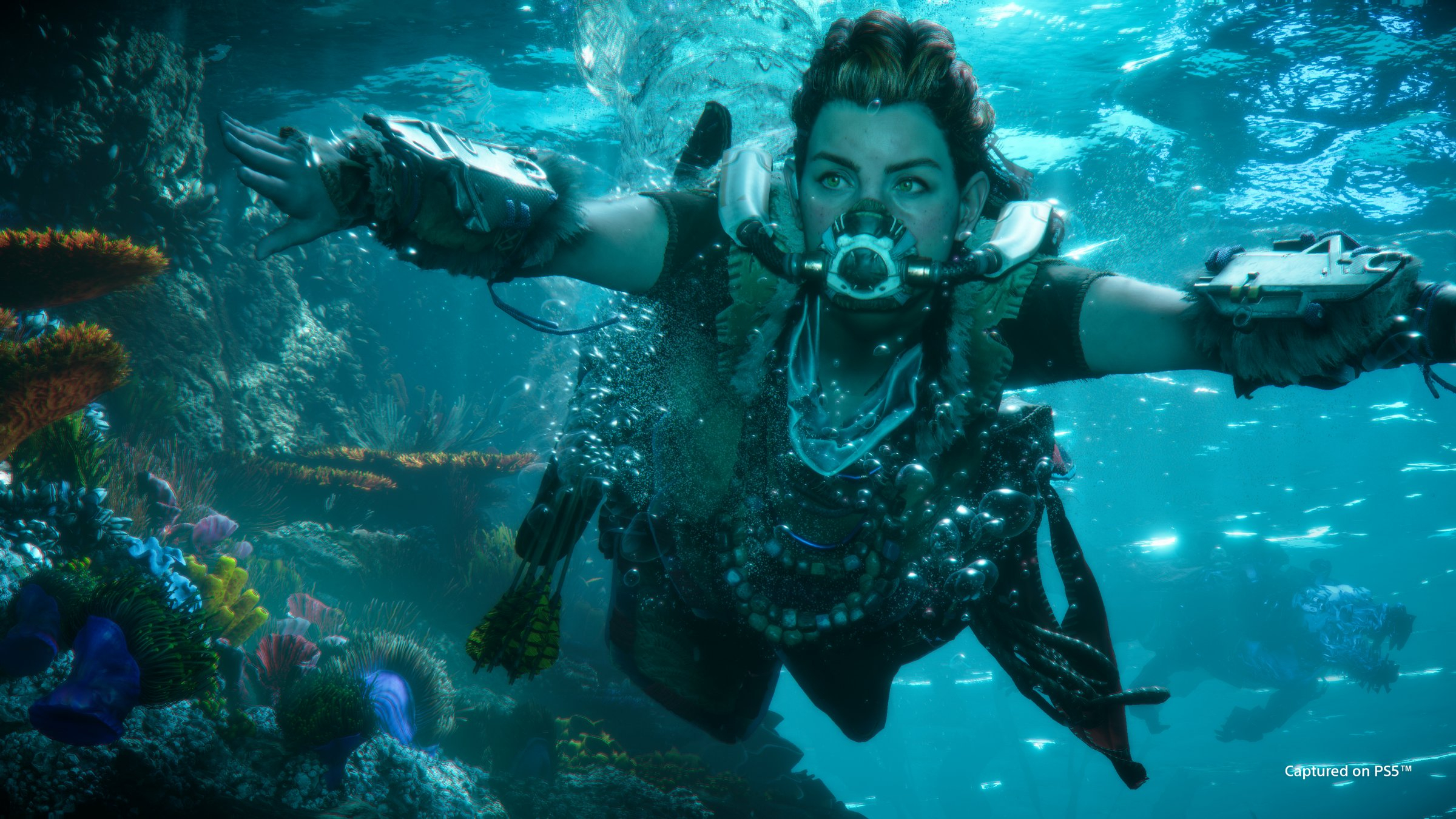 by in
Nearly eleven months ago, we were given our very first glimpse of Horizon Forbidden West during the PlayStation 5 Showcase, but now they're ready to finally show off actual gameplay. A new State Of Play live stream will take place this Friday on 28 May 2021 at 5am GMT+8.
The 20-minute exclusive segment will feature 14 minutes of brand new gameplay action featuring protagonist Aloy, all captured directly on a PS5.
You can catch the live stream on Twitch or YouTube starting from 12am GMT+ on 28 May 2021 for the special State of Play Pre-Show, and at 5am GMT+8 on the same day for the Horizon Forbidden West gameplay reveal.
Perhaps we might even finally get a release date. Horizon Forbidden West is slated to release for the PS4 and PS5 sometime in 2021.