John Paul Leon has passed away on 1 May 2021 at the age of 49. The cause of death was not given.
The news broke via a tweet by DC Comics senior editor Chris Conroy. In his tweet, he wrote:
"Last night we lost John Paul Leon, one of the greatest draftsmen in the history of comics, the kind of artist that EVERY artist revered.

Those who loved him had some warning, but not enough.

Because of the long gestation period of BATMAN: CREATURE OF THE NIGHT, working with JP just might have been one of the longest professional relationships of my career.

Every minute of it was a joy. I've never worked with anyone as kind, as thoughtful, as dedicated."
Leon began his comics career at the young age of 16, illustrating for the Dragon And Dungeon magazines, but it officially started with RoboCop (1992) and RoboCop: Prime Suspect (1992) for Dark Horse Comics.
He went on to work for DC Comics on Static (1993) and Static Shock!: Rebirth of the Cool (2001), helping launch the Milestone Comics Universe (for which he is best known).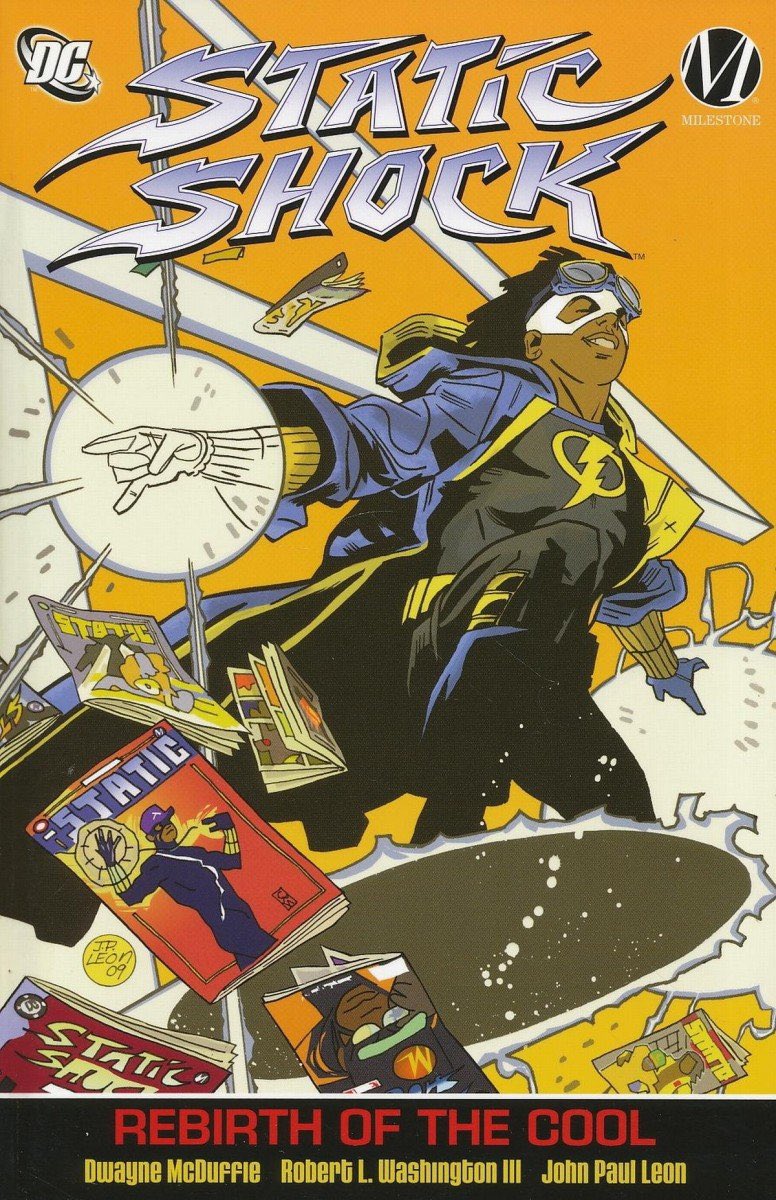 He also worked on The Further Adventures of Cyclops and Phoenix (1996), The Winter Men (2005) and Batman: Creature of the Night (2017). He was recently nominated for an Eisner Award (the comics industry's equivalent of the Oscars) along with Tom King for his work on the short story Black Death in America, which debuted in Vertigo's CMYK: Black issue.
In addition, the late Leon also contributed his artwork to style guides for comic book films, including Superman Returns, Batman Begins, Green Lantern and The Dark Knight.
Jim Lee, Tom King and other comic writers/artists wrote about the late John Paul Leon's passing on social media: