Sega's Sonic Central livestream is done and over with, and all we have left are these "new" game announcements. Fans looking for new Sonic The Hedgehog games are in for a treat. I think.
Sonic Colors Ultimate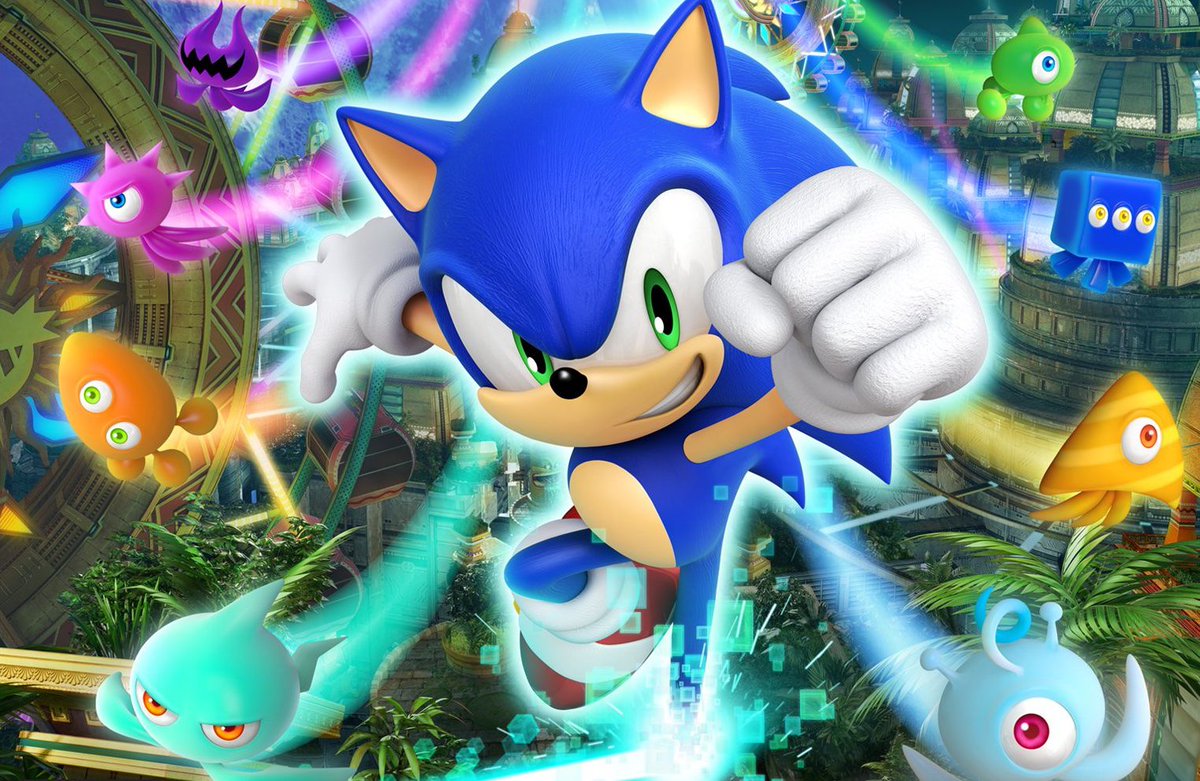 The Wii exclusive is now coming out for PS4, Xbox One, Nintendo Switch, and PC (Epic Games) this 7th September. It features 3D Sonic gameplay and some pretty neat levels and powerups.
Sonic Origins
A Sonic compilation featuring all of the Megadrive and Sega CD games. The collection will feature:
Sonic The Hedgehog
Sonic The Hedgehog 2
Sonic The Hedgehog 3
Sonic & Knuckles, and basically Sonic 3 & Knuckles by default
Sonic CD
The collection is currently in development and will be out for all current platforms.
Sonic Prime Update
There's a Netflix Sonic animated series coming out soon. Producer Joe Kelly (who also made Ben 10) are making a 24-episode featuring Sonic dealing with the "shadowverse". More info will be shared at a later date. The show will debut in 2022.
New Sonic Game
Sega just announced a new Sonic The Hedgehog game during its Sonic Central livestream moments ago. There's no official title, but it's coming out for PS5, PS4, Xbox Series, Xbox One, Nintendo Switch, and PC. It's coming out in 2022.