As far as demo tapes go, the music rhythm indie game Unbeatable's got potential. I sure as heck want to find out how the full album/game sounds like.
Unbeatable sports a Studio Trigger-esque anime art style that's energetic, accompanied with a rocking soundtrack from sample-heavy hip hop to pop rock you find at both an OP and ED of a shonen you like. That's important, since Unbeatable is a rhythm game that plays like Muse Dash. You control a pink-haired musician named Beat and you hit an onslaught of rat monsters coming at you like notes on a Guitar Hero lane. Hitting either the D or F key will strike the monsters coming from either the top or bottom, which in turn will be in-sync with the music that's playing.
The challenge is hitting enemies who come out in a frenetic pattern. The game's camera also flips to either the left or right lane to ramp up the offensive. It gets pretty brutal on Hard and Unbeatable difficulty; the rat onslaught is akin to the highest setting for a 5-star(?) song in your Konami rhythm game of choice.
Thankfully the game has different accessibility options, from "no-fail" mode to toning down the note speed. Of course, if you want to get the best score and think you're hot s*** in music rhythm games, you can forgo all that and jump straight to the thick of things.
The Unbeatable demo (on Steam right now) also teases the game's adventure mode where your character Beat is having a late-night practice session with her bandmates Clef, Treble, and Quaver. The catch is the city she's living in has outlawed music, so what they're doing is illegal. Selecting the demo tracks in the game also reveals a bit of Beat's past and life, where she used to fail in music and may have a hard time growing up.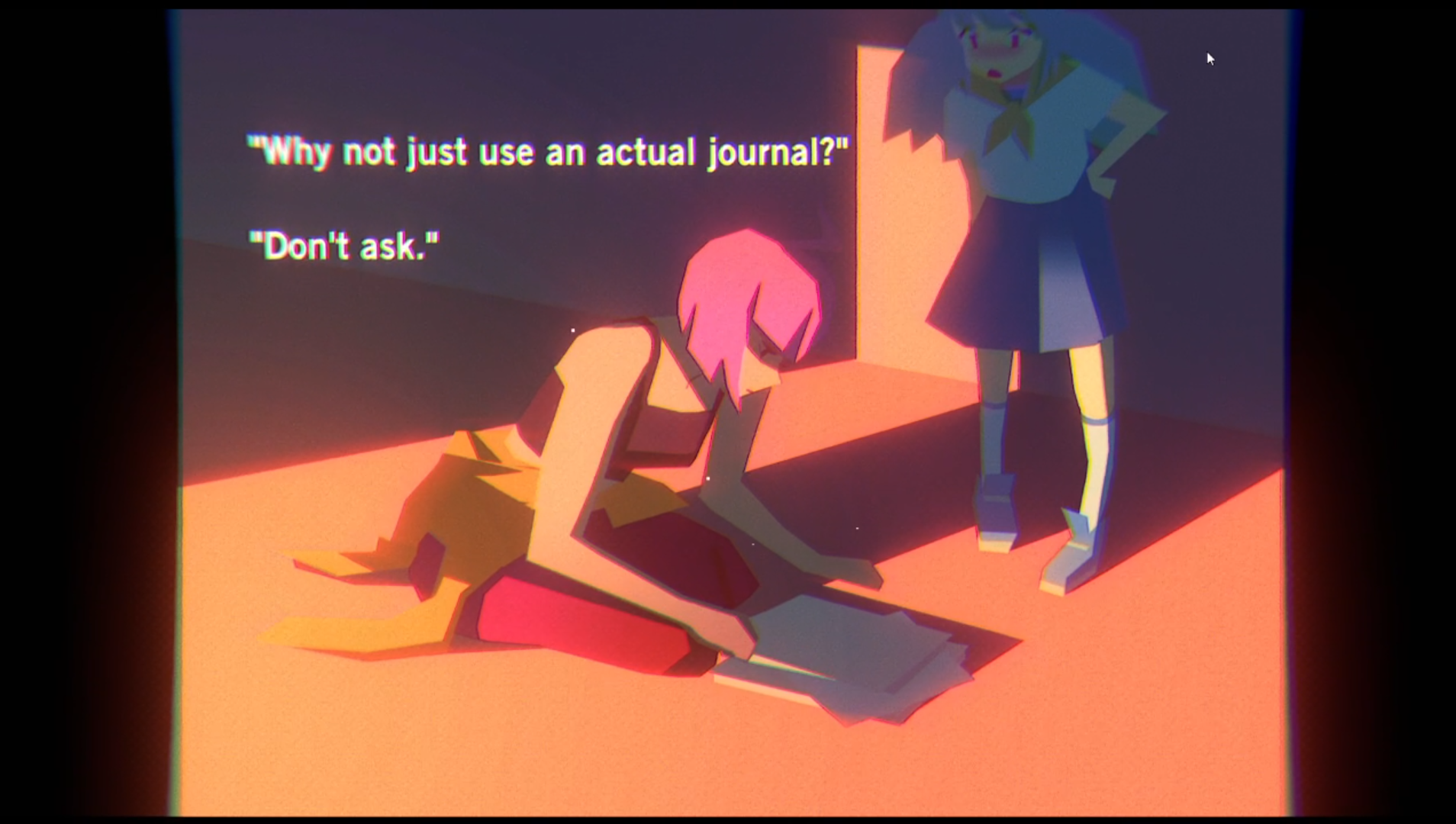 Seems like the game's adventure portion will have some drama to balance out the levity and hyperactivity of the rest of the game. Let's hope it doesn't go overboard with it since what we're all here for is an eventual full version of an indie music game rhythm-savvy fiesta. For now, you can get the free Unbeatable White Label demo on either Steam or Itch.io.
As a bonus, the Unbeatable song "Worn Out Tapes" is out now on the PC rhythm game Rhythm Doctor as part of an indie game collaboration between D-Cell Games and 7th Beat. The next White Label episode will have the Rhythm Doctor song "Intimate" in its mix.