Koch Media unveiled its pretty new gaming label Prime Matters, featuring 12 upcoming titles slated for 2021 and 2022. The trove of games we saw in an early press preview were pretty interesting and varied; we're honestly fans of seeing new game IPs thriving in this current landscape. So let's list down our favourites from bottom to top, based on how much information we're given about each title.
Payday 3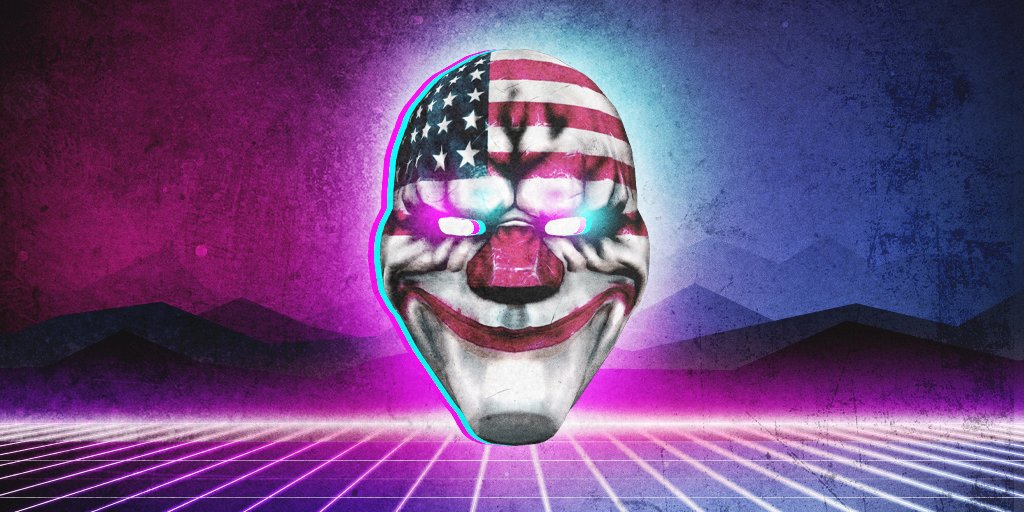 Starbreeze Studio is making a third entry in its co-op PvE shooter about pulling off crazy heists. We have seen the previous games to know how this works, so while a third game is interesting, we're only given recaps of the first two games to base hype and initial judgments on.
Painkiller
Saber Interactive will be making a new first-person OTT shooter. That's good. The bad news? They only have an announcement and title card to show; nothing more. Game's still under development, so we can expect more later in the next year or so.
Gungrave G.O.R.E
A Gungrave anime shooter game from a South Korean developer that's slated for 2022. We just got an announcement and a teaser; nothing more.
Project Echoes
Koch Media and Myrkur Games have announced Project Echoes Of The End, a new third-person action-adventure game coming to PC, PS5 and Xbox Series X/S. However, there's no release date or window yet.
Project Echoes Of The End is a fresh take to the adventure genre based on a unique original fantasy world with an interesting combination of fighting, puzzling, and deep relation of our protagonists. We saw a few cutscenes with the game's protagonists, but that's about it so far. Not much gameplay shown and so forth.
The Last Oricru
This sci-fi fantasy hybrid Dark Souls clone looks and feels a little janky, but that's expected from RPGs made in Europe (see Biomutant). I for one welcome the multiple paths and story choices made here. Let's hope this game isn't as broken as the Risen series. The couch co-op options is also a welcome addition if you're into local RPG play.
Dolmen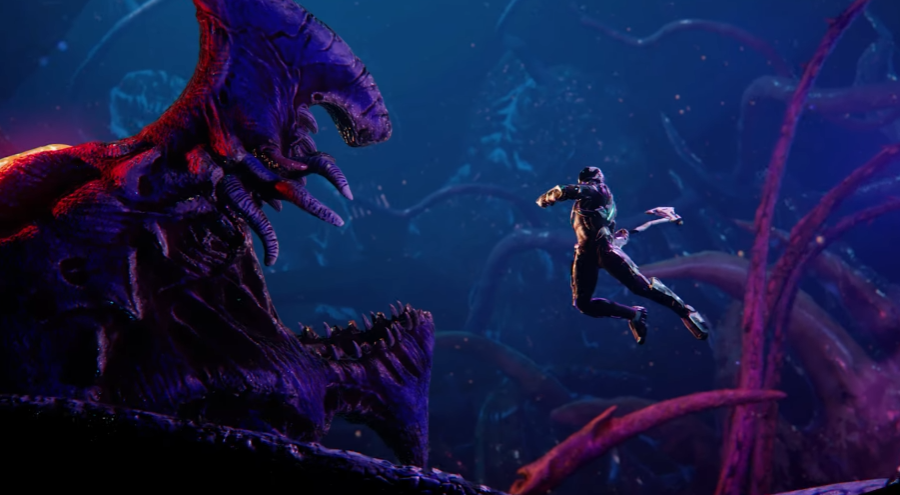 Koch Media and Massive Work Studio have announced Dolmen, a new third-person action RPG coming to PC and consoles sometime in 2020.
Dolmen is all bout experiencing a terrifying and disturbing world. It challenges players with entities beyond comprehension and the sensation of discovery. The game wants you to feel alone in the world, like being forgotten by life itself. From the short-but-sweet gameplay demo we're shown, this one may cater to your hardcore action RPG needs, especially if you like your sci-fi with a tinge of Cthulu-esque vibes.
Final Form (Working Title)
Made by Reikon Games, this first-person shooter about Valkyries fighting in a desolate sci-fi spaceship features customizability up the wazoo and blood-pumping combat.
The Chant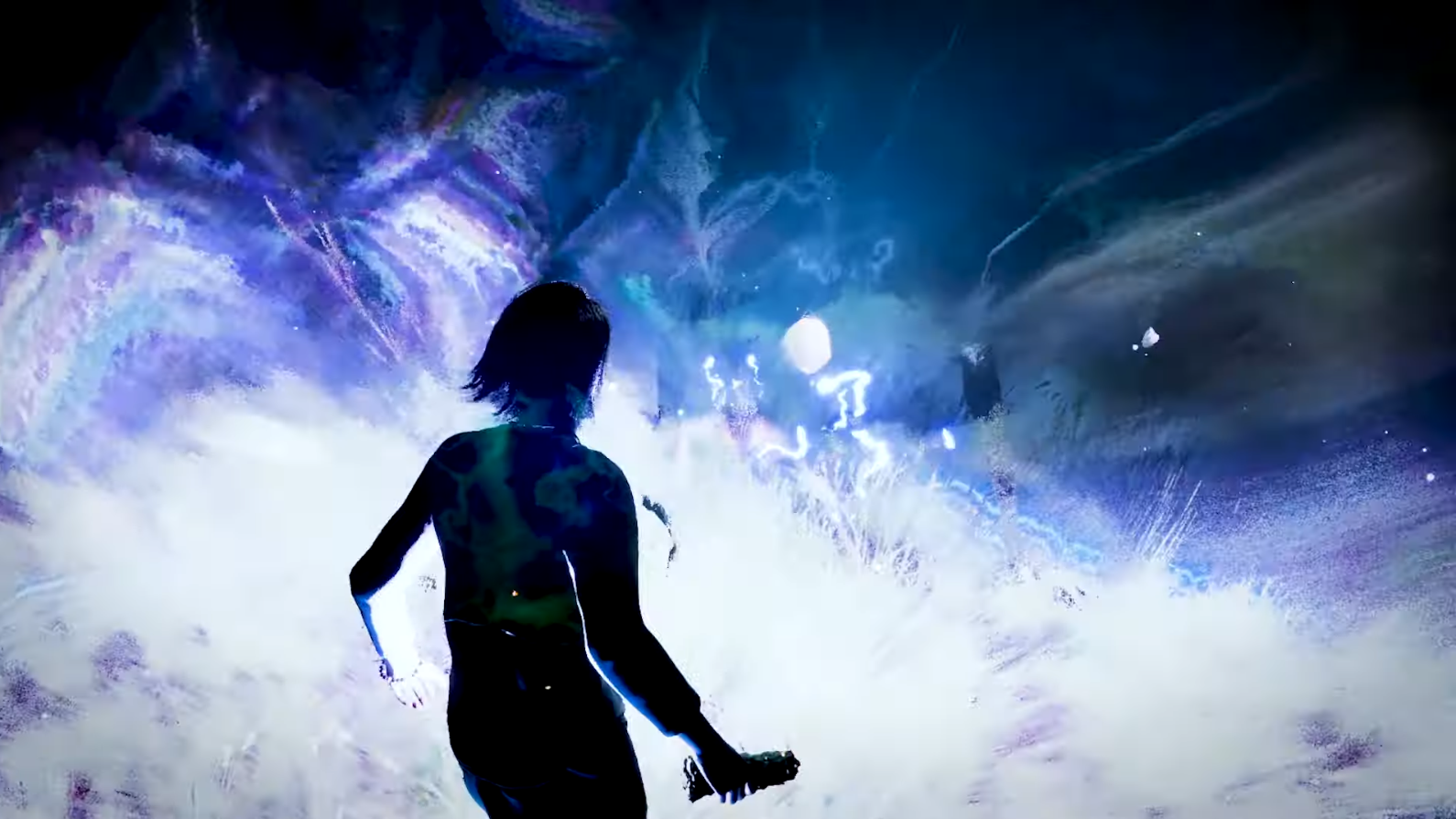 The Chant is an action horror set on the tormented grounds of a new age cult, that fulfils players' thrill of supernatural horrors dealing with the dark sides of spirituality, cultism and untangle terrifying revelations about the universe. You play a young girl as she reluctantly joins a spiritual retreat, only for the place to be invaded by horrors unknown. The game's vibe is also going for the psychedelic, so it's less on jump scares and more on atmosphere and action ala Alan Wake.
Encased
Do you miss the lighthearted and clever isometric RPGs of yore? Then you'll love the premise of Encased, an isometric RPG with humour, charisma, and a funky sci-fi dystopian landscape set in 1976. You're a hapless volunteer who entered this place called The Dome, an amazing technologically advanced place that ordinary folks cannot escape from.
Players start off in one of five disciplines – science, engineering, security, management or convict -  which affects both their initial stats, specialisation and opens (or prevents) unique dialogue within the game. After entering the dome and completing the initial level, a cataclysm happens that changes everything inside the dome. Features lots of quests, items, crafting, and everything you expect from an isometric RPG made in 2021. Speaking of which, this game is coming out in September 2021.
SCARS Above
SCARS Above is a challenging sci-fi action game with a balance of combat and exploration. The game allows players to make smart choices and use believable weapons and technology to overcome terrifying monsters on a planet of mesmerizing beauty and horrible nightmares. So far, it's looking like Control, but with more survival game elements to up the challenge. The title's eery alien vibe similar to films like Prometheus also helps accentuate its uniqueness.
This new third-person action-adventure game is coming to PC and consoles sometime in 2022.
Kings Bounty 2
Arguably the most fleshed-out game of the bunch, though to be fair, it's coming out this 22nd August so it's pretty soon. If you love turn-based fantasy strategy games like the Heroes of Might & Magic series, you'll get on board this one quick.
Crossfire Legion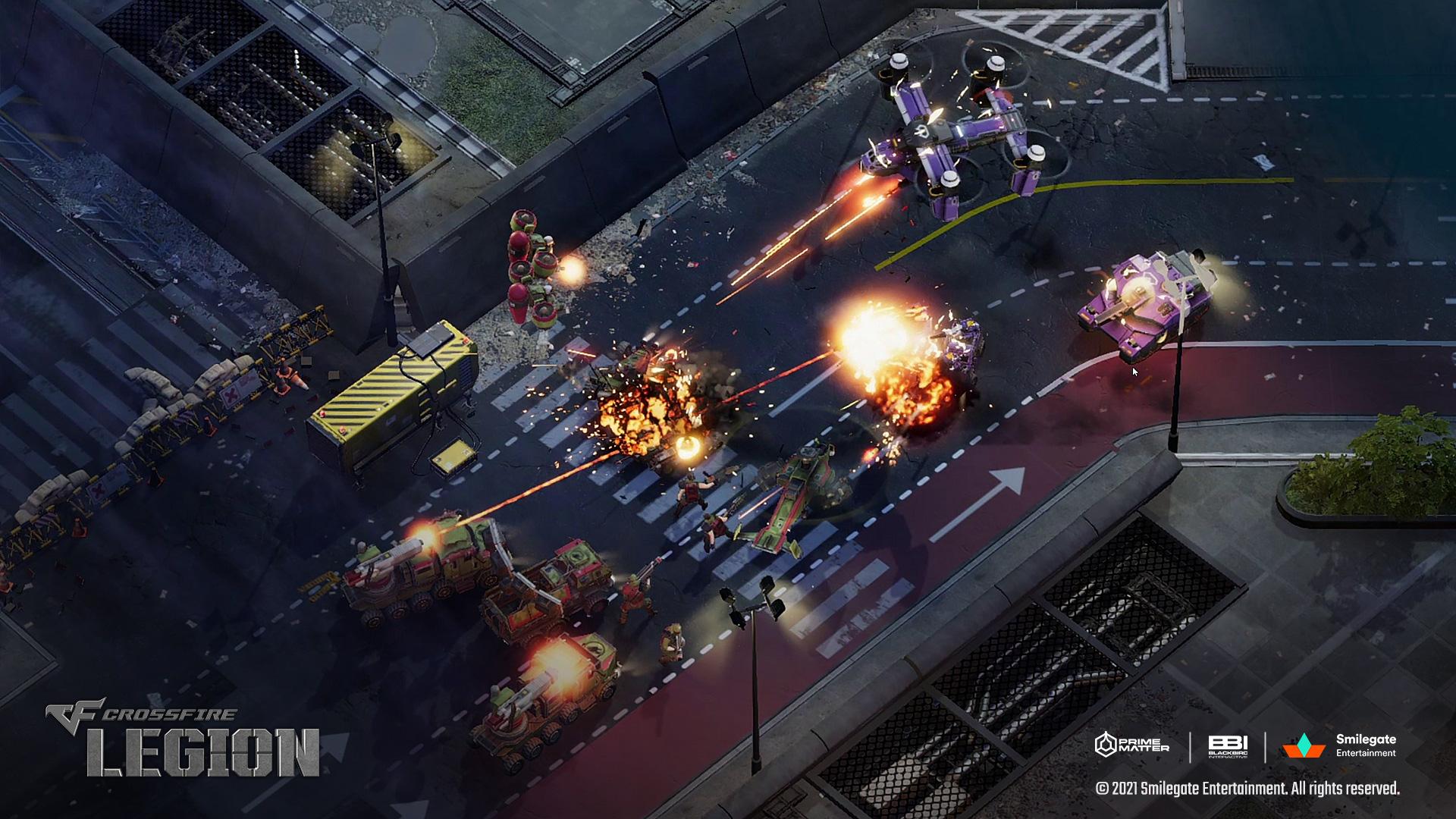 Despite this Crossfire spin-off game now veering towards "StarCraft knockoff" territory (like how the original Crossfire is a Counter-Strike knock-off) , there's a ton of pedigree behind this Prime Matter-produced game.
See, the team behind Crossfire Legion include folks from Relic (and some EA folks) who have worked on the Homeworld, Company of Heroes, and Warhammer: Dawn of War series. Those real-time strategy games are nothing to sneeze at, and judging from how the game looks so far with its sci-fi elements and mechas, we can definitely expect great things from this title and the team behind it.
Crossfire Legion is slated for 2022 and will be for PC. I'm not sure if this is for consoles, because RTS controls are never going to work effectively on platforms that do not support keyboard and mouse. But if there's a group who can attempt to figure it out, it's definitely the team formerly from Relic.
Which title from Prime Matters looks the most promising? Let us know in the comments below, or just go on our Facebook and YouTube page and voice out your thoughts.