Platform(s): PC
Genre: Turn-Based RPG, Creature Collector, Adventure, Indie
Many long-time Pokémon fans (including me) have fallen off the franchise's bandwagon ever since it upgraded to full 3D and left behind its classic elements. If you're feeling nostalgic for the retro days of classic Pokémon, TRAGsoft's Coromon will definitely scratch that itch and more.
Coromon is a modern monster taming game with retro pixel art. It feels just like classic Pokémon, featuring a unique immersive storyline, traditional turn-based combat and even puzzles to spice it all up. Despite being like the classic Pokémon games, there are certain gameplay improvements, like the ability to improve specific stats every time you level up a Coromon and the fact that levelling up can happen every time an enemy faints; not necessarily when the whole battle ends.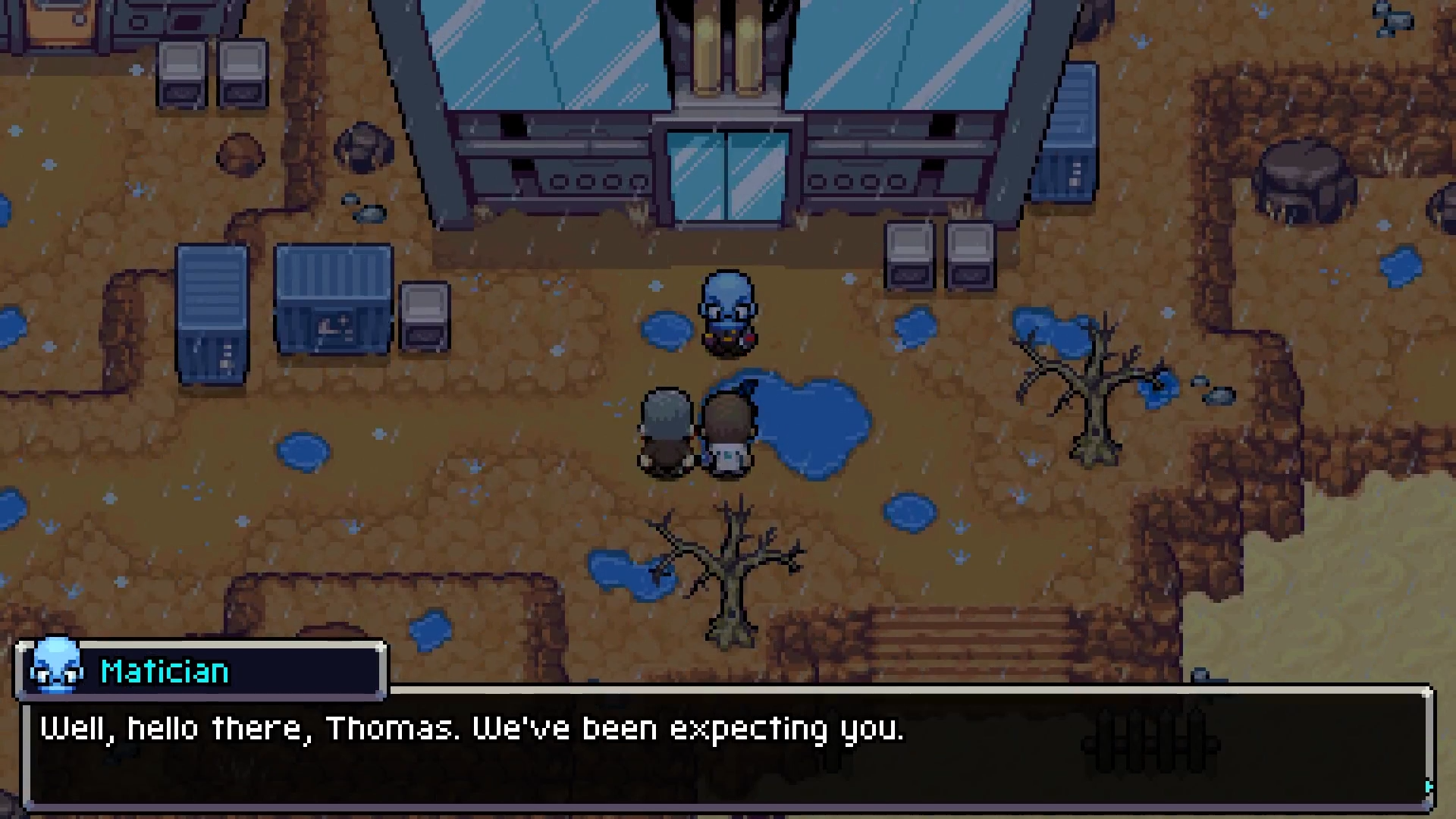 It's a lot of familiar elements, like Coromon hiding in tall grass but randomly encountered in caves and dungeons. However, there are also elements that distinguish Coromon from Pokémon. One of the biggest mechanics in the game is the epic boss battles. There are six Titans in the entire game. Forget those conventional Pokémon gym boss battles that have always essentially been soup-ed up normal trainers. Each Titan boss battle in Coromon is like a huge JRPG boss battle but still in a Pokémon turn-based style.
Sure, the core of the game is still capturing Coromon, training them and yes, even evolving them to stronger versions with new names and designs. There will be over 120 different Coromon in the full game, so rest assured that there'll be a variety of creatures to catch and train. Unlike Pokémon, Coromon also features multiple save slots (and the ability to auto-save) so you don't have to worry about losing your current playthrough if you want to start a brand new journey.
That all being said, the game won't release until next year, so there's still a lot of issues that it has to fix and improve on, such as the lack of description of moves during battles. The potential is massive, so I'll be looking forward to this one.
Coromon is slated to launch on Steam sometime in 2022, but the demo is free to download and play.