We've seen a ton of games during E3 2021 week. Heck, we've even picked our favourites from the bunch of 100 games being shown off, be it in hands-on or eyes-only preview format.
However, there were a good number of titles both big and small that were conspicuously absent during this special week. Here they are.
Final Fantasy XVI
Let's start with the biggest omission from Square Enix: no new word regarding the sixteenth mothership Final Fantasy title that's being produced by Naoki "FFXIV" Yoshida. There's been nothing about the game since its reveal last year, whether it's actually coming to PC or any new gameplay about it.
Odds are that it's not ready for a public showing, hence the Stranger of Paradise: Final Fantasy Origin supposedly carrying the FF torch until Tokyo Game Show 2021. Hopefully.
The Elder Scrolls VI
Xbox and Bethesda's Voltron E3 2021 games showcase had a lot of heavy hitters from the latter company like Starfield being Xbox exclusive and its subsidiary game studio Arkane creating a new co-op shooter called Redfall. However, there isn't any news or info about The Elder Scrolls VI apart from the fact that it's still in development.
To be fair, Bethesda did state that the next Elder Scrolls RPG will only be out right after Starfield. We're basically in for a long wait, in other words.
Beyond Good & Evil 2
Since 2017, there's been a bit of update and "turmoil" going on with Ubisoft's sequel that a lot of people really, REALLY want. The game went from an adventure to an MMO to a potential open-world Ubisoft template. Regardless of the many forms it has taken, there's nary a peep about BG&E 2.
We think we won't see jack until at least late 2022. With series creator Michel Ancel out of Ubisoft and leaving the sequel in capable hands, we doubt it'll get the priority development it needs with Ubisoft's other moneymakers like the Far Cry, Assassin's Creed, and Tom Clancy-branded shootey bang bang games.
Dragon Age 4, Star Wars: Jedi Fallen Order 2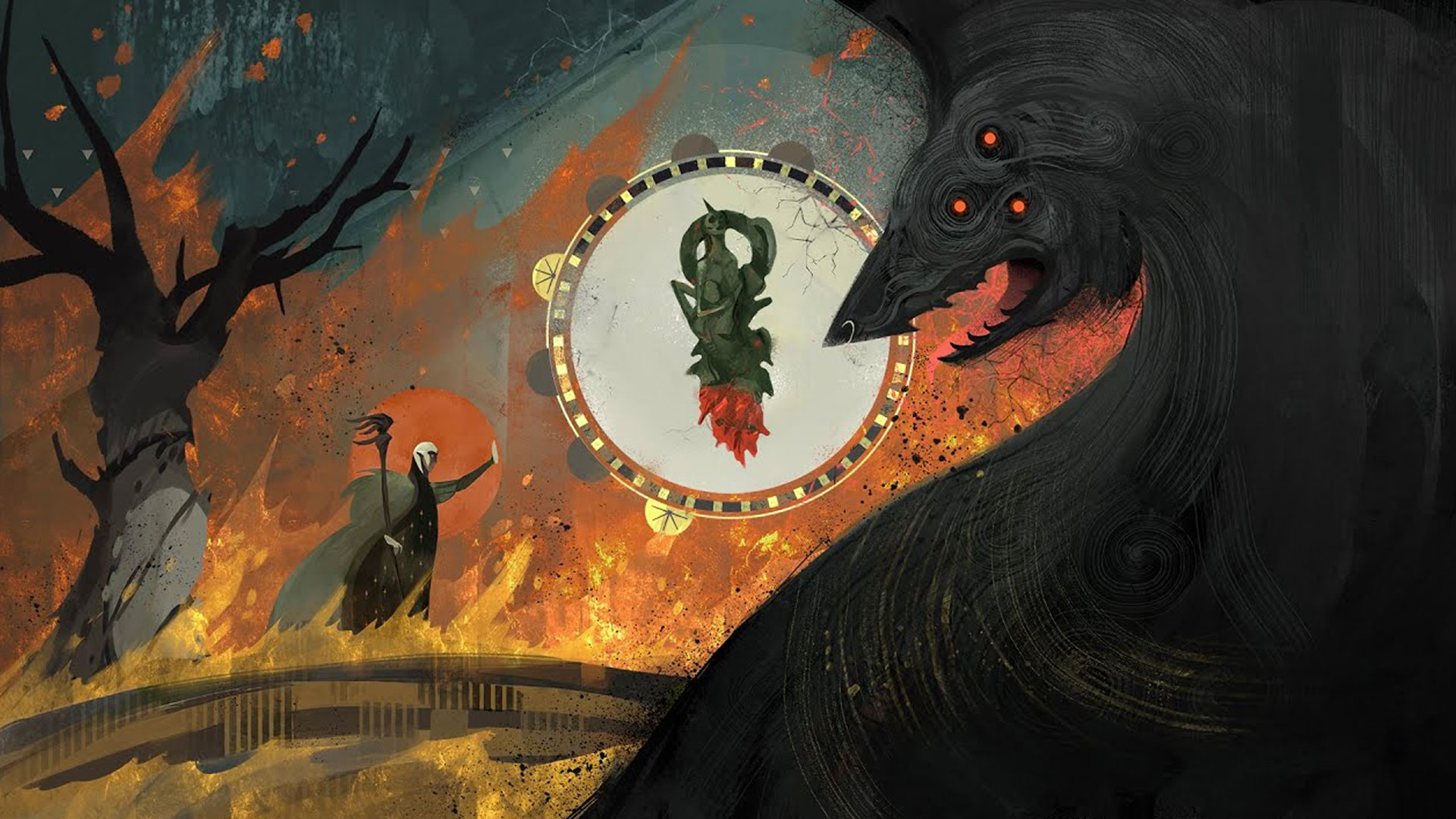 What happened to EA and its major games showcase like the sequels to Dragon Age and that Jedi action-adventure game from Respawn? Well, the company's EA-exclusive show is only happening next month, so just hold onto your hats for news, updates, and trailers about that.
Hollow Knight: Silksong
Ever since it was announced, the sequel to the Metroidvania darling Hollow Knight stayed relatively silent. That release date is still staying "TBA" until further notice though. Until then, just keep watching that trailer from 2 years ago.
Hotline Miami 3
A game that's also mostly requested and absent from Devolver Digital's E3 2021 showcase. Turns out the company has made a joke about it.
Dragon's Dogma 2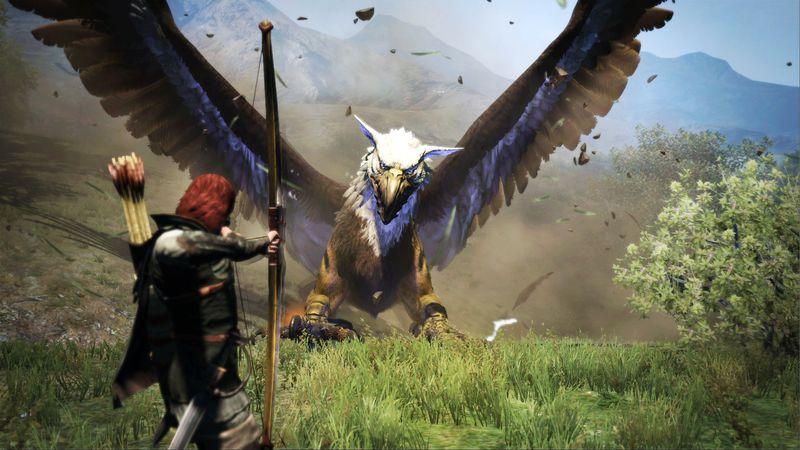 Capcom's E3 2021 showing was a whole lot of "meh". While it's nice to see more Ace Attorney games, we still needed assurance that there will be a new Dragon's Dogma entry, since Hideaki Itsuno's Devil May Cry game is already out and done with. There's a good chance Dragon's Dogma 2 will make its presence felt later in 2021 though. Have faith, Arisen!
Bayonetta 3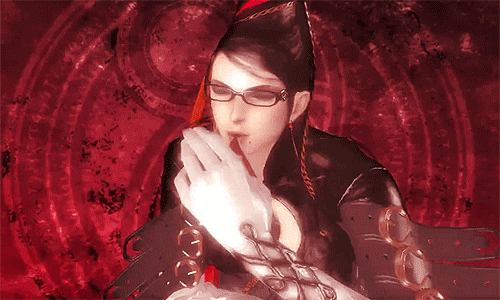 Nintendo's E3 2021 was definitely one of the best game showcases for the year. Of course, it isn't completely perfect as they did not mention one PlatinumGames title that's meant for the Nintendo Switch console: Bayonetta 3. Hideki Kamiya and PlatinumGames has said time and again that the third action game's announcement was premature and shouldn't have happened so early in retrospect.
Plus, the company is working on a couple of games like their upcoming Ultraman tribute, that one 2D shmup, and Babylon's Fall for Square Enix. Yeah, we don't know what the heck is up with the latter title as it's a far cry from the last trailer they put out.
Which games did you wish showed up at E3 2021? What are E3 2021's biggest omissions? Let us know on our website, on Facebook, and on YouTube.