New Marvel Studio's Shang-Chi Trailer Features Mandarin & Michelle Yeoh In Mom Mode
The latest Marvel Studio's Shang-Chi and the Legend of the Ten Rings trailer just dropped, and showcases a bit more story about the Ten Rings and The Mandarin. The real supernaturally-powered one.
The new trailer features the Ten Rings, the Mandarin kicking ass (played by Tony "MF" Leung), Shang-Chi also kicking ass (played by Simu Li), a CGI beastie, and Michelle Yeoh teaching kung-fu to Shang-Chi as a sifu-slash-mom-archetype called Jiang Nan. Here are some screencaps to whet your appetite when the film comes out this 3rd September.
Here are a few shots of Michelle Yeoh's character acting as a sifu and as the mom figure to Shang-Chi in the film. Together with Awkwafina's wacky best friend character Katy, it looks like the movie may be channelling a bit of the Crazy Rich Asians family formula into the mix. Except with less "Rich" and more "Martial Arts Fantasy". I doubt Tony Leung's Mandarin is going to duel Simu Li's Shang-Chi in mahjong anytime soon.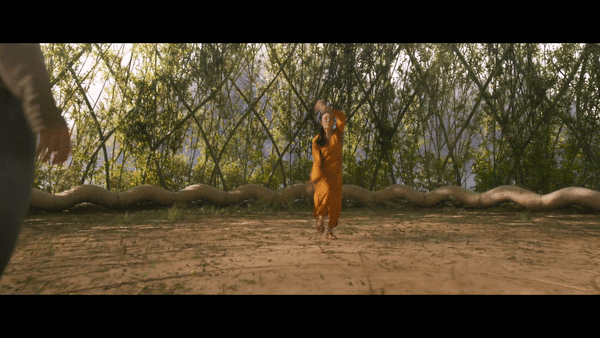 Also, here are the baddies ranging from The Mandarin to his possible henchpersons, as well as a few CGI beasties and a green goliath that may either be the Abomination or some Shang-Chi monster I haven't heard about.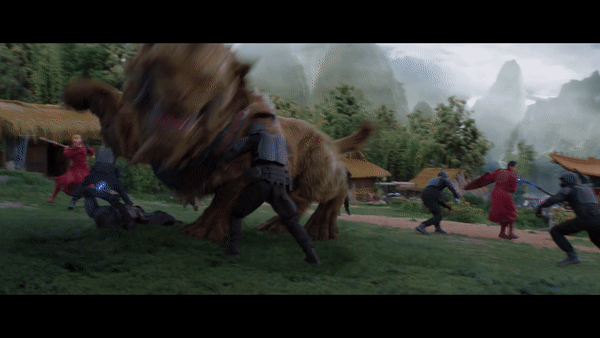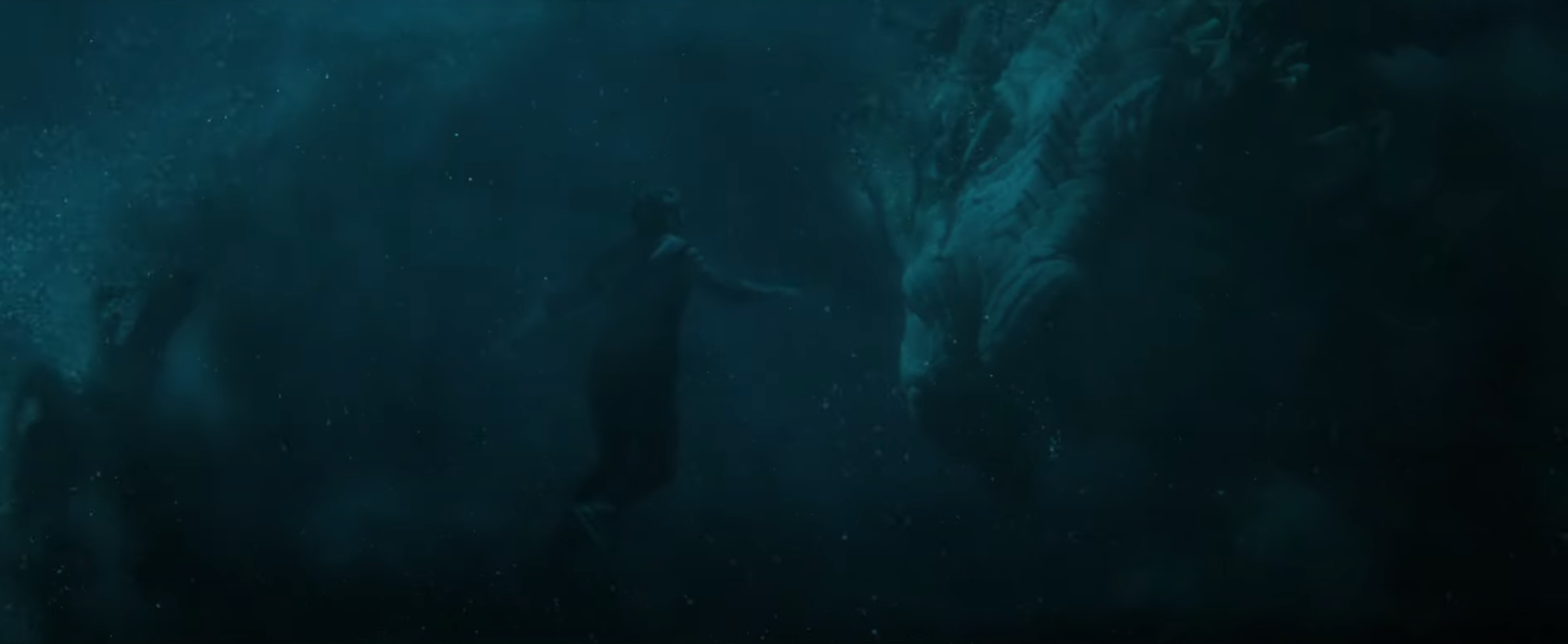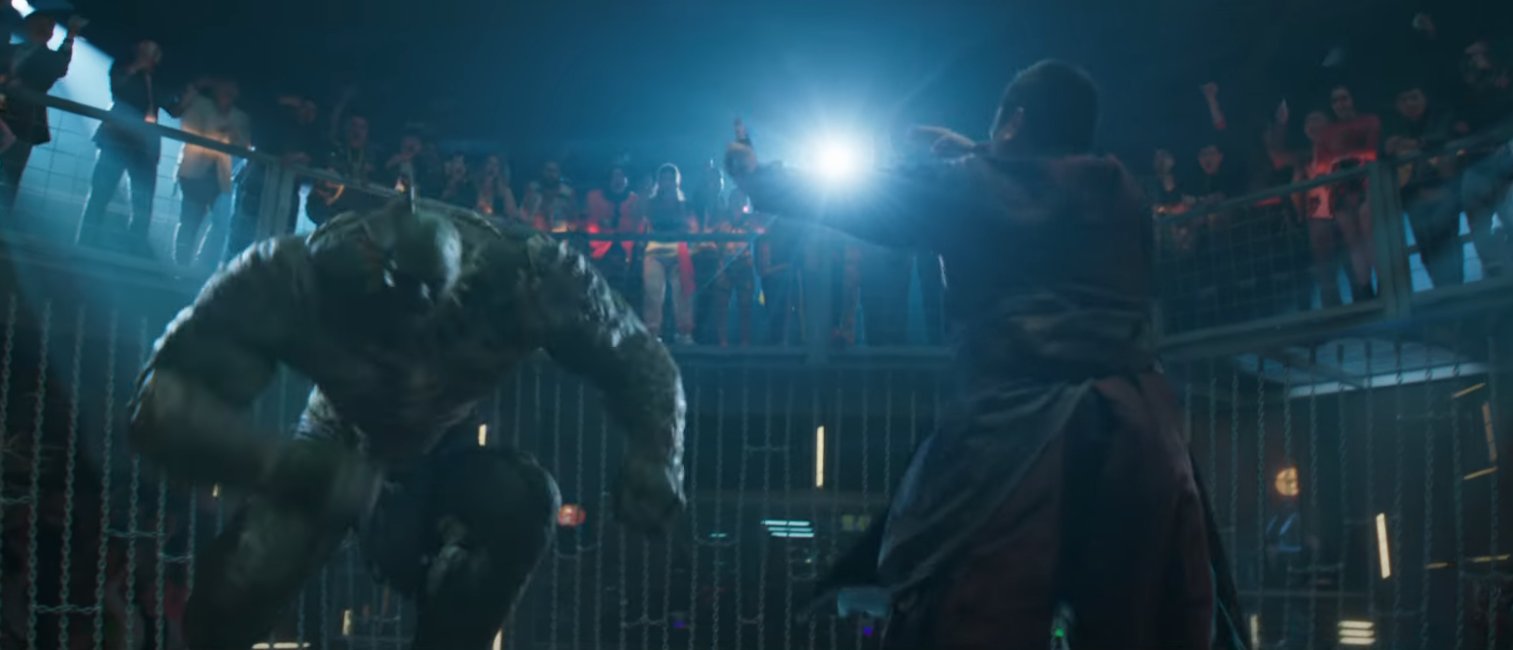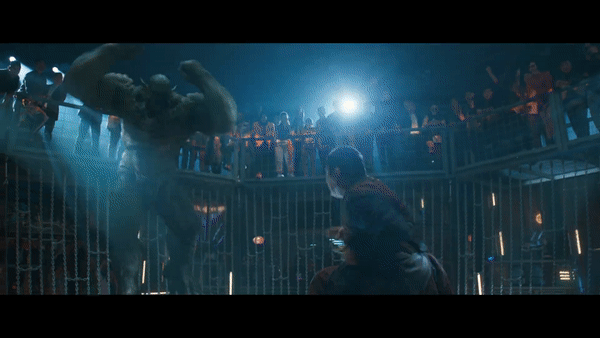 Check out the trailer below.