The very first real-time Worms game, a series that prides itself on being turn-based, is now out for all major platforms.
Published and developed by Team17, Worms Rumble is available for Xbox Series, Xbox One, Nintendo Switch, and PC via the Epic Games Store. The game is also available on Xbox Game Pass. In addition, the team has released a free update for the game: a new arena called "Spaceport Showdown". And if you have the console versions, you can get console-exclusive skins like the Series Green Hoodie for Xbox versions and the Patchwork Bear (blue and red like the Switch) for the Nintendo Switch version.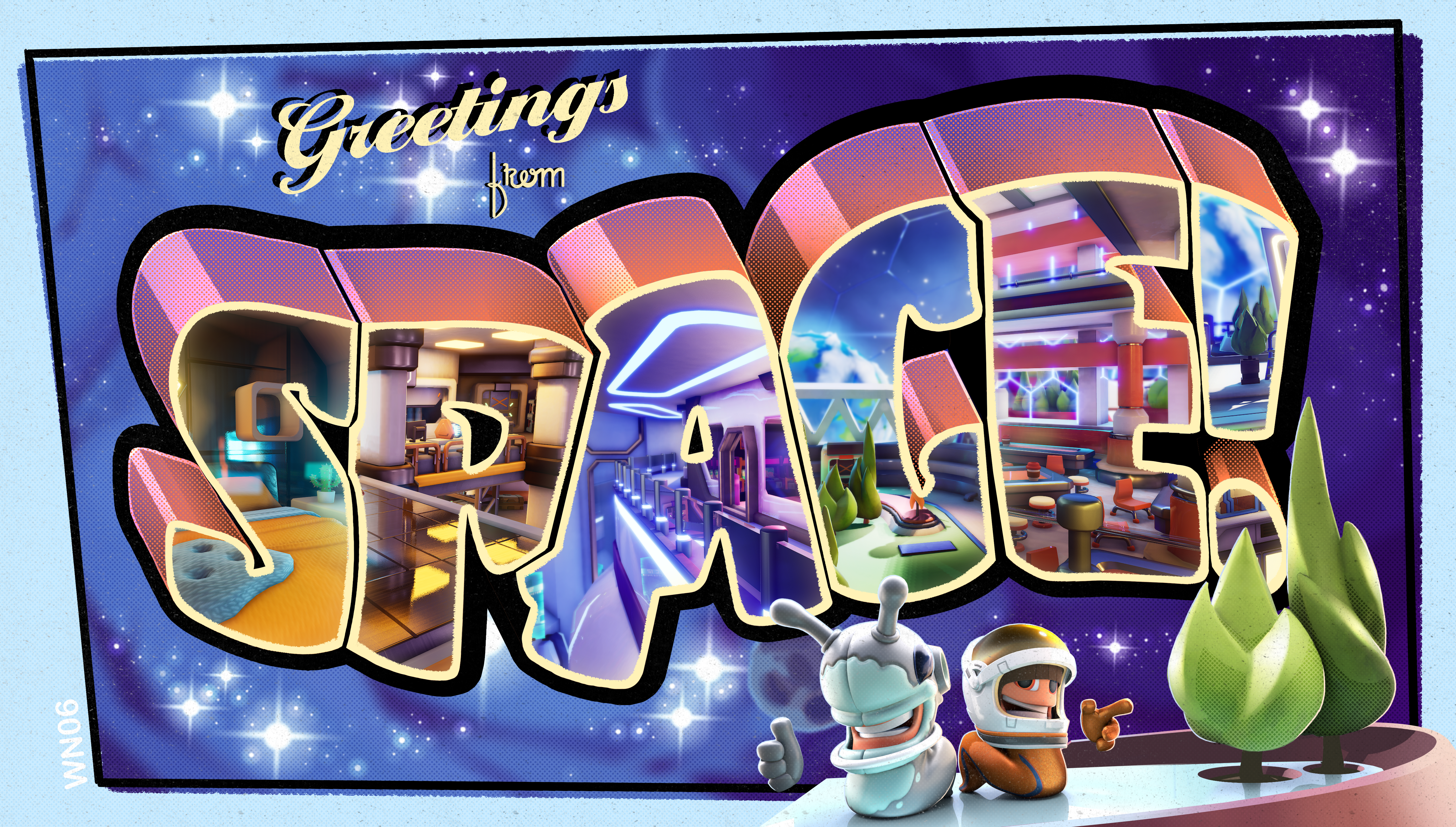 We tried out a lot of Worms Rumble for a few hours or so; it's definitely a comeback to the old days of 2D real-time action combat with mad physics. We only wish the online portion isn't so broken; being based out of SEA, we expected this to happen. Your mileage may vary if you're playing the game outside of SEA servers.
Related