The third episode of Marvel's Loki is available now on Disney+ Hotstar Malaysia. I'll be discussing heavy spoilers from Loki Episode 3 so if you haven't seen it or want to avoid spoilers, now's your chance to stop reading.
For previous breakdowns of Loki episodes, check out Episode 1 here and Episode 2 here.
Also, if you haven't, you can check out my previous breakdown and easter egg articles for WandaVision Episode 1 and 2, Episode 3, Episode 4, Episode 5, Episode 6, Episode 7, Episode 8 and Episode 9.
For The Falcon And The Winter Soldier, you can check out my previous breakdowns here at Episode 1, Episode 2 and Episode 3, Episode 4, Episode 5 and Episode 6.
If you want a non-spoiler guide to Loki, you can head on over here.
Loki Gets His Favourite Weapons Back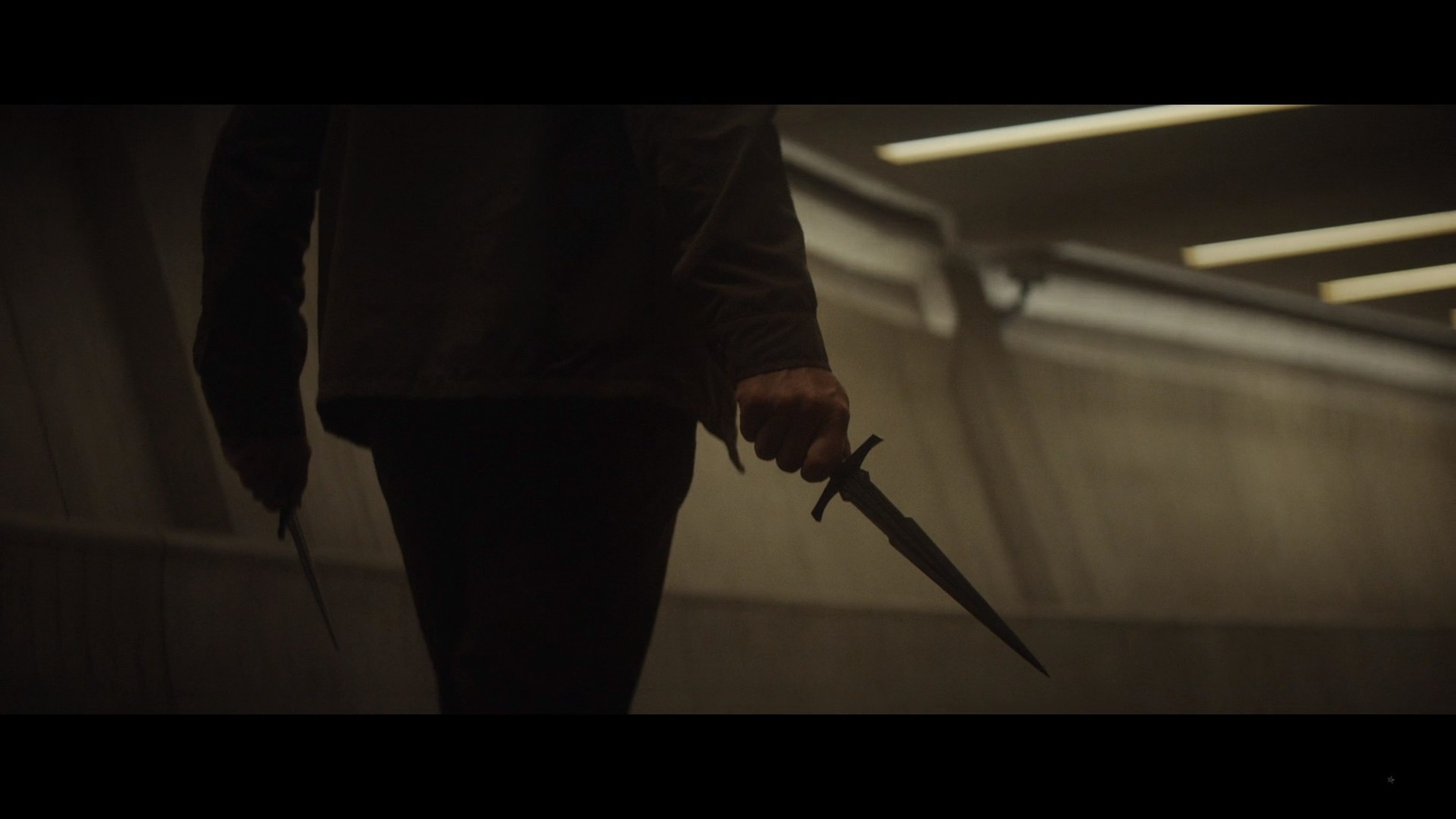 Look, Loki retrieves his favourite weapons back; the dual-wielding daggers.
Lamentis Is The Name Of A Doomed Planet From The Annihilation Crossover Comics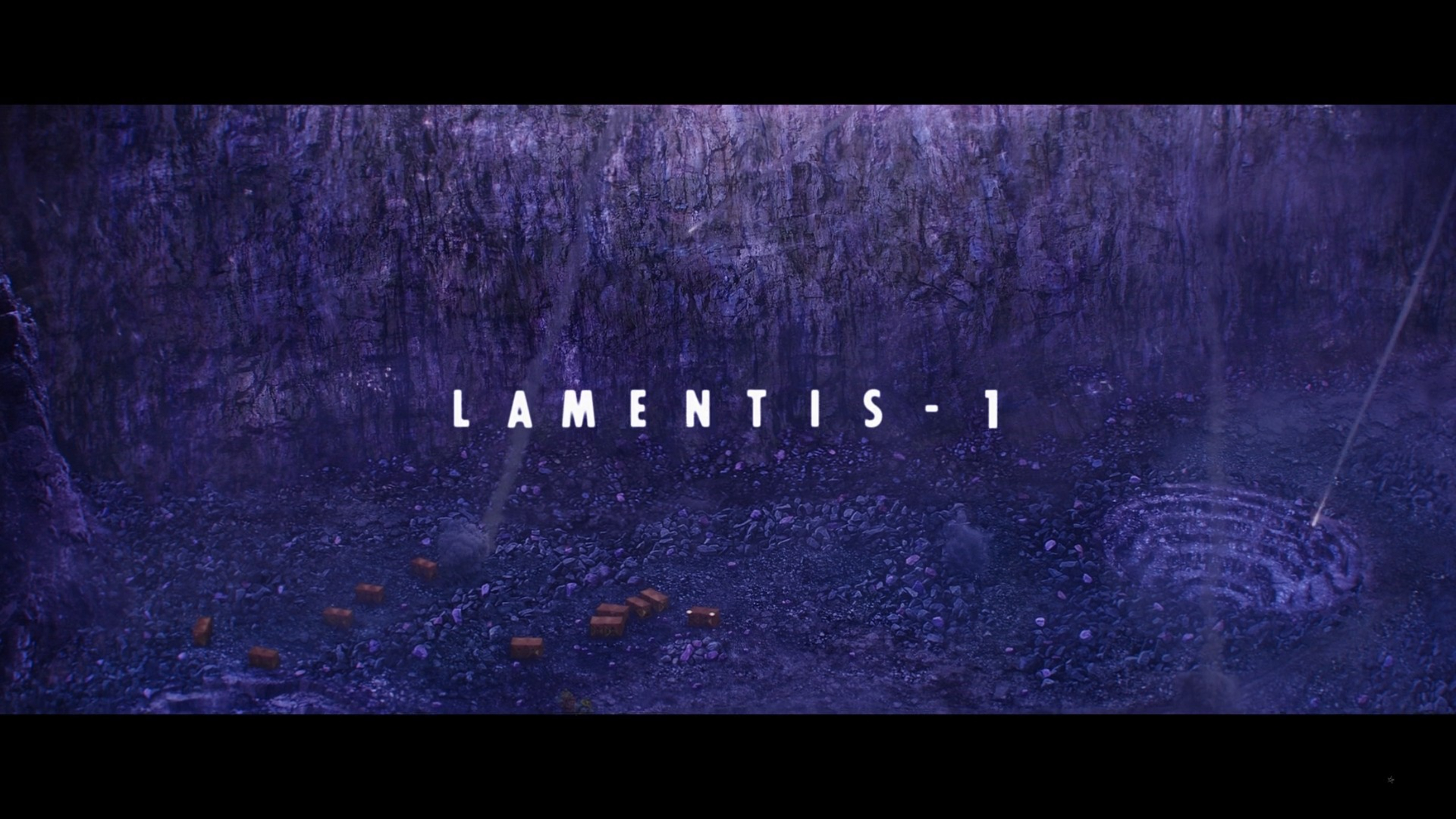 In the comics, Lamentis was a planet located at the very edge of Kree space and it was part of the Annihilation crossover, when the Annihilus' Annihilation Wave crossed over from the Negative Zone to conquer the universe. In Annihilation: Conquest Prologue #1 (August 2007), the planet first appeared as where Phyla-Vell Quasar and Moondragon are trying to rebuild the worlds devastated by the Annihilation Wave.
In Loki Episode 3, Loki Variant Sylvie even mentions the word "annihilation", probably as a reference to the comics. In the MCU version, Lamentis is colliding with its own moon.
Annihilation Conquest is also notable for being the comics that brought back Ultron as a villain in a huge way. Perhaps we'll see a return of Ultron or even the introduction of Annihilus in the future of the MCU?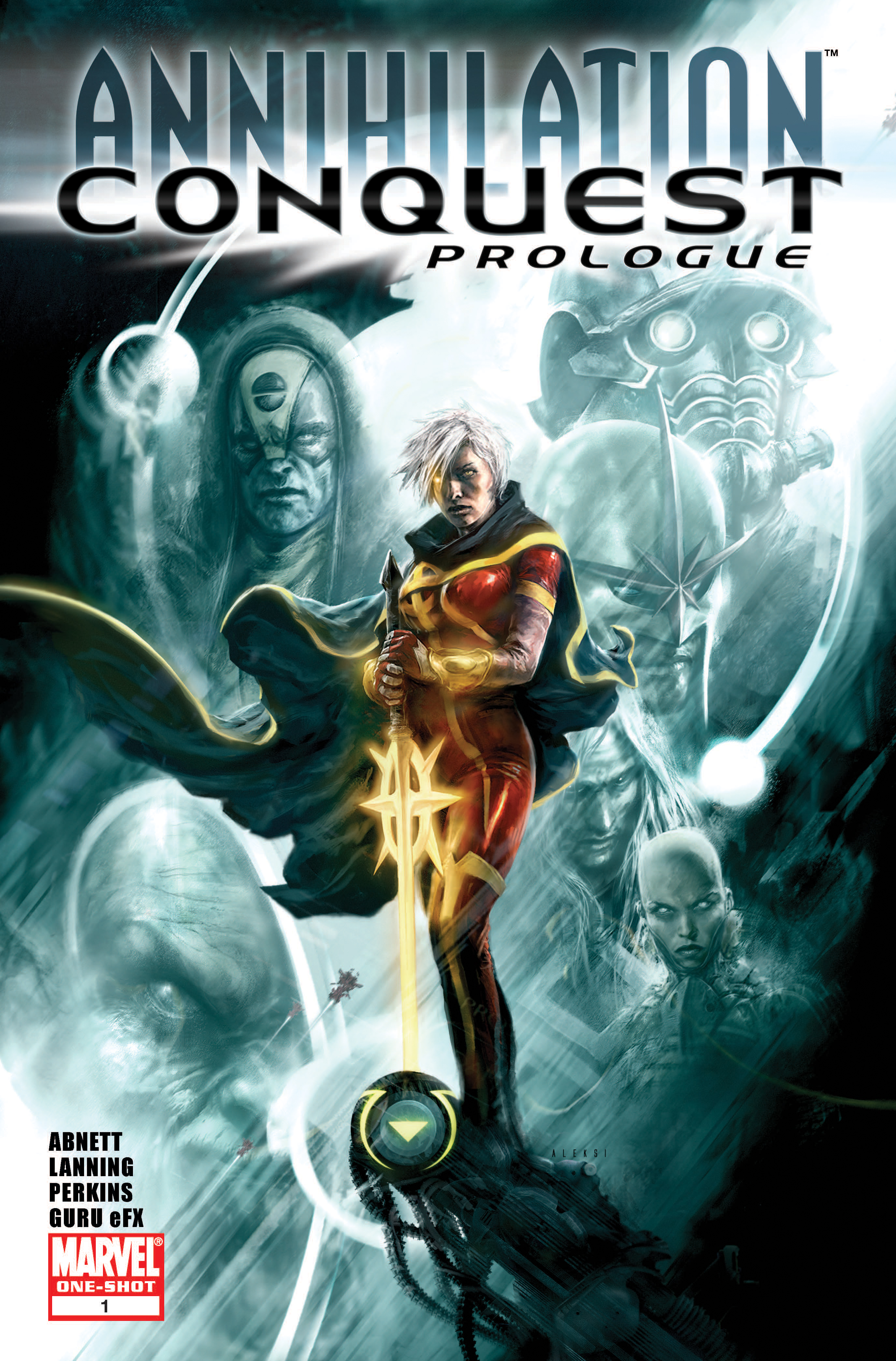 Yes, That Loki Variant Is Sylvie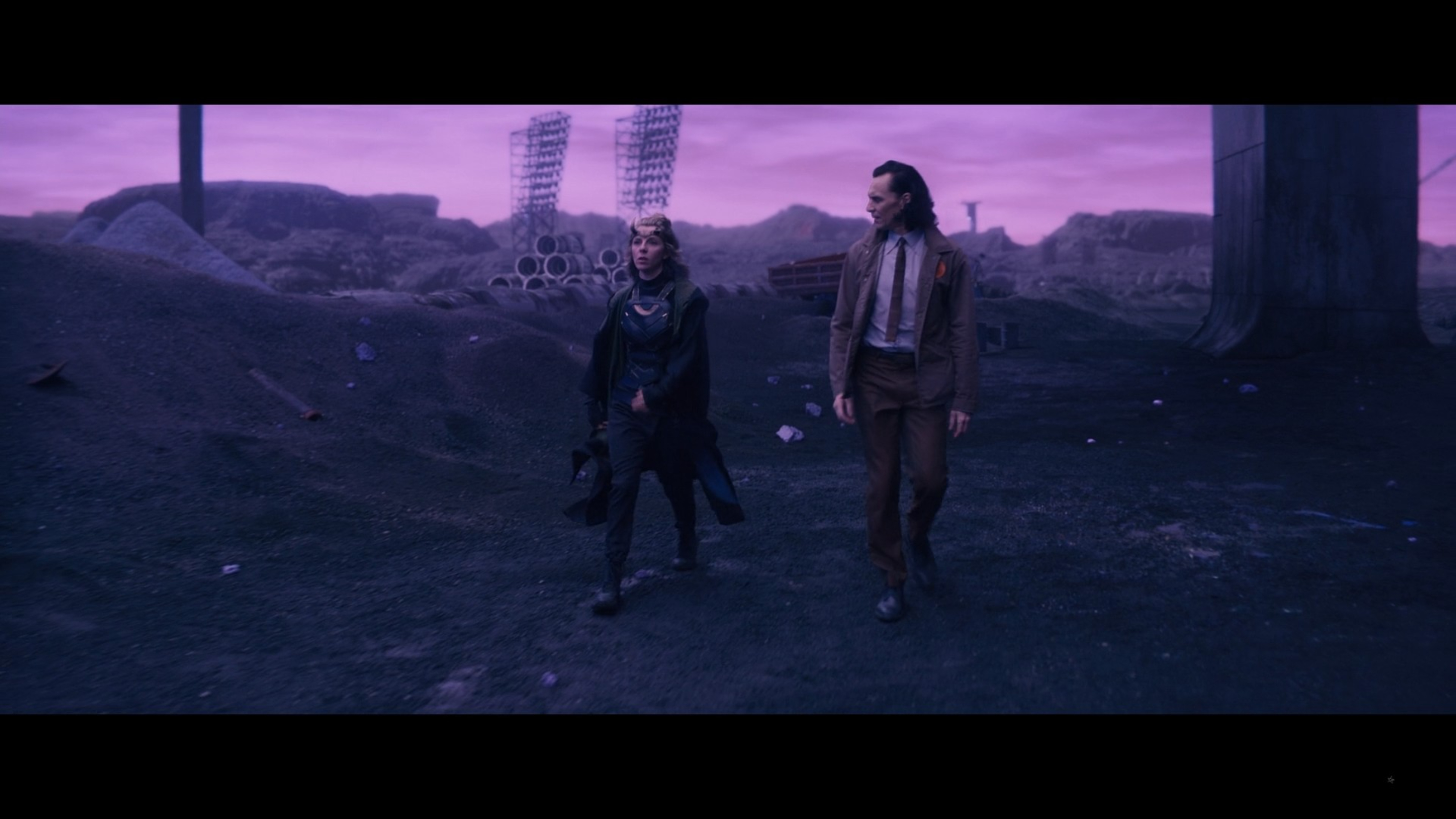 She introduces herself as "Sylvie" to Loki, referring to that name as an "alias". In the previous episode breakdown, I already mentioned that a document that Loki reads during Episode 2 just before the Roxxcart scene reveals that the Loki variant's name is Sylvie Laufeydottir. What this means is that she's not Lady Loki or Sylvie Lushton from the comics, but possibly a combination of the two.
There is a precedent for this in the MCU. This is similar to how Marvel combined Emily Van Camp's Sharon Carter and the Power Broker in The Falcon And The Winter Soldier, two previously unrelated characters from the comics.
In 2008 during the J. Michael Straczynski, Marko Djurdjevic, and Olivier Coipel's Thor series, they introduced Lady Loki.
She appears in the Dark Reign arc, New Avengers, and the Original Sin event. It was only later in 2014's Original Sin: Thor and Loki: The Tenth Realm that Lady Loki was actually one of many personalities hidden inside Loki. Other personalities include Kid Loki and the aforementioned Loki of the Viking Age (see above earlier this episode).
There's nothing much to say about the character. In the comics, she was just Loki in female form, but the Marvel Cinematic Universe might be unique. It's interesting to point out that Loki is now officially gender-fluid in the MCU canon, and that he's not really male per se.
Earlier in this episode, Mobius refers to Loki as an "ice runt", reminding us that Loki is first and foremost not even an Asgardian; he's a Frost Giant. As a result, his real skin would be blue. He changes his appearance to blend in and perhaps to hide in plain sight, which is likely why this variant decided to become a woman instead.
In addition, it could also be that this Loki variant has unique personality traits that led to her becoming more comfortable in this Lady Loki form. We'll have to wait and see how her story unfolds in future episodes.
However, she could also turn out to be Sylvie Lushton from the comics. Sylvie is best known for being created by Loki in the comics and later being part of the Young Avengers, taking on the name Enchantress (the original Enchantress is an Asgardian named Amora, who also hasn't debuted in the MCU).
Since this is a variant from another timeline, she might very well have originated from a universe where she really was created by Loki. If so, why is the TVA still identifying her as a Loki variant?
Everyone Working At The TVA Is A Variant, According To Sylvie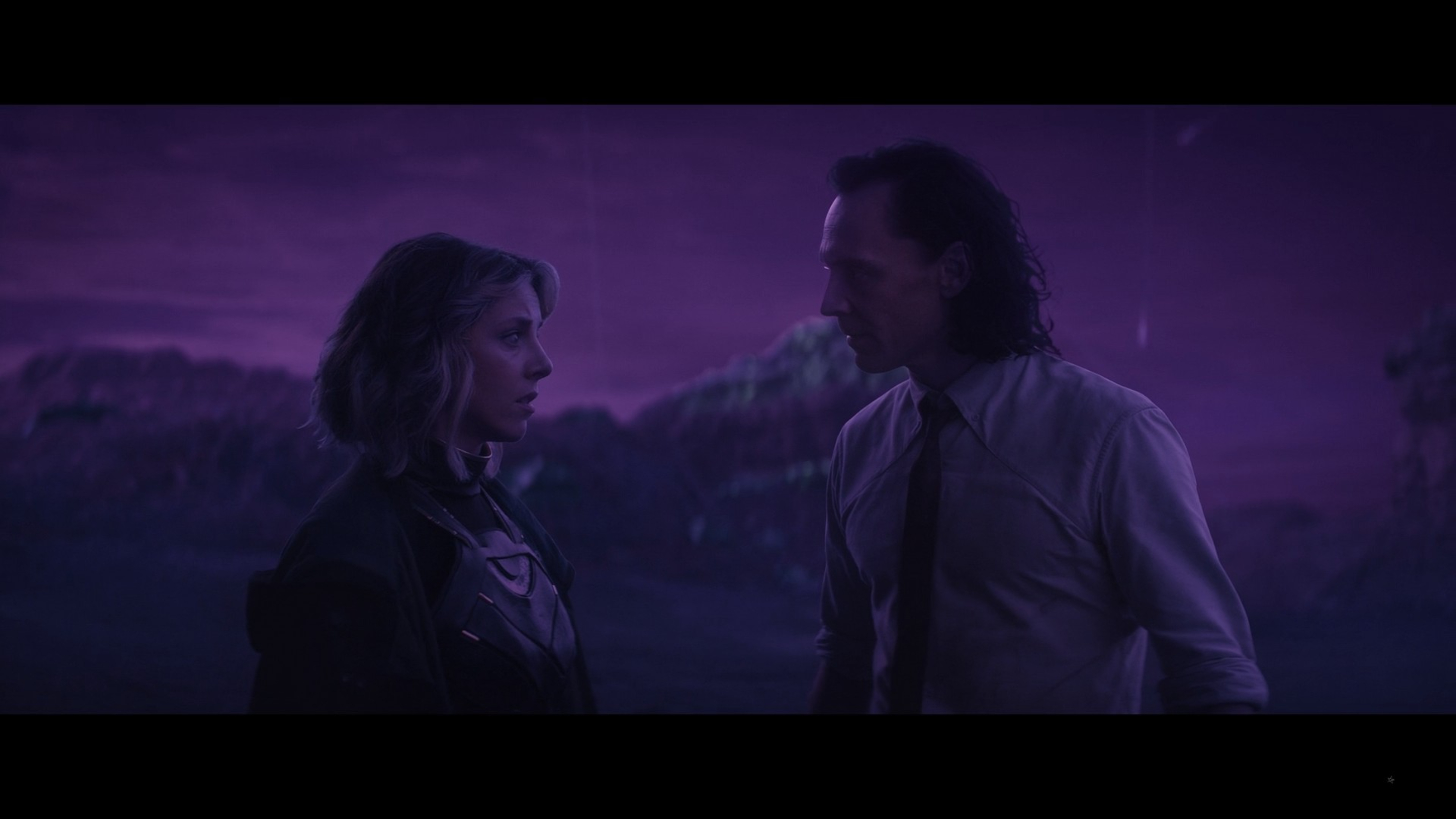 Wow, that's a bombshell right there. Loki was told that everyone at the TVA was created by the Time-Keepers, but Sylvie reveals that everyone working at the TVA are actually Variants themselves.
If this is true, then everything at the TVA is a lie. Are the Time-Keepers even who they really are, or something or someone else entirely? Perhaps they're actually just Kang The Conqueror masquerading as the Time-Keepers all along?
Conclusion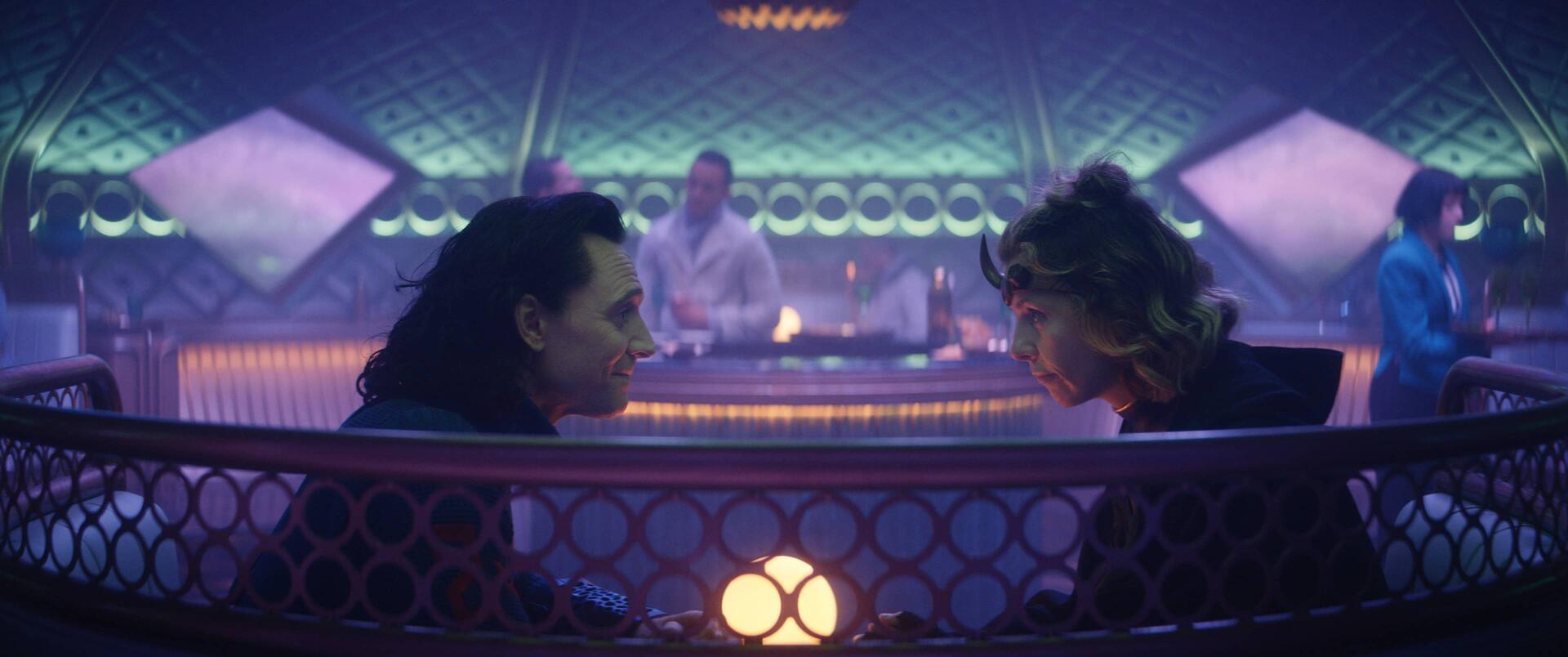 Loki Episode 3 was a pretty short episode, relatively, at only 36 or so minutes, and nothing much of note happens. We'll have to wait until the next episode to see how Loki and Sylvie will survive the Annihilation of Lamentis-1. It's not a matter of if, but rather a matter of how. We're already halfway through the first season of Loki and the remaining three episodes will have a lot of plot lifting to do from the looks of it.