This week's Borderlands 3 Maurice Black Market vending machine is a punch above the rest. Read below to find out why and where to find this elusive machine.
How To Find Maurice's Black Market Vending Machine for 8th July
You have to head down to Desolation's Edge in Nekrotafayo. Head down to this part of the map where the Maliwan base is.
Here are some landmarks to help you out in case you forget.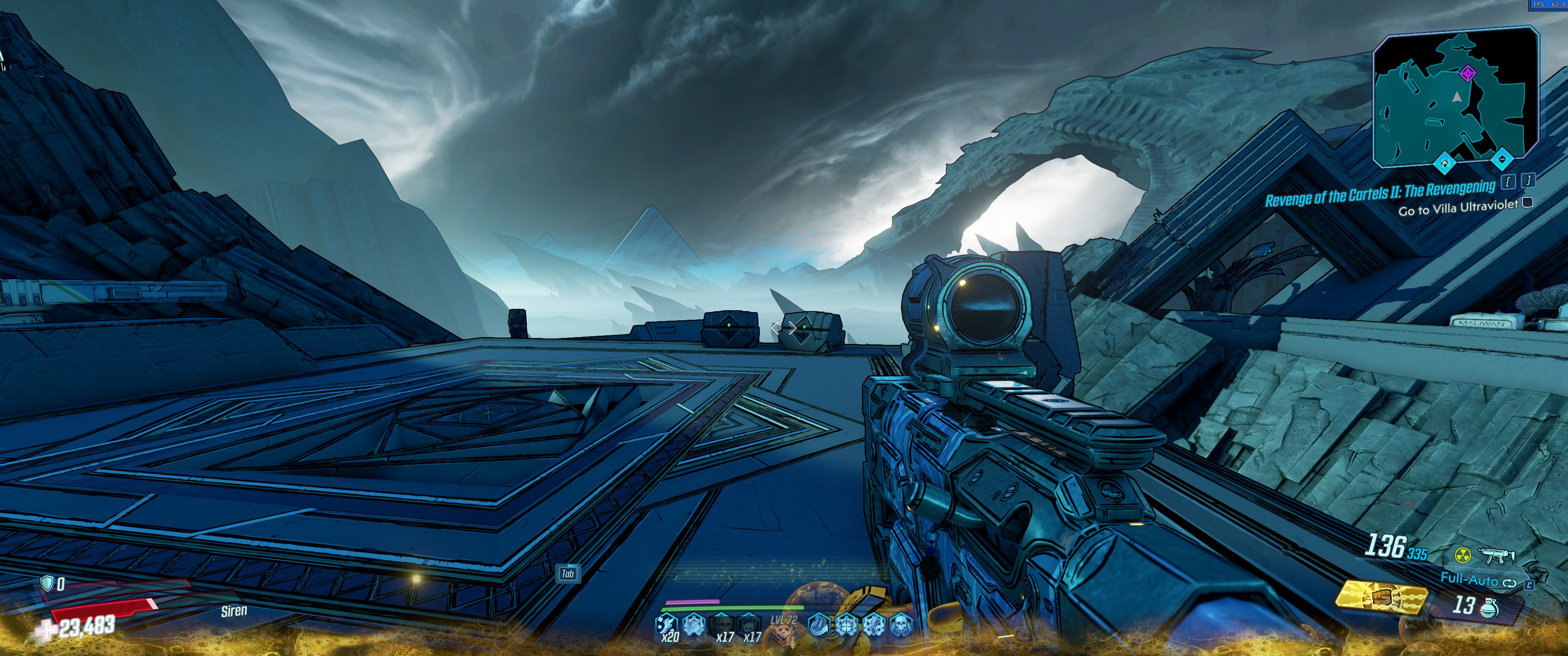 The vending machine is at a lone ledge nearby the triangle-shaped part of the map.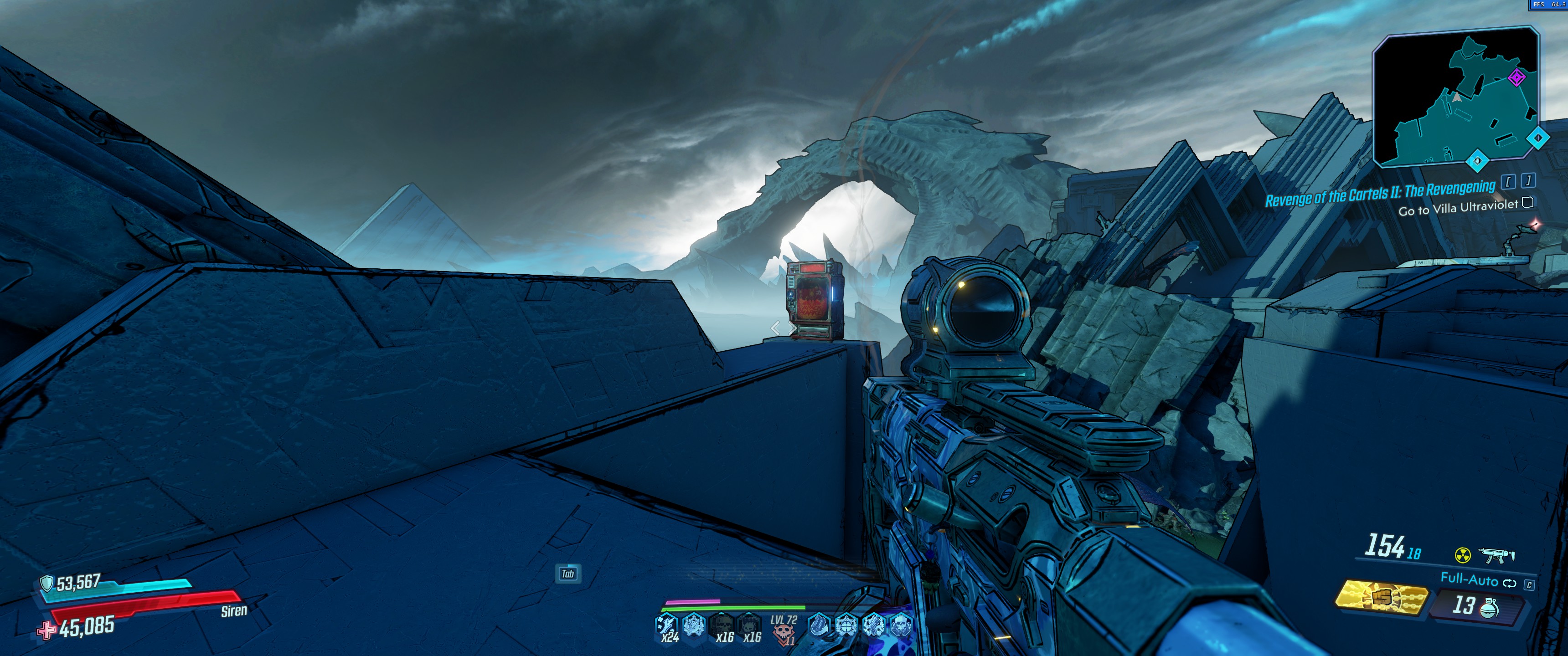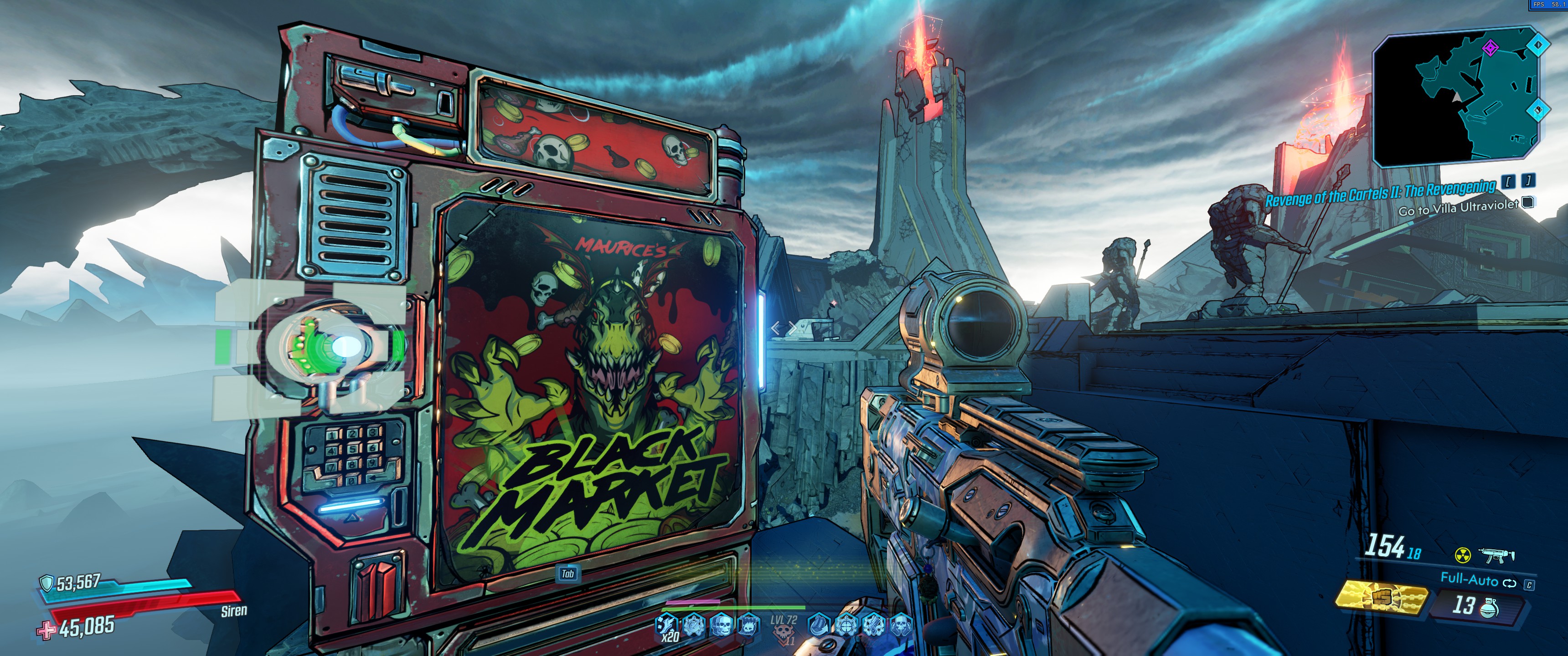 These are the weapons available on this week's Maurice Black Market vending machine:
Sawbar Assault Rifle with good stats
Deep Dive and Redundant Facepuncher Shotgun
Moxxi's Bouncing Pair
Buy all the Facepuncher shotguns for this week, because they're a pain to farm. They will cost you a few million, but are worth it for melee-based Amara builds and certain Fl4k setups.