Fate/Grand Order China Servers Celebrate 5th Anniversary With British & Chinese Museum Treasures Display
The mobile RPG Fate/Grand Order (or Fate GO) is renowned for featuring radicalized anime versions of historical, fictional, and mythical figures like Gilgamesh, Cu Chulainn, Arthur Pendragon, and Nobunaga. After being active in China for 5 years, the game's publisher & distributor Aniplex and BiliBili plan to celebrate its birthday in a monumental way.
The Fate GO China Server 5th anniversary public event (or FES 2021) will take place at the Shanghai World Expo in China, and will feature an exhibition of national treasures from the British Museum and the National Treasury of China. Yes, priceless artifacts will be on display for weebs fans and connoisseurs of the game.
The event will take place from 6th August to 8th August, with tickets only available at select Chinese ticketing platforms and for Bilibili members. Check out the mock displays of the upcoming exhibits below, which should give you an idea of how it'll be like.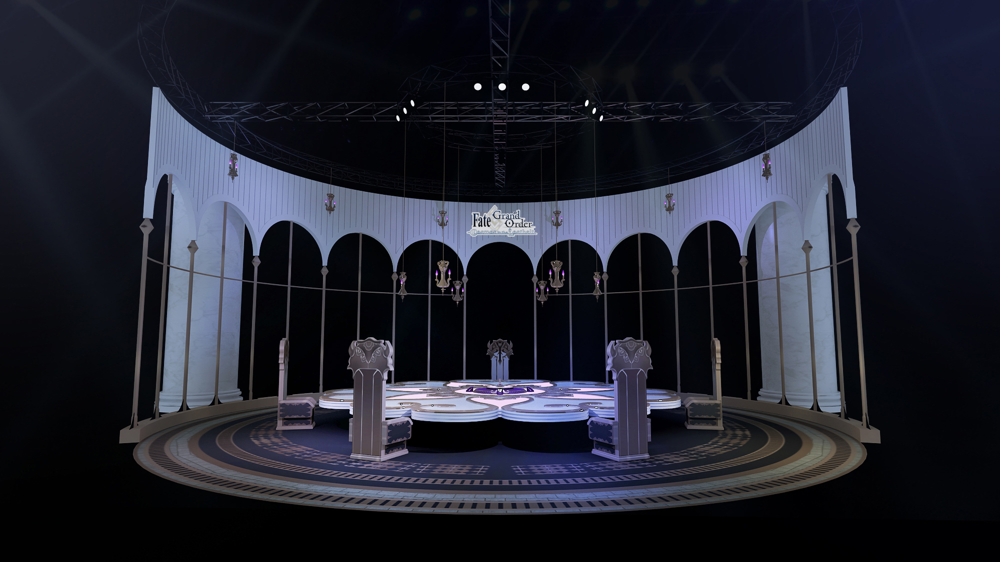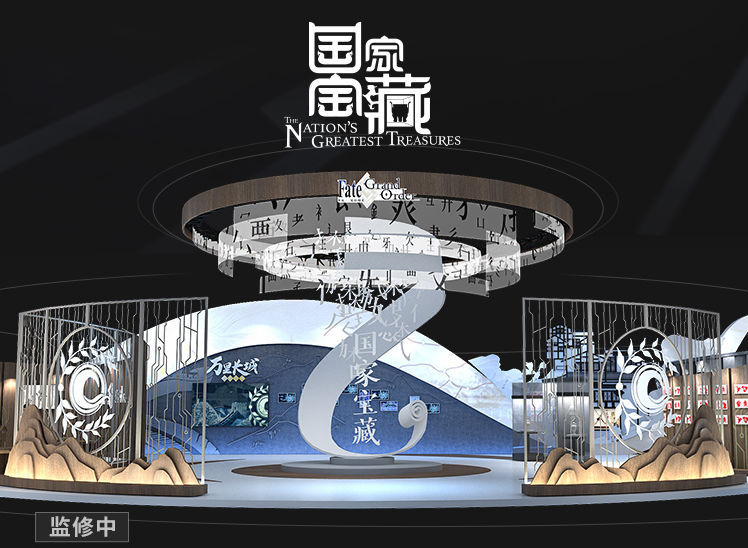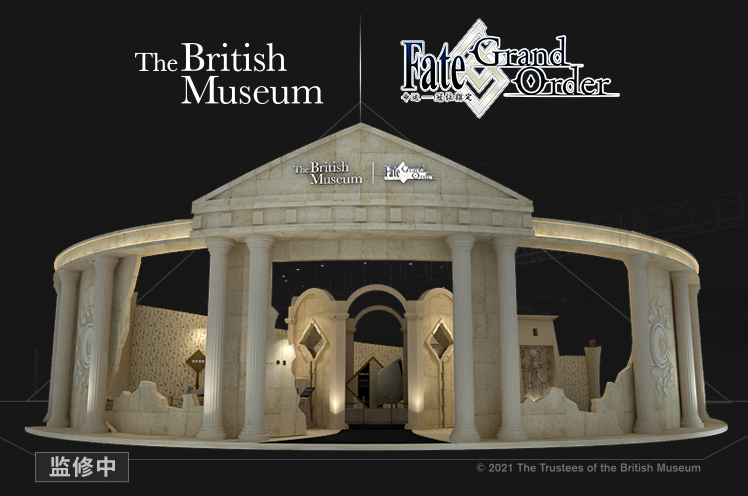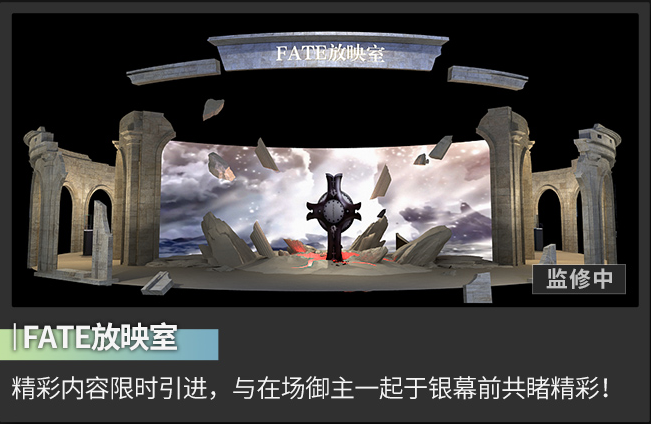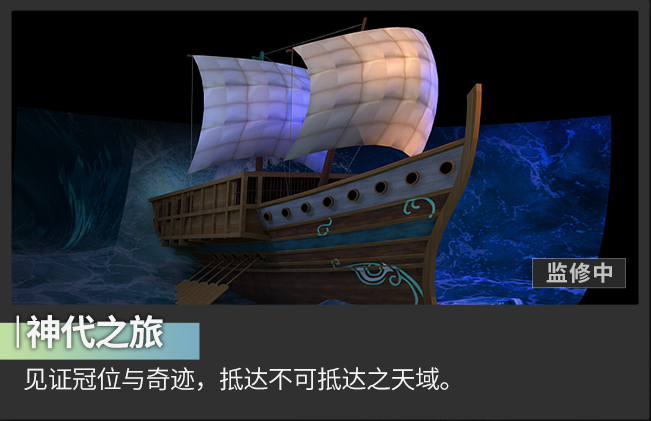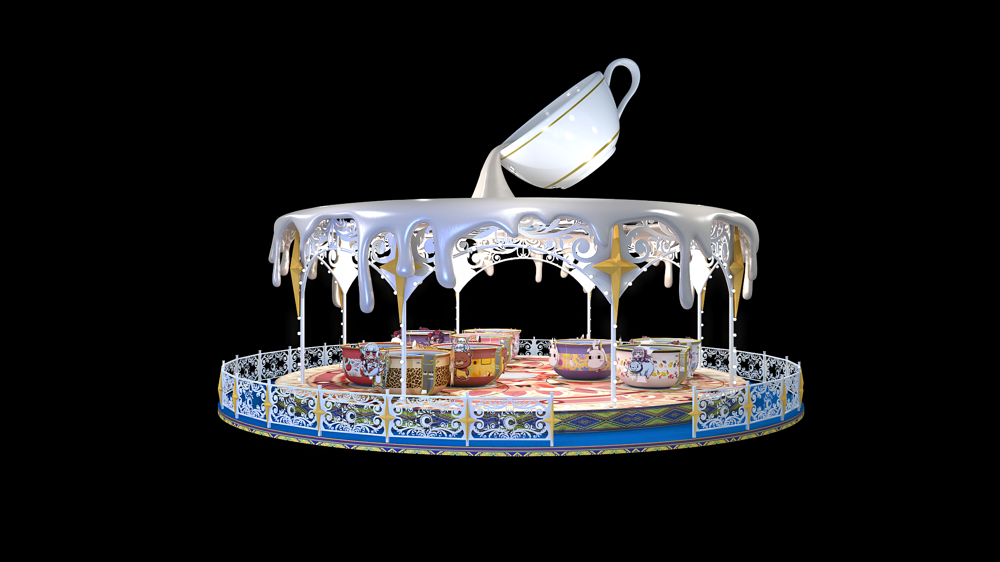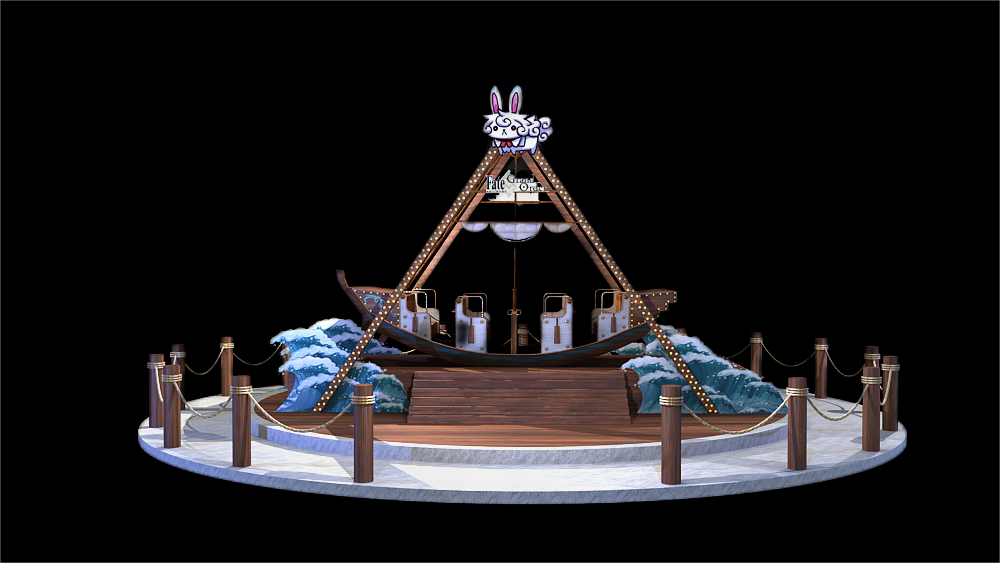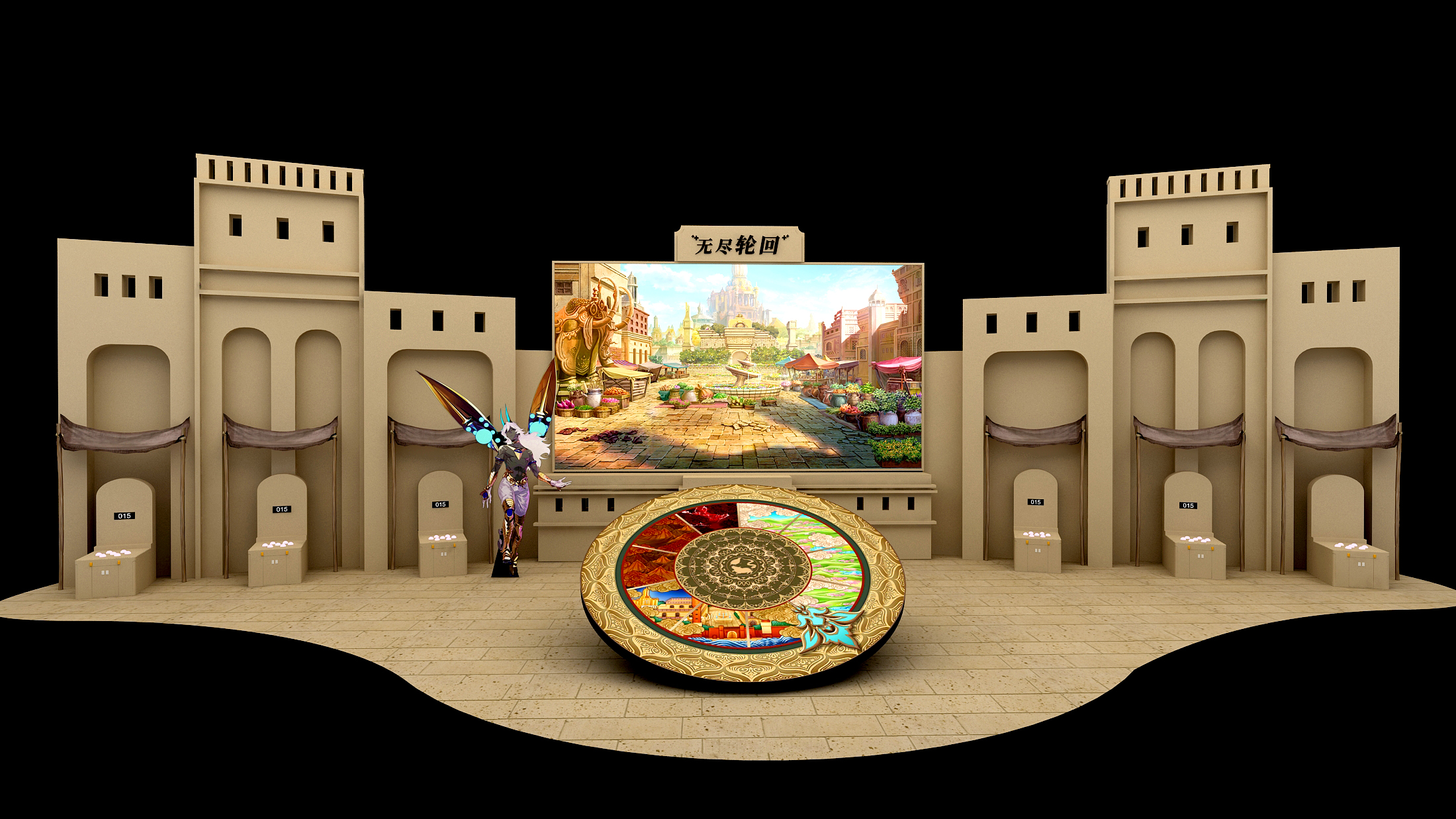 It'll be pretty dang impressive if this gets pulled off in the actual live event this August. As with any video game exhibition, there will be merchandise up for buying. These range from face masks to stickers; we're guessing the rest of the merchandise like the ones on the official store will also be available for purchase.


More details will be revealed later.