Since everyone is (still mostly) staying home because of the ongoing COVID-19 pandemic, I'm sure you won't want to waste time sifting through HBO GO's extensive catalogue of shows and movies just to decide on what to watch. The streaming site updates its site every day, week, and month with new content, so I'm here to save your precious time.
Here are my personal recommendations and highlights for HBO GO's July 2021 lineup and how to fill up your free time with worthwhile content at home:
DC's Stargirl Season 1 (1 July 2021)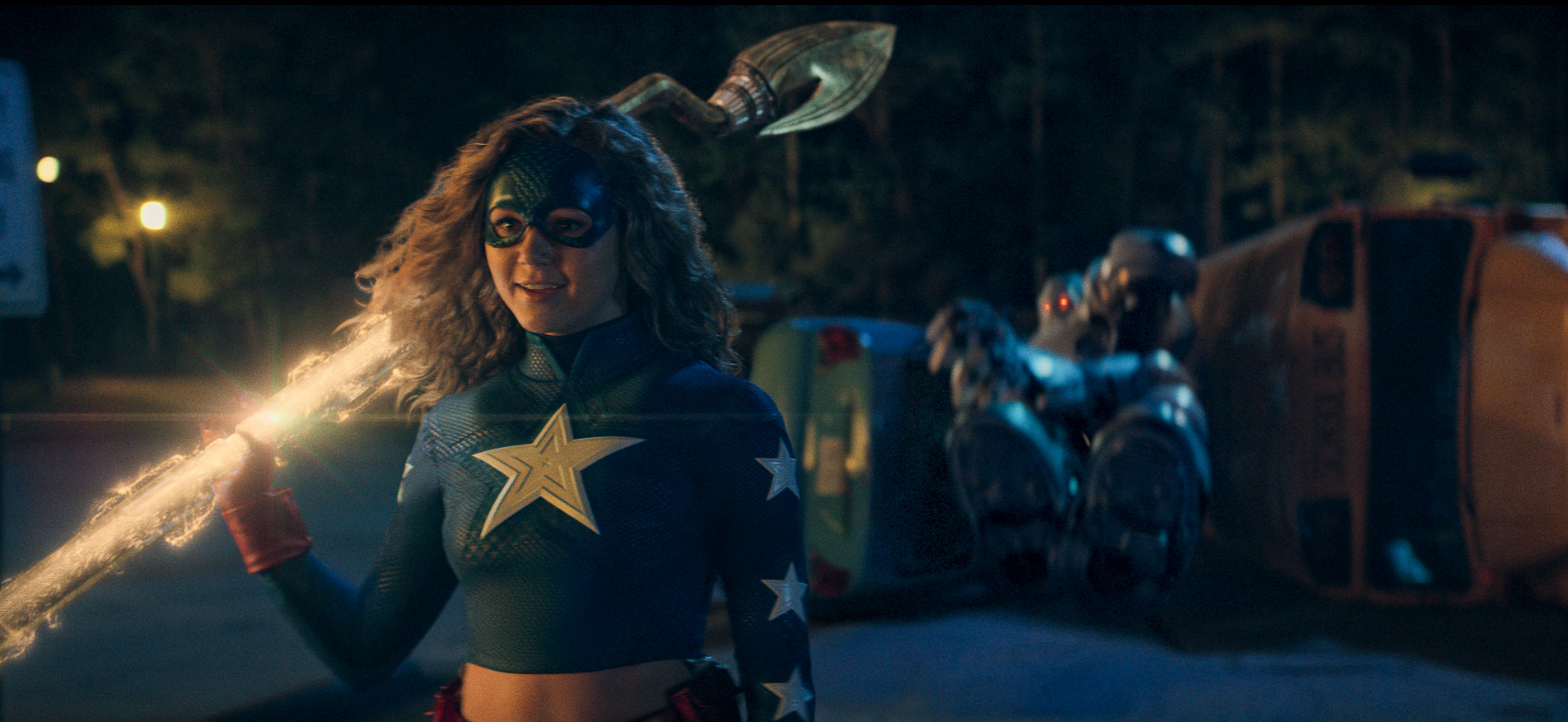 Smart, athletic high school sophomore Courtney Whitmore's life takes a dramatic turn when she discovers her stepfather was once a superhero's sidekick. Using the hero's Cosmic Staff, she steps up to inspire an unlikely group of young heroes, uniting them to stop the villains of the past.
This drama series reimagines Stargirl and the very first superhero team, the Justice Society of America, in an unpredictable tale, with an engaging heroine based on creator Geoff Johns' late sister who was killed in a 1996 plane explosion. Stars Brec Bassinger, Yvette Monreal and Anjelika Washington.
The whole first season of DC's Stargirl premieres on 1 July 2021.
No Sudden Move (2 July 2021)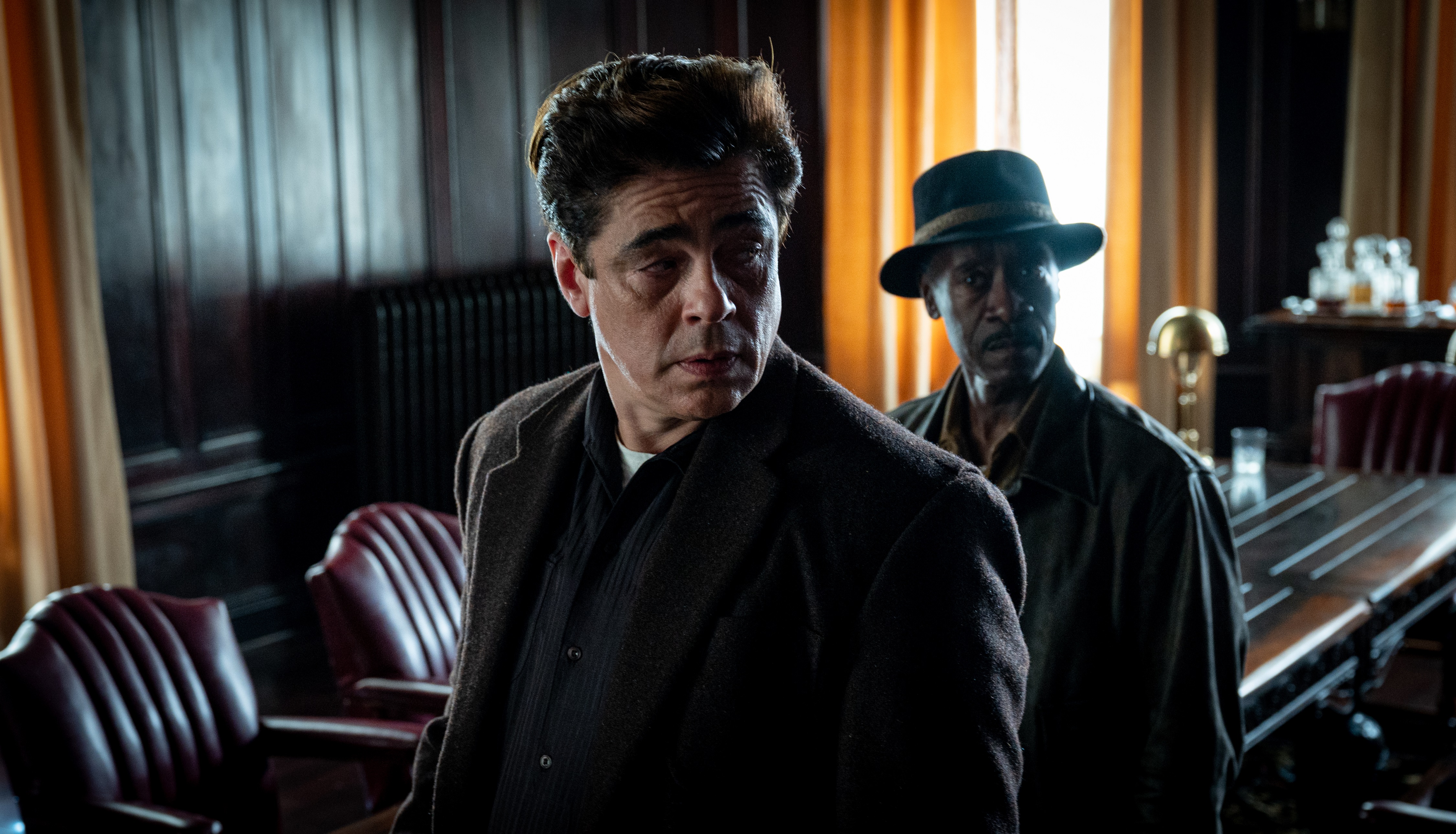 Set in 1955 Detroit, No Sudden Move is an HBO Max Original movie that centres on a group of small-time criminals who are hired to steal what they think is a simple document. When their plan goes horribly wrong, their search for who hired them – and for what ultimate purpose – takes them through all echelons of the race-torn, rapidly changing city. Stars Don Cheadle, Benicio del Toro, David Harbour, Ray Liotta, Jon Hamm and Brendan Fraser.
No Sudden Move premieres on 2 July 2021.
Gossip Girl (8 July 2021)
This brand-new HBO Max Original series picks up eight years after the original website went dark, with original cast member Kristen Bell returning as narrator. Now, a new generation of privileged New York teens is introduced to the social surveillance of Gossip Girl, highlighting the increasingly pervasive influence of social media and celebrity culture on teenagers, set against the ever-changing landscape of New York City. Stars Jordan Alexander, Eli Brown and Thomas Doherty.
Gossip Girl premieres on 8 July 2021 exclusively on HBO GO. A new episode debuts every subsequent Thursday.
The White Lotus (12 July 2021)
In this HBO Original limited series, an assorted group of guests seek to relax and rejuvenate in an exclusive Hawaiian resort. However, within the span of a week, this tropical paradise reveals dark complexities behind the picture-perfect beaches, clear blue waters and stunning sunsets, stemming from the guests themselves as well as the hotel's seemingly cheerful employees.
Stars Murray Bartlett, Connie Britton and Jennifer Coolidge.
The White Lotus premieres on 12 July 2021 at 9am GMT+8 on HBO GO and HBO (Astro Channel 411 HD). A new episode premieres every subsequent Monday.
Rick And Morty Season 5
Rick And Morty Season 5 actually premiered its first episode on 21 June 2021, but it's still ongoing so it definitely deserves an honourable mention on this list. There will be 10 episodes in all, and new episodes will premiere every subsequent Monday.
If you want, you can also catch up on all four previous seasons of the series on HBO GO. In the meantime, head on over here for our exclusive interview with the writers and producers of Rick And Morty Season 5.
Those are just several selected highlights from next month's offerings of new TV series and movies on HBO GO next month. Now you can plan your HBO GO watchlist for July 2021.