[Sponsored] Indonesian Streamer Rakes In 1 Billion RP Playing Ragnarok X Next Generation
By Alleef Ashaari|July 24, 2021|
Reza Oktovian, best known as Reza Arap, is one of Indonesia's most famous gaming streamers and celebrities. He is also famous for being a member of Weird Genius, a music group that made the viral TikTok hit Latih. Recently, he added another claim to fame by successfully generating a whopping RP1 billion (US$80,000) worth of donation money when he streamed the game, Ragnarok X Next Generation, on 3 July 2021. 
While streaming Ragnarok X Next Generation, Reza himself was not expecting to receive so much money. However, he was pleasantly surprised when a fan named Doni Salmanan donated RP10 million in the first five minutes of the live stream. Within 15 minutes, Doni's donation had reached RP450 million. It eventually reached a total of RP1 billion.
During the live stream, the number of viewers peaked from 4000 to 40,000. The stream even became a trending topic across the country. Launched in nine countries within the SEA region in June 2021, Ragnarok X Next Generation is the brand-new and mobile adaptation of the historic MMORPG franchise.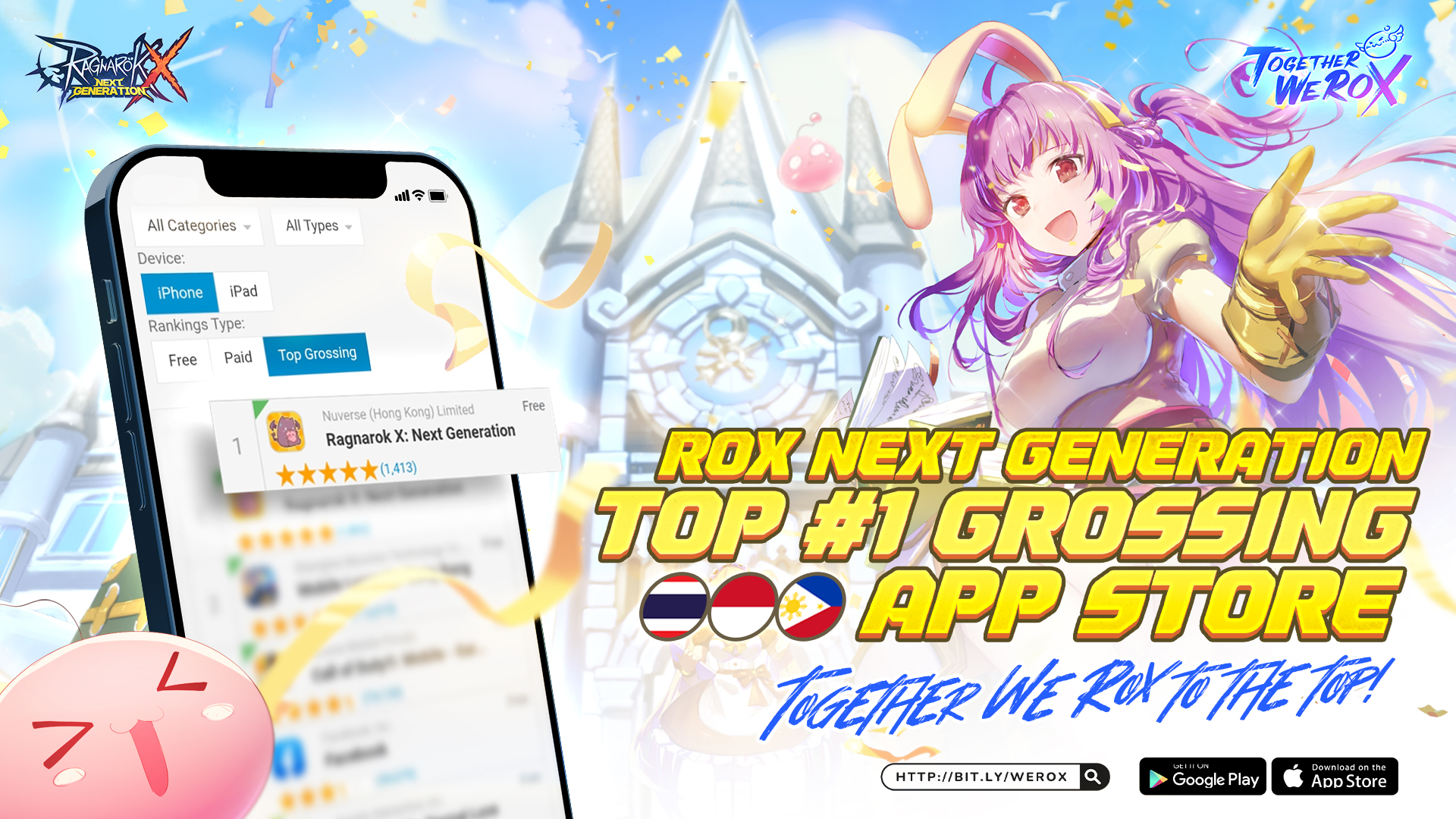 Ragnarok X Next Generation brings back all the parts of Ragnarok Online that you loved; the original classes, the charming monsters, even the familiar cities and locations; and faithfully recreates them inch-by-inch with stunning modern graphics, along with a free 3D camera to allow players to admire the scenery.
From the Porings and Lunatics roaming the fields outside Prontera to the zombies of Payon Dungeon, nothing is different but everything has changed, making it a new and fresh journey for players. Besides offering a version fully faithful to your nostalgic memories, the all-new Ragnarok also features a balanced and optimal game experience.
It is truly free-to-play friendly, as players can get free diamonds by their own endeavour, and also be gifted with abundant rewards for users going forward through various events. In short, the longer you enjoy the adventure, the better you perform in the game.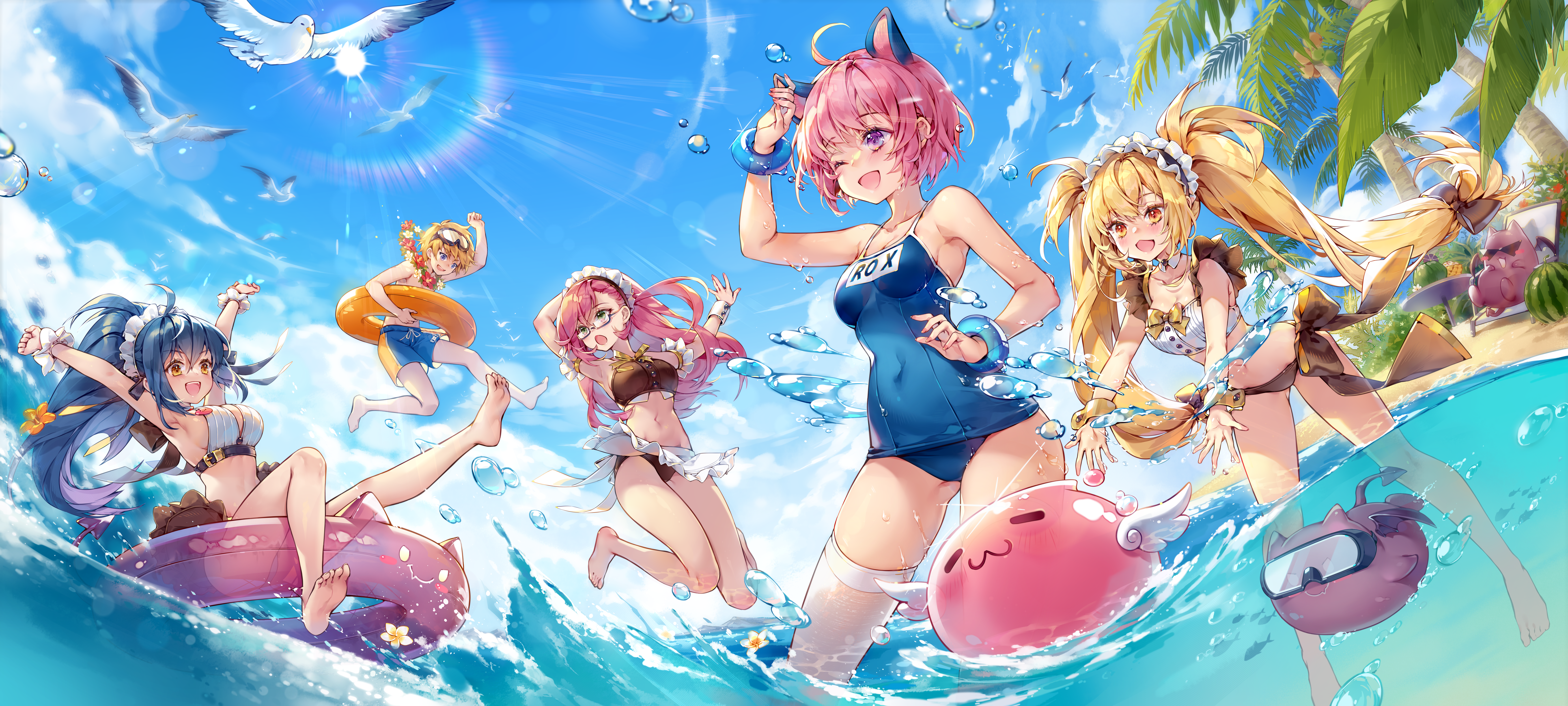 You can download Ragnarok X Next Generation on iOS (Link) or Android (Link).
Related