Sony Pictures just released a slew of new pictures of the upcoming Resident Evil: Welcome To Raccoon City movie, which is a reboot of sorts for the live-action cinematic films based on the popular survival horror Resident Evil games.
We have our first look at STARS operatives Chris Redfield (Robbie Amell), Jill Valentine (Hannah John-Kamen), and Albert Wesker (Tom Hopper) as well as rookie cop Leon Kennedy (Avan Jogia) and passerby Claire Redfield (Kaya Scodelario) (via IGN). Oh, and a ghostly adversary who will probably be gunned down pretty quick.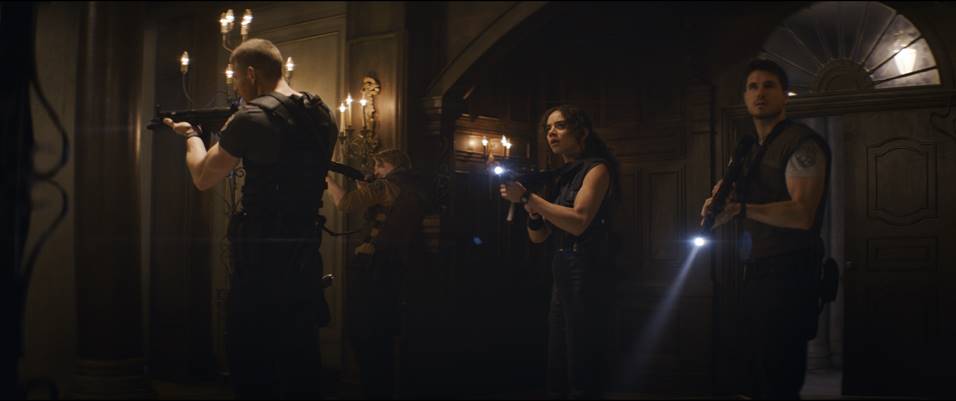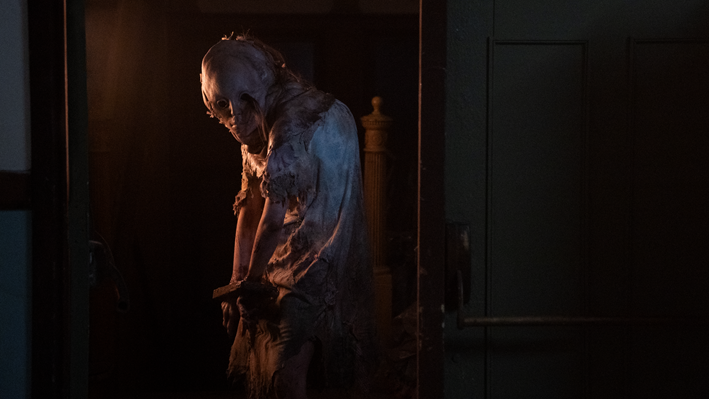 According to its director Johannes Roberts, the film will be emphasizing its horror roots of the older games; a loose adaptation of the events of the first two titles. The film production crew are working closely with Capcom for this adaptation.
"The previous movies were very bright and shiny whereas this movie was dark and grimy, entirely shot at night. It's constantly raining and the town is shrouded in mist. I was very influenced by seventies filmmaking techniques—we shot using zooms a lot! And there are no drone shots in the movie or crazy CGI camera shots that are physically impossible. The movie has a very old-school retro feel to it."
Don't expect any tall vampire ladies or boulder-punching as of yet, since the film takes place before all that insanity happened. Resident Evil: Welcome to Raccoon City will be out in US theatres this 24th November; we're not sure when it'll be out in Malaysia and Southeast Asia as of now.