The third episode of Marvel's What If…? is now streaming on Disney+ Hotstar Malaysia. I'll be discussing heavy spoilers so if you haven't seen it or want to avoid spoilers, now's your chance to stop reading.
Marvel's What If…? features fan-favourite characters, including Peggy Carter, T'Challa, Doctor Strange, Killmonger, Thor and more. The new series, directed by Bryan Andrews with AC Bradley as head writer and Brad Winderbaum as an executive producer, explores hypothetical stories in the Marvel Cinematic Universe.
It focuses on non-canonical stories like what happens if Peggy Carter became Captain Britain and if T'Challa/Black Panther was abducted by the Ravagers instead of Peter Quill/Star-Lord.
You can check out my previous breakdown of Marvel's What If…? Episode 1 here and Episode 2 here.
If you haven't, you can check out my previous breakdown and easter egg articles for WandaVision Episode 1 and 2, Episode 3, Episode 4, Episode 5, Episode 6, Episode 7, Episode 8 and Episode 9.
For The Falcon And The Winter Soldier, you can check out my previous breakdowns for Episode 1, Episode 2 and Episode 3, Episode 4, Episode 5 and Episode 6.
For previous breakdowns of Loki episodes, check out Episode 1 here, Episode 2 here, Episode 3 here, Episode 4 here, Episode 5 here and Episode 6 here.
Courtesy of Disney+ Hotstar Malaysia, we were recently lucky enough to be the only Malaysian media to participate in a roundtable interview with Marvel's What If…? Executive Producer Brad Winderbaum, Head Writer AC Bradley, and Director Bryan Andrews. You can check out that interview by heading over here.
Who Is Killing The Avengers? It's A Whodunit
The premise for this episode of What If is interesting, as someone is killing potential members of the Avengers before they can be recruited by Nick Fury as part of the Avengers Initiative.
This is probably the darkest episode yet in the series so far with a thriller vibe to it.
Black Widow/Natasha Romanoff is framed for these murders, but it's not her…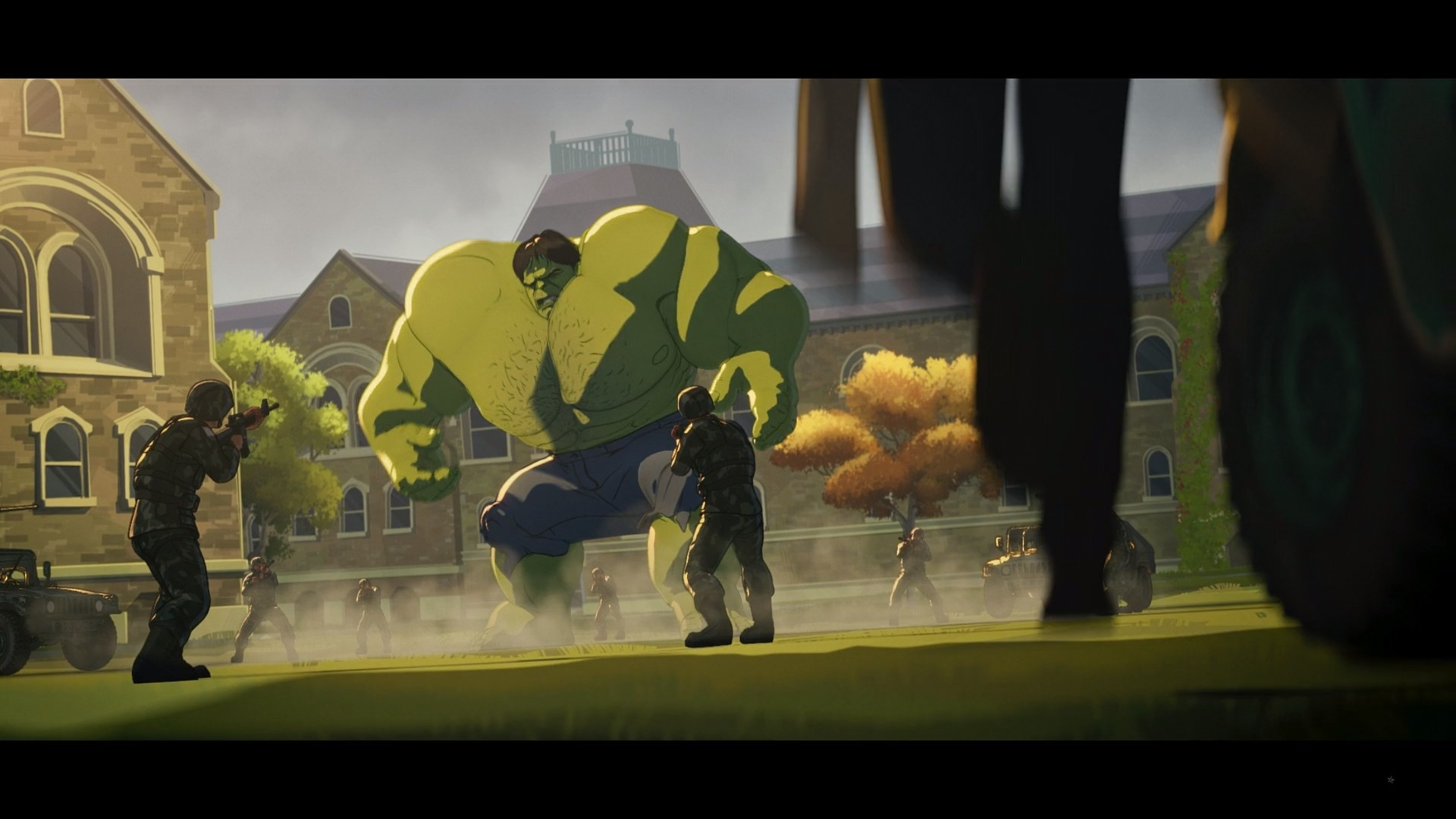 The First Appearance Of Betty Ross Since 2008's The Incredible Hulk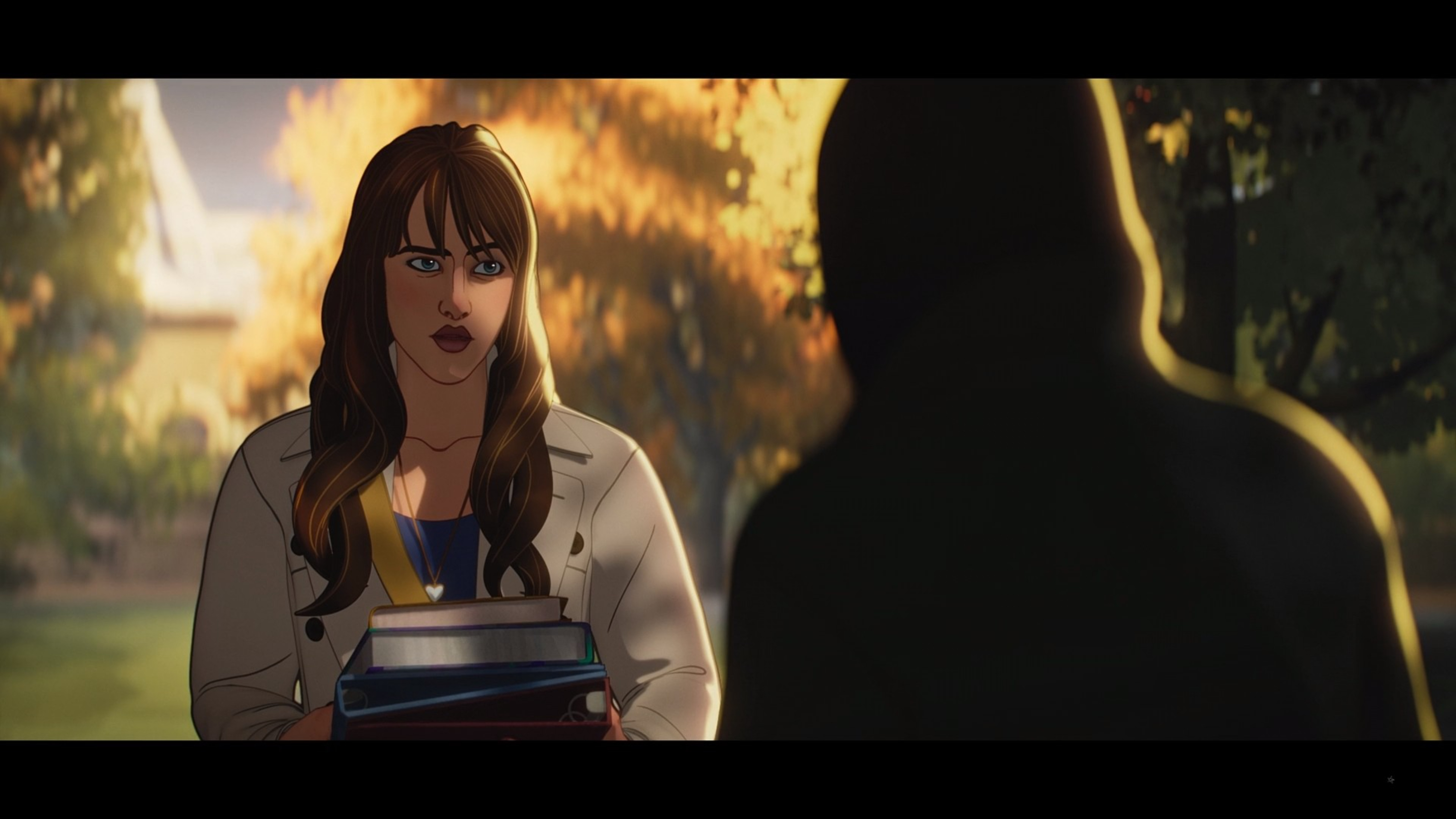 Betty Ross is traditionally Bruce Banner AKA the Hulk's love interest and she was played by Liv Tyler in 2008's The Incredible Hulk in the MCU. However, Liv Tyler didn't reprise her role. In this episode, Betty is voiced by Stephani Panisello, best known for voicing Claire Redfield in the Resident Evil 2 Remake.
It's also funny because the last time we saw her, Edward Norton was still in the role of Bruce Banner/Hulk. In this episode of What If, he's already played by Mark Ruffalo (who is really voicing the character in this episode).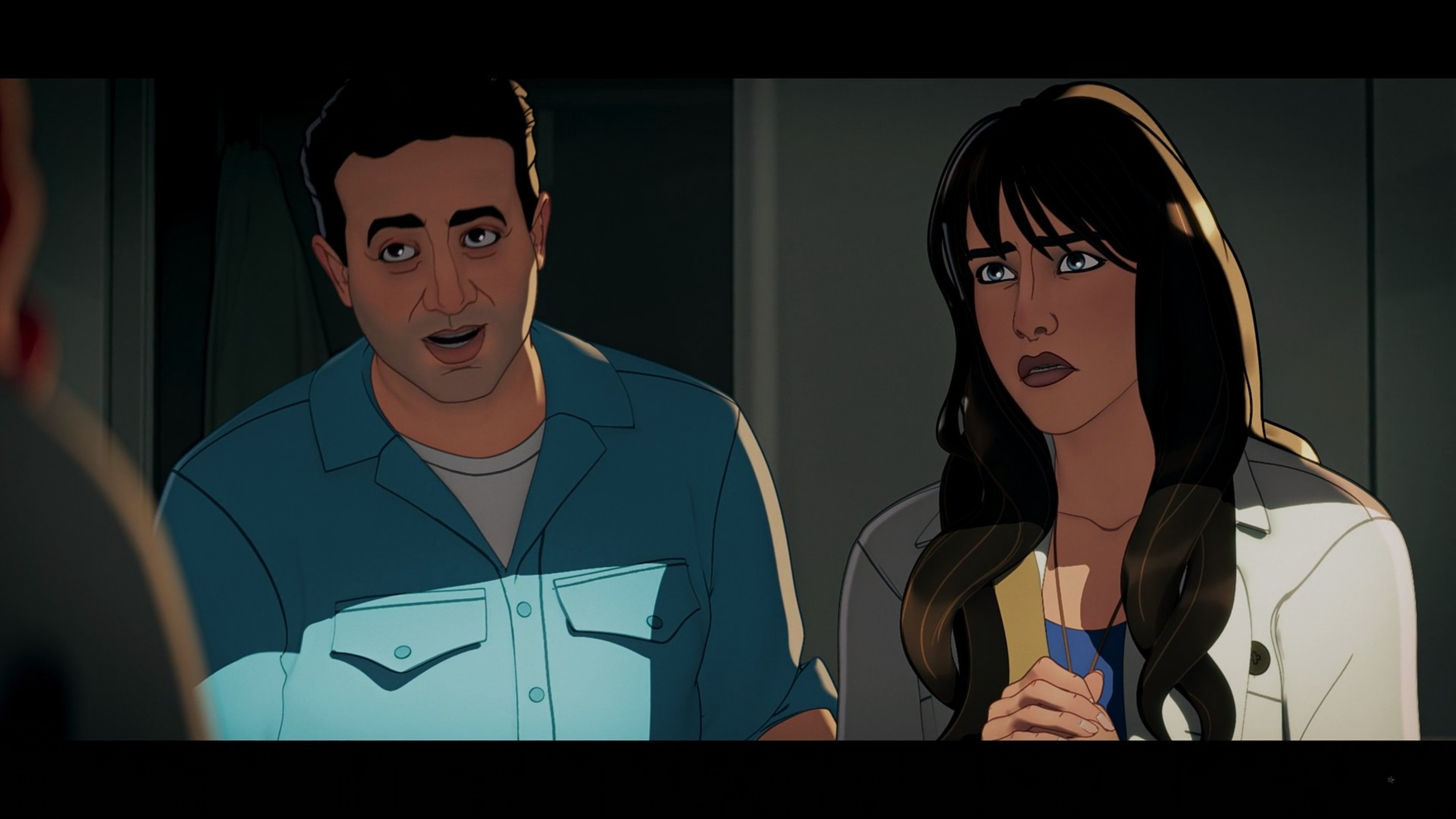 No, Black Widow / Natasha Isn't Voiced By Scarlett Johansson
Natasha Romanoff/Black Widow is voiced by Lake Bell. Bell is an actor and voice actor. She has voiced many characters, including Poison Ivy in the amazing HBO Max animated series Harley Quinn.
With all the drama surrounding Scarlett's lawsuit against Disney, perhaps this is for the best.
It Turns Out That Hank Pym In His Yellowjacket Suit Is The Killer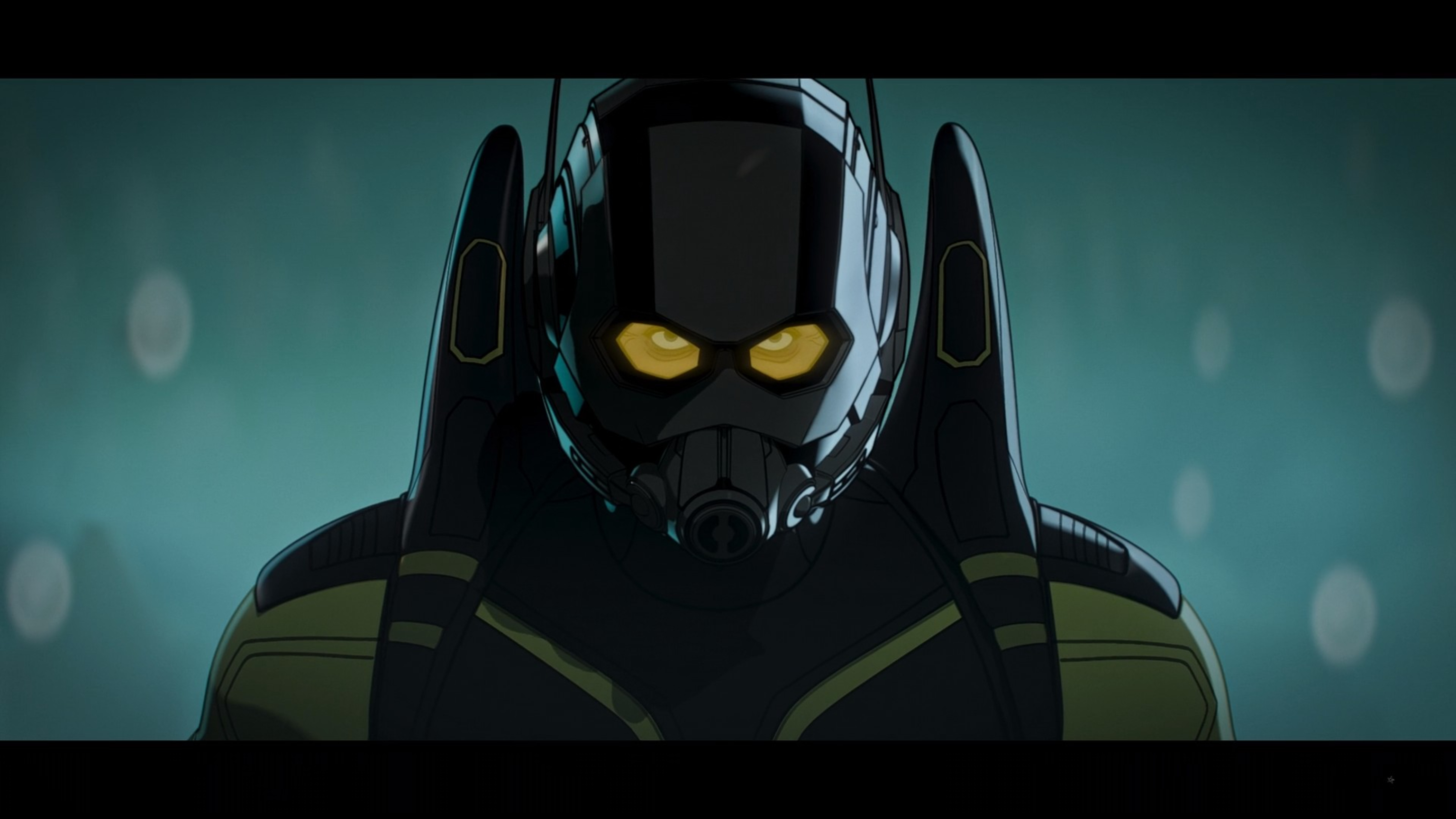 In this universe, Hank Pym's daughter Hope Van Dyne dies while doing a mission for SHIELD. As revenge, he kills all the potential Avengers to avoid anyone from being used by SHIELD like his daughter was.
It's interesting that Hank Pym is Yellowjacket in this episode of What If. It's a reference and easter egg to the comics because Hank Pym was actually the original Yellowjacket in the source material (not Corey Stoll's Darren Cross in 2015's Ant-Man). Just like in the comics, Hank Pym is mentally unstable while carrying the mantle of Yellowjacket. In the comics, this was also when he infamously beat his own wife.
Here's how he killed each potential Avenger:
Tony Stark / Iron Man: By entering his bloodstream and forcing a stroke.
Thor: Shot in the chest by an arrow while he's vulnerable.
Hawkeye/Clint Barton: Probably similar to Tony Stark's.
Bruce Banner/The Hulk: Entering his bloodstream and enlarging his heart until it bursts.
Black Widow/Natasha Romanoff: By going tiny and beating her up.
No Avengers To Stop Loki, But Captain America And Captain Marvel Is Mankind's Last Hope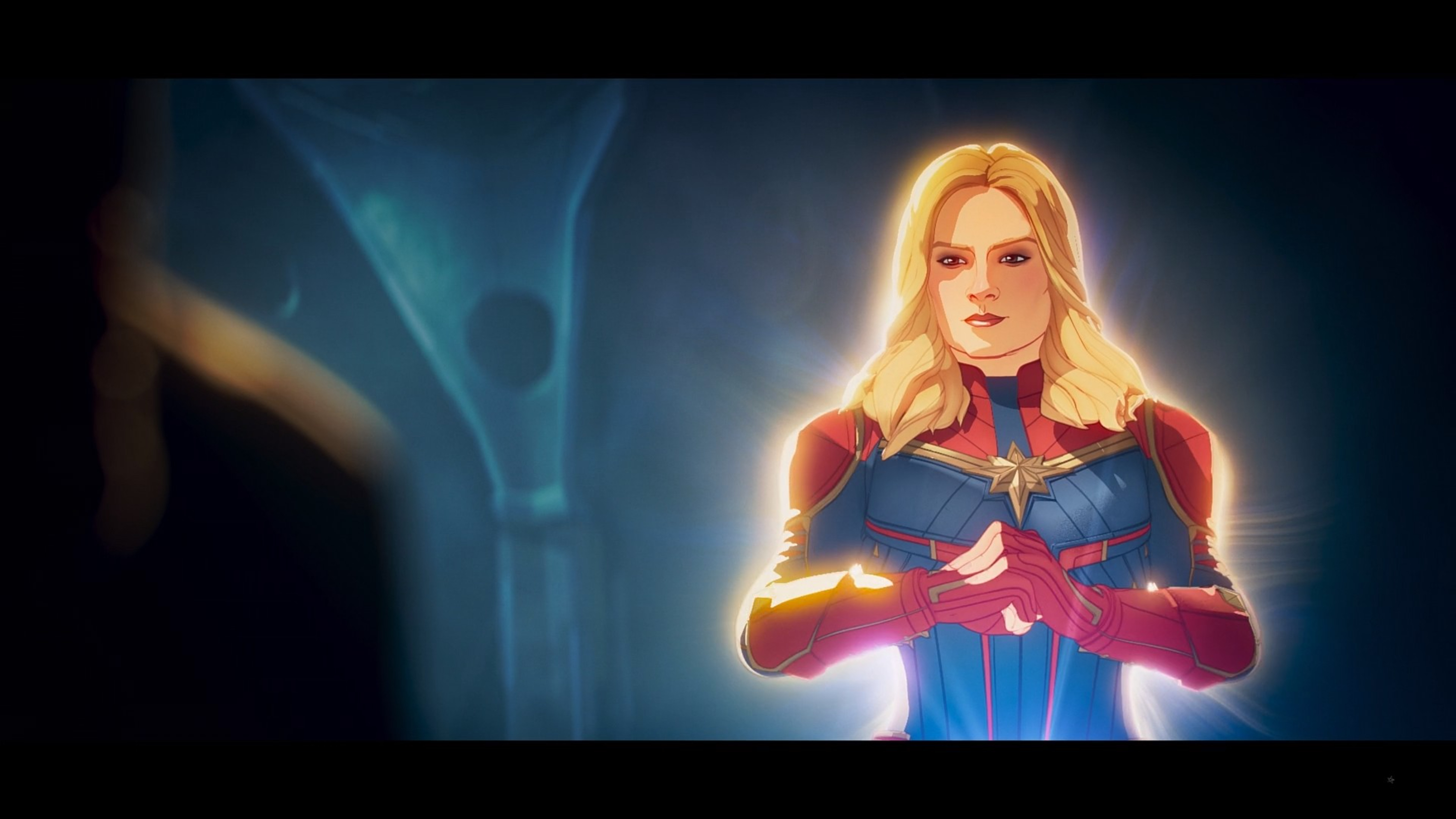 With no Avengers to stop Loki and the Asgardians, they take over the world. However, there is still technically the first-ever member of the Avengers; Carol Danvers AKA Captain Marvel. With her tremendous power, it's possible that she alone may be enough to defeat Loki and save the world.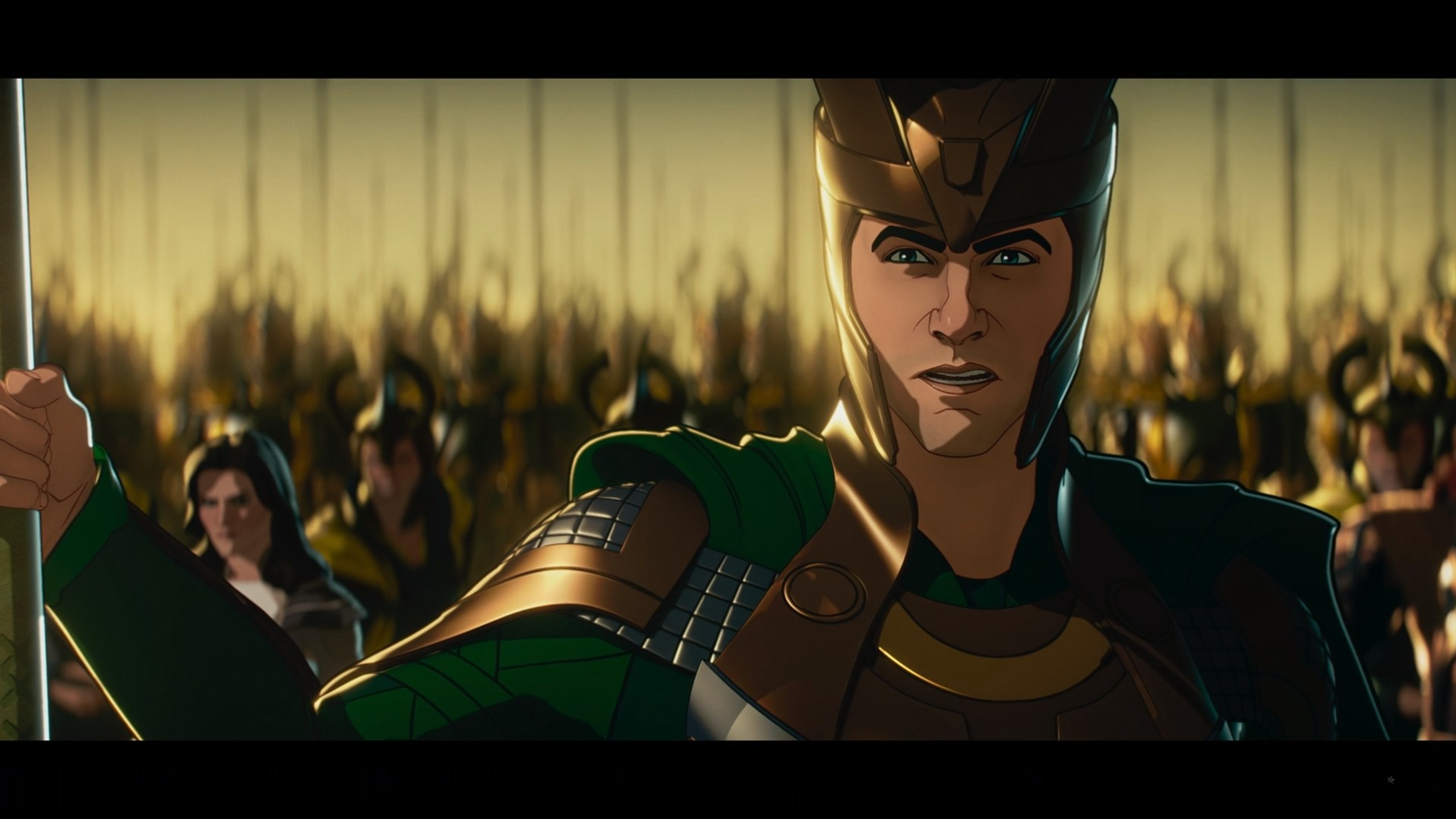 Meet you next week. Until then, excelsior!