Moonton recently made a surprise announcement regarding its mobile MOBA of this generation.
The developer has announced a new video game adaptation of Mobile Legends: a 3D animated series called The Legend of Dawn: Sacred Stone. That's a mouthful.
The show will premier worldwide on WeTV in Fall 2021, and will also be available on television via TV9 Di Hatiku (Malaysia), ABS-CBN (The Philippines), and NET Mediatama Televisi (Indonesia). Check out the official logo and first-ever 3D render of one of its main characters below (via The Magic Rain).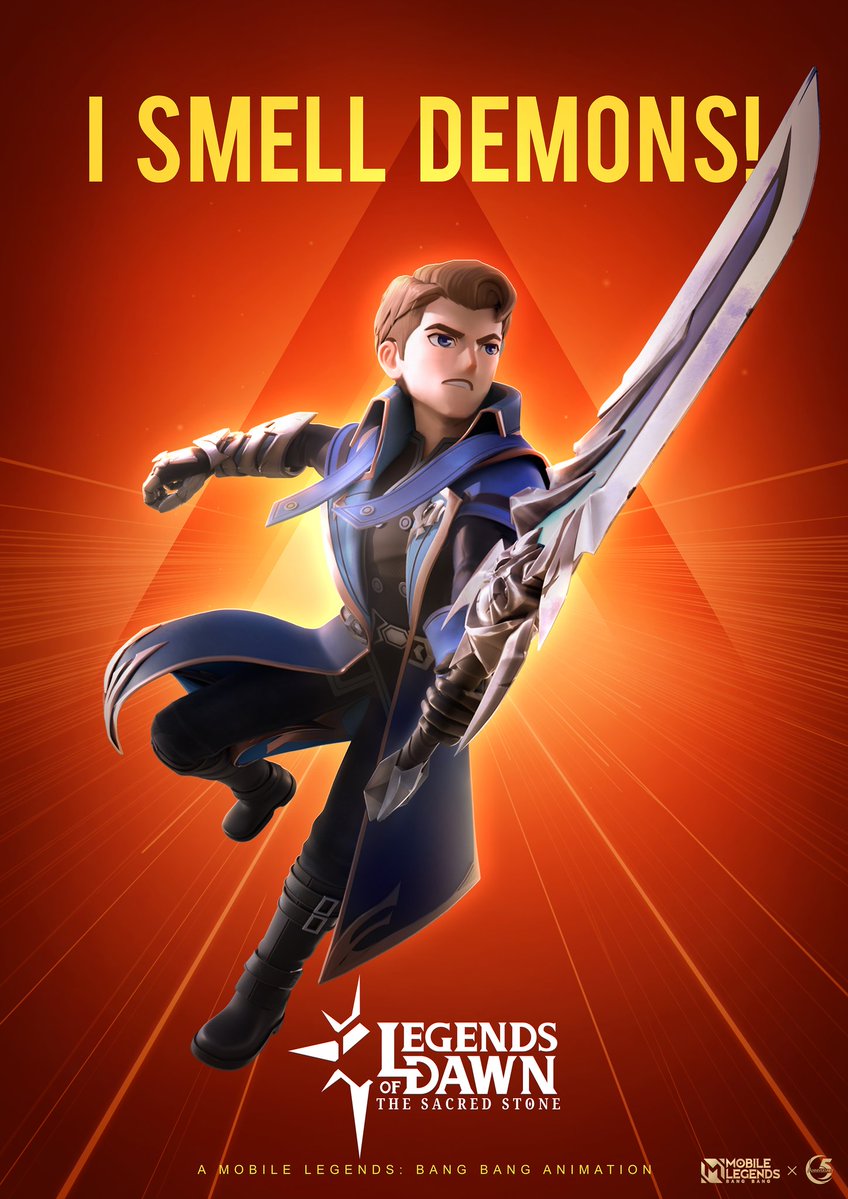 Related